About a year ago I got a trailer from a friend's father. He moved into a condo and didn't have room to store it so he just gave it to me. It was a rusted old International truck bed, with ratty old tires, made into a trailer.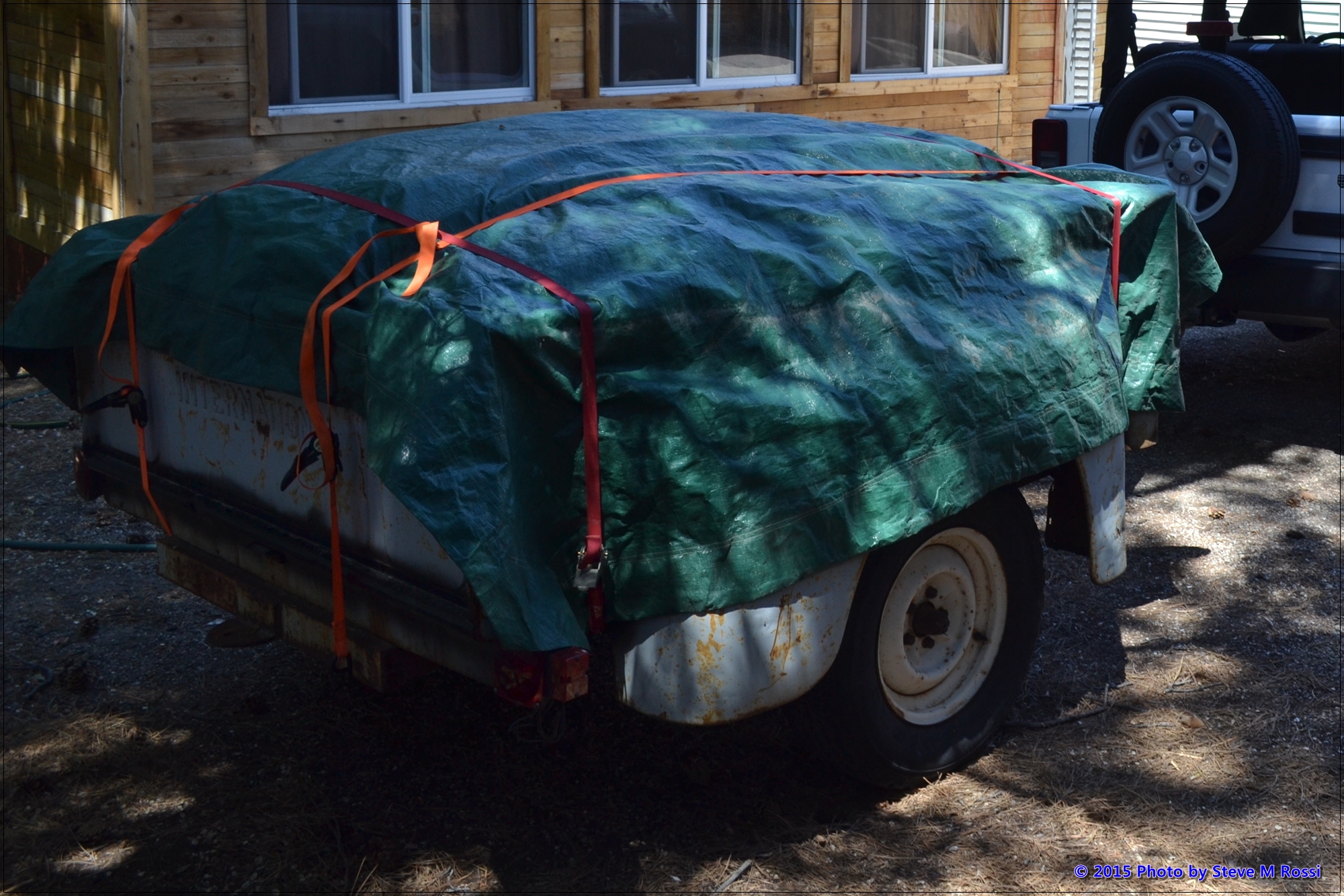 Well, yesterday I got it two brand new tires and $30 of paint.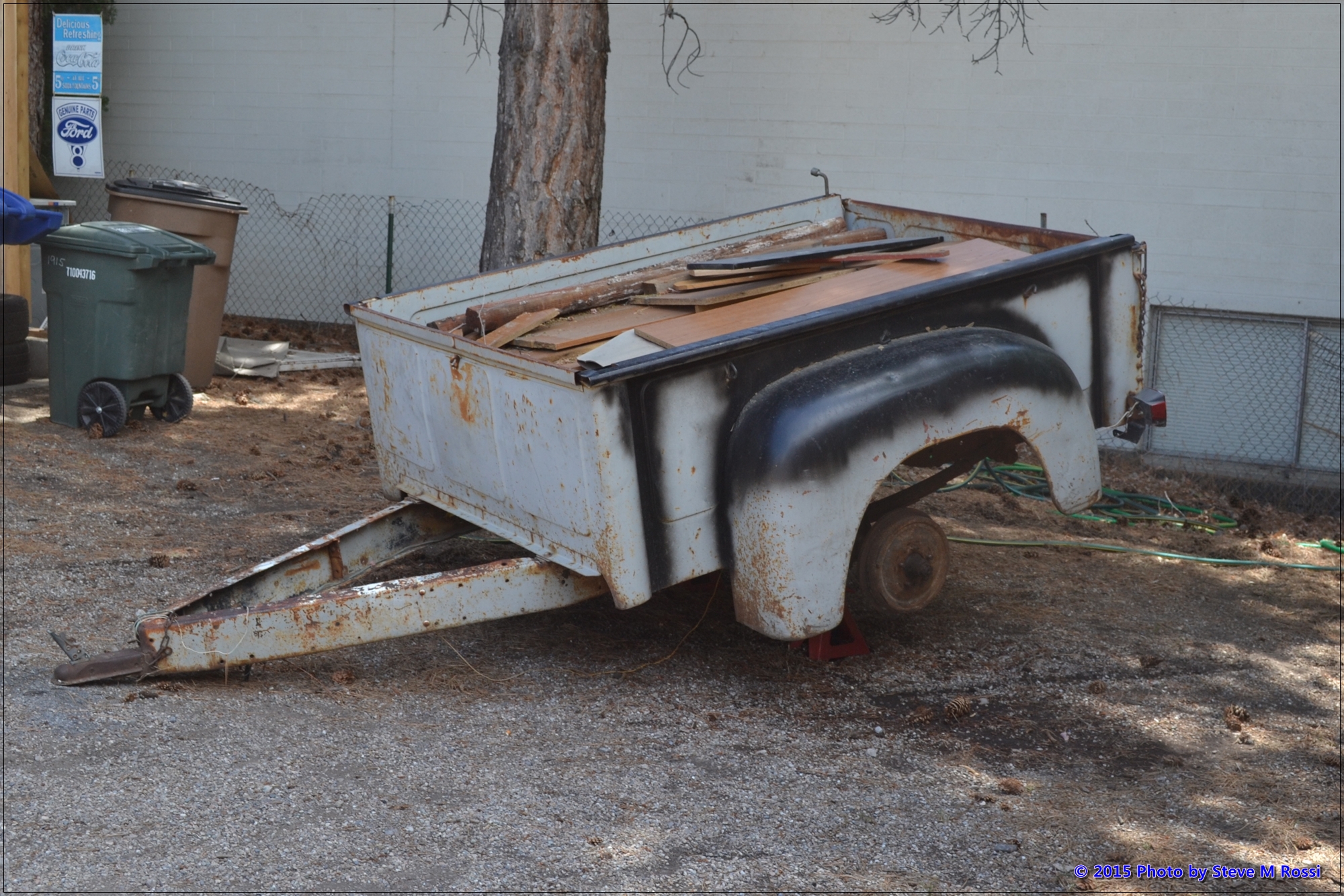 Looks a little better, eh?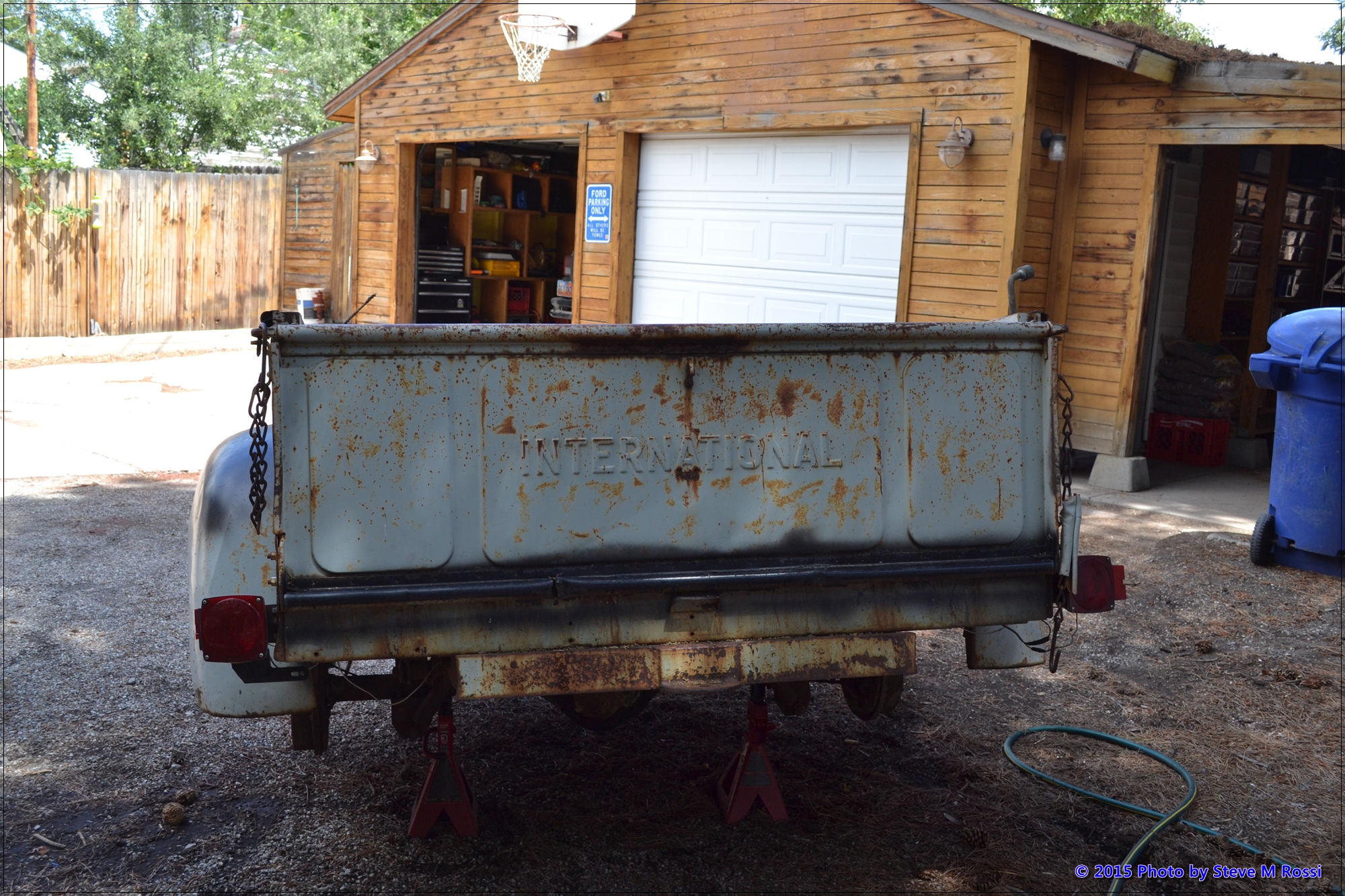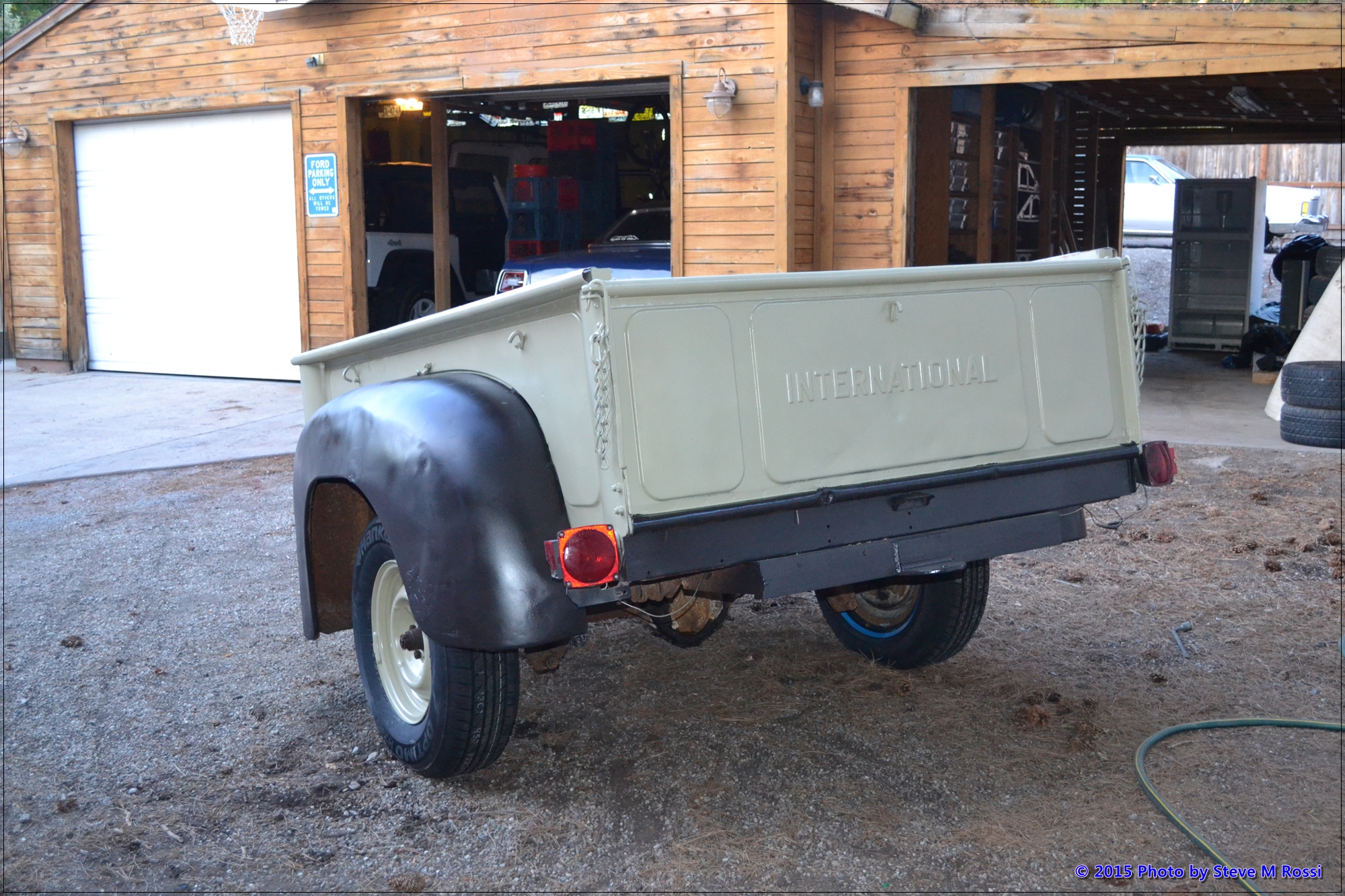 And today I hooked it up to the Jeep and put it back on the side of the house.
Then I went back into the house and joined the cats in a strenuous workout of napping.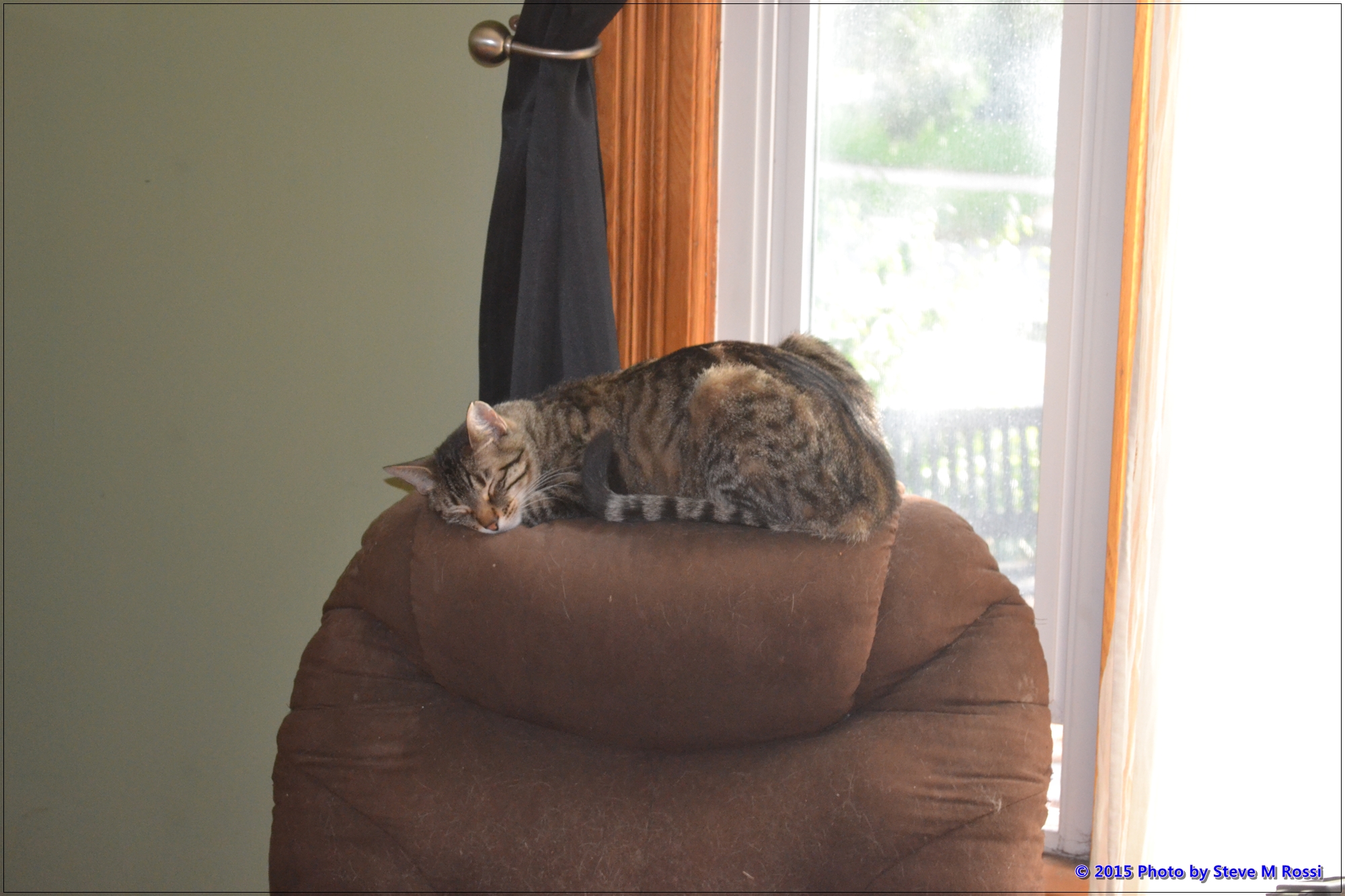 Finally ended the day with a trip to the park to get shots of the sunset. But first I caught this one of a rainbow.