GoPro captures liquidity as I drive through a puddle.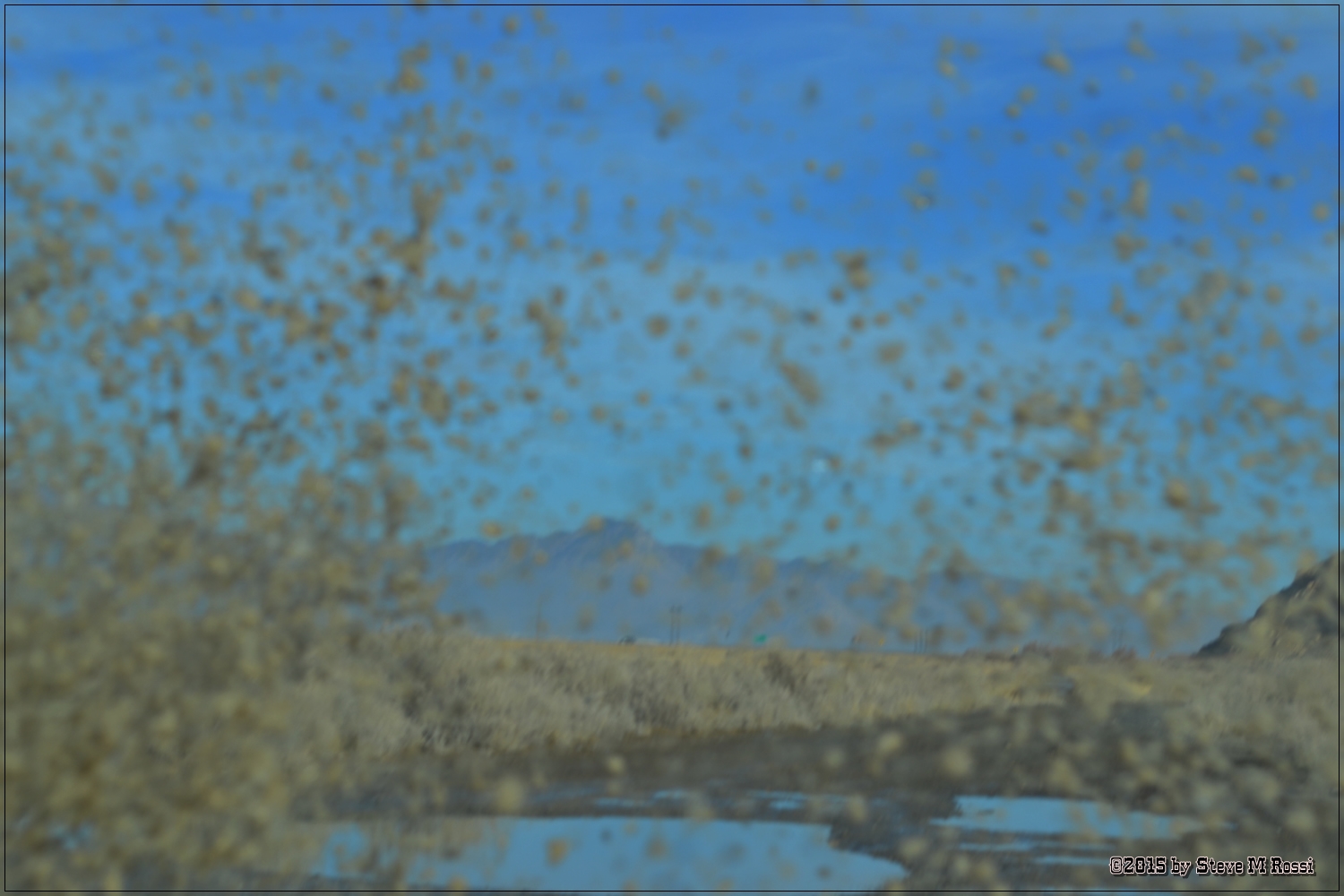 Liquidity is fleeting in the desert. Saturday: Liquidity so bad I couldn't get the Jeep out of the hole.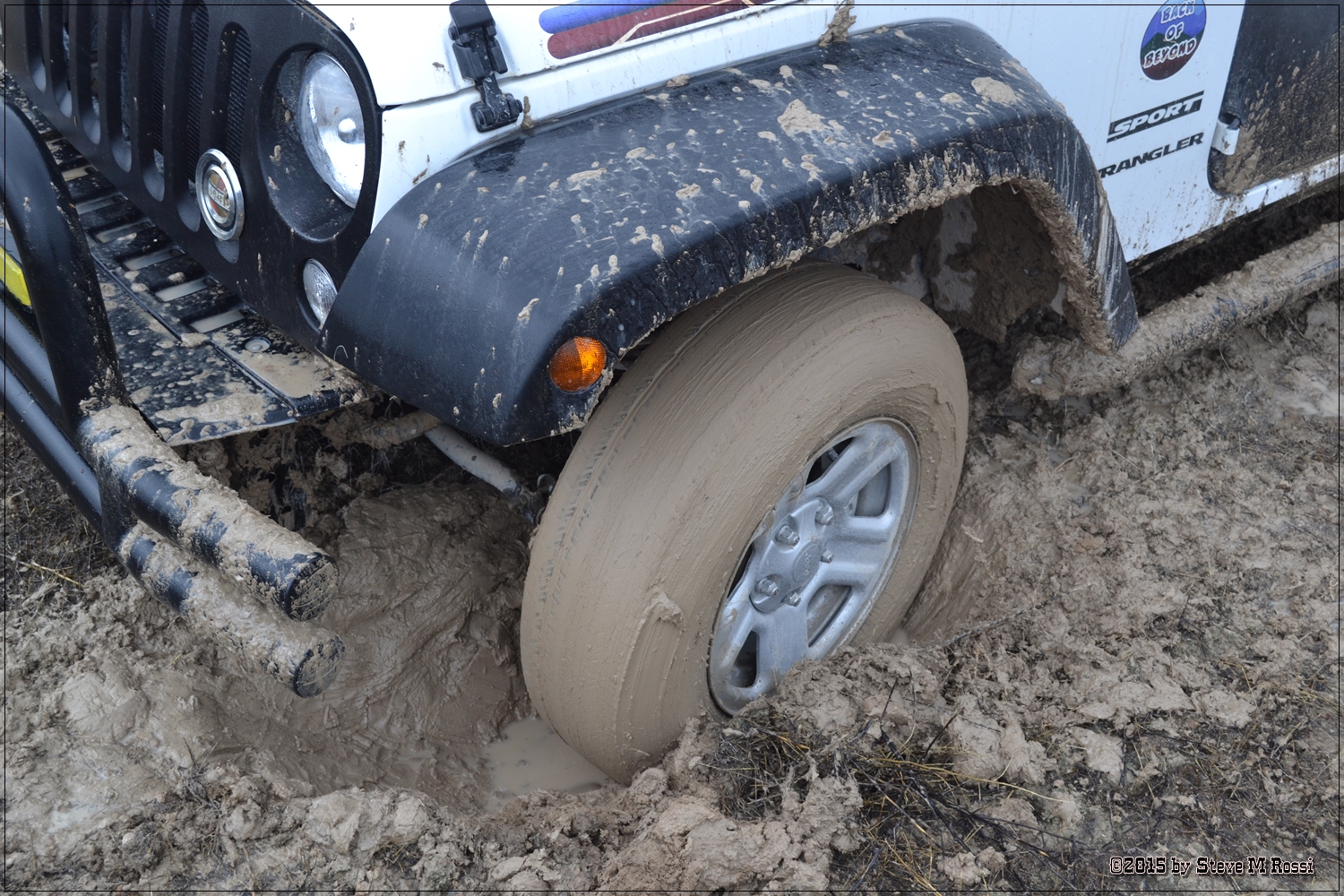 The very next day. Sunday: So dry the Jeep came right out with no help.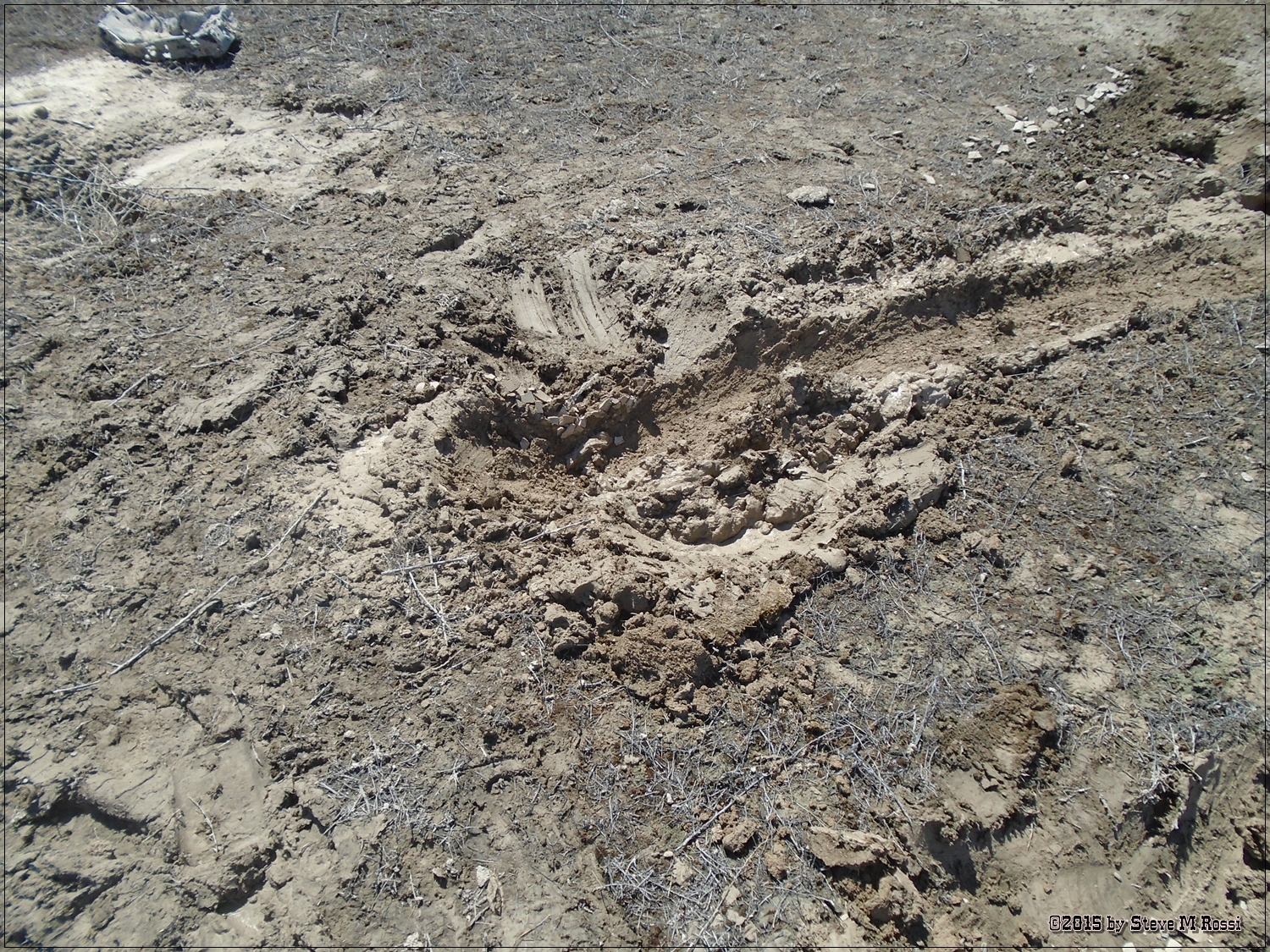 Reflections on the Great Salt Lake. Can you tell which one is the right way and which one was rotated 180 degrees?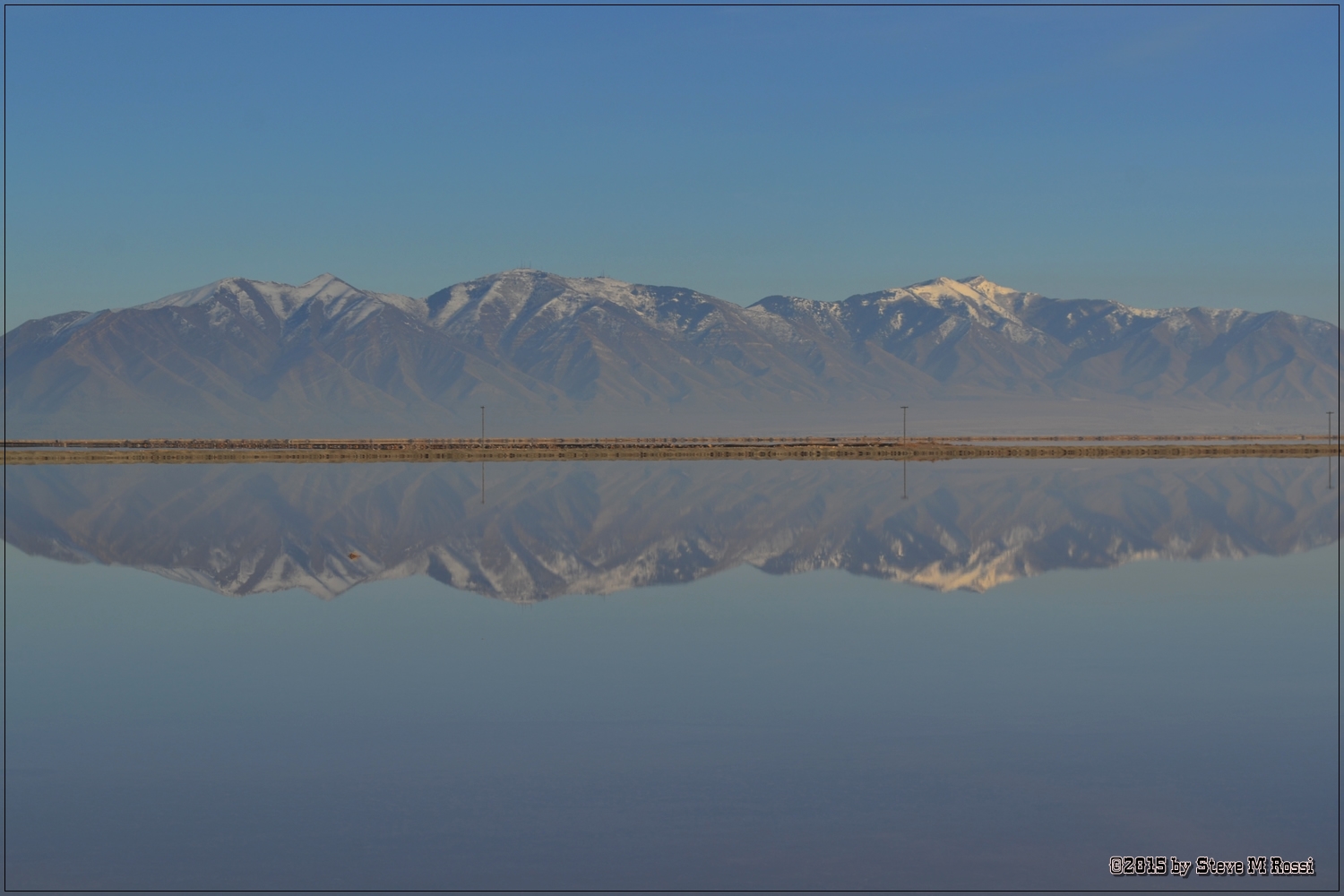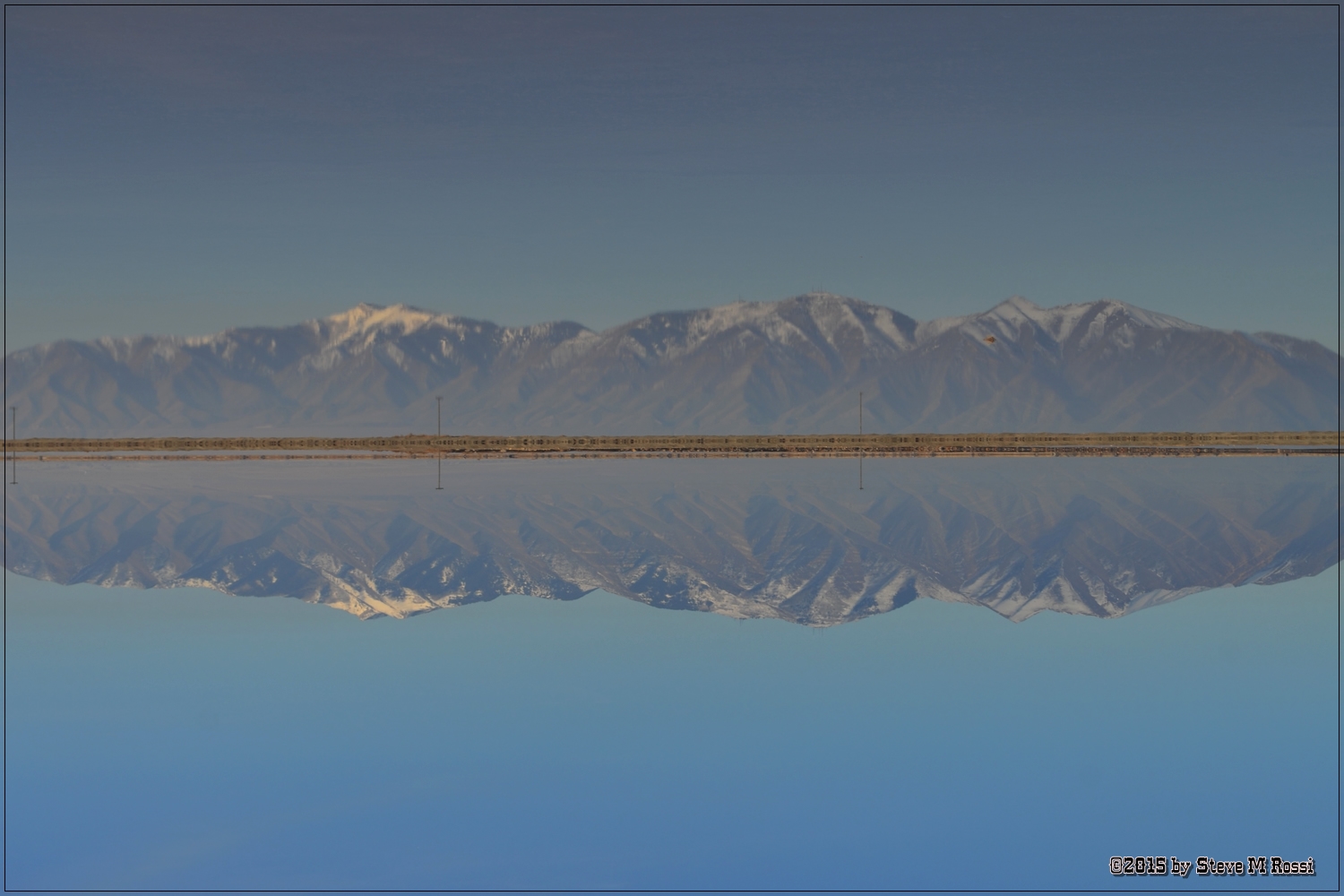 For more liquidity pictures, check out: