I so want to do this.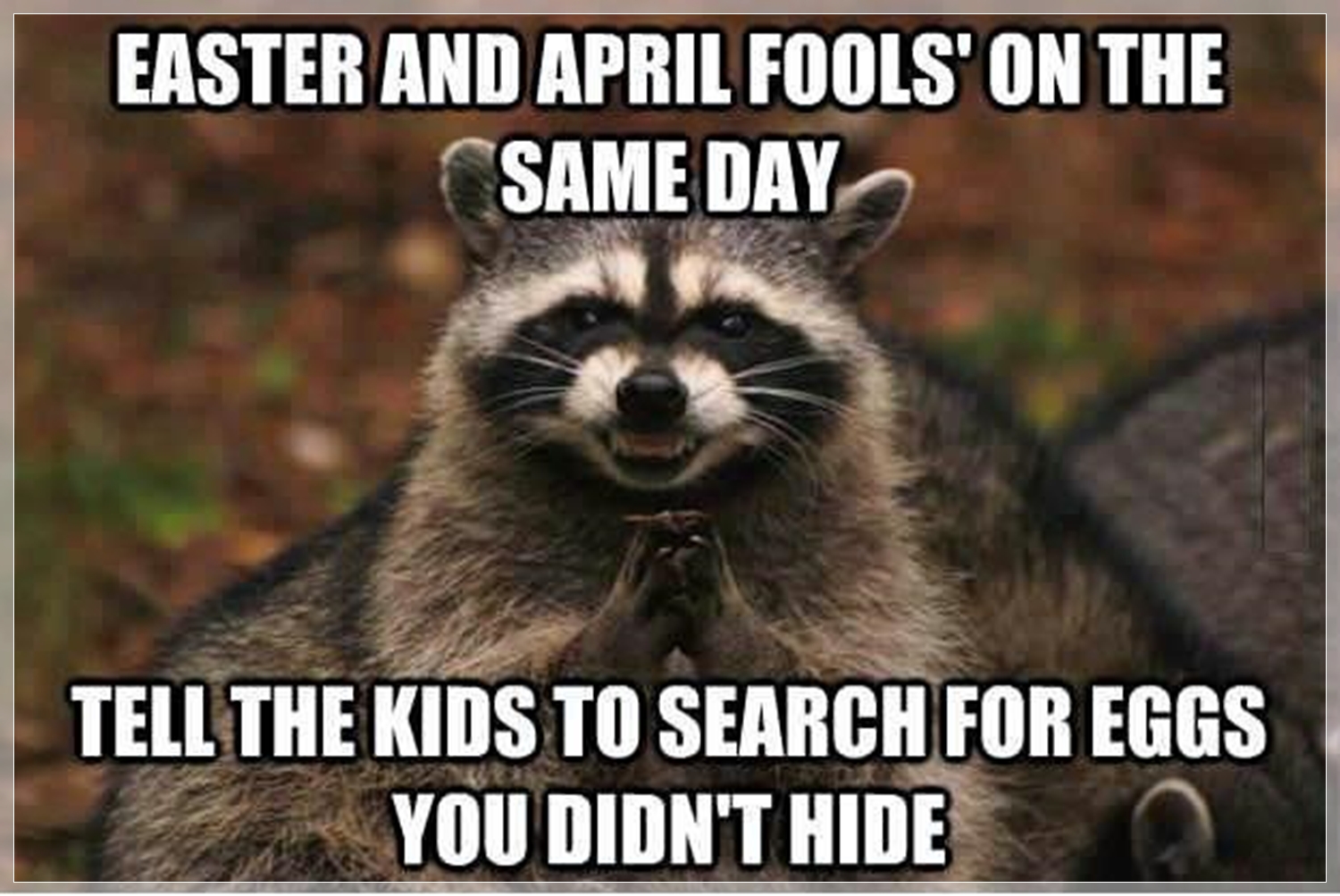 Truth in Advertising
Exactly what students say when I ask them what they're doing
I found an old disk in my desk and showed it to the class. when I explained what it was, several of them said "Oh, that's why the 'save' icon looks like that.