It's a beautiful day along the Wasatch Front today, just had to share some shots.
So, I went up by the "H, but it shoulda been an E" rock to get them.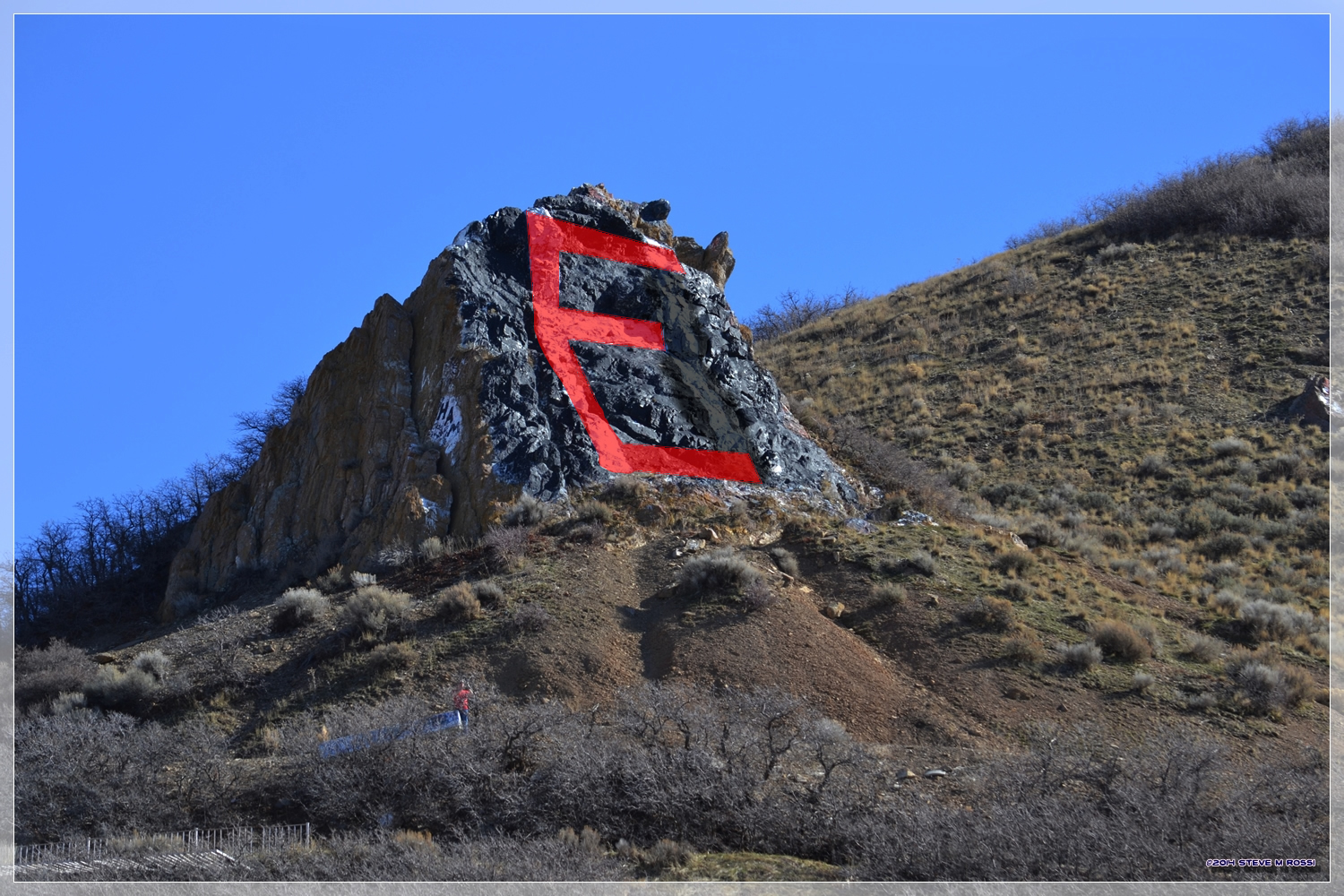 Looking toward the Avenues.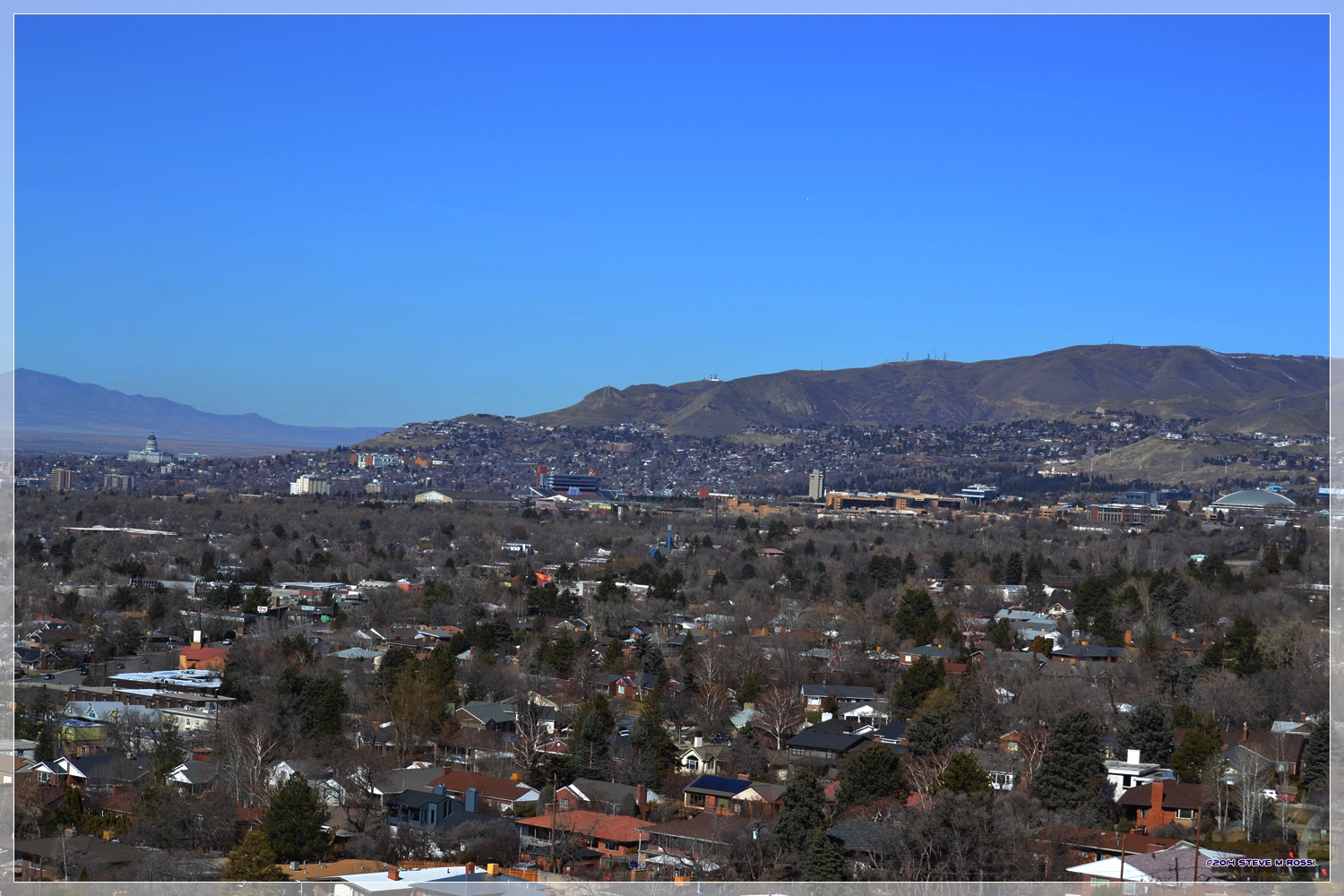 The Oquirrh Mountains on the west side of the Salt Lake Valley
Stansbury Island, in the Great Salt Lake
Downtown Salt Lake City.
Rice-Eccles Stadium at the University of Utah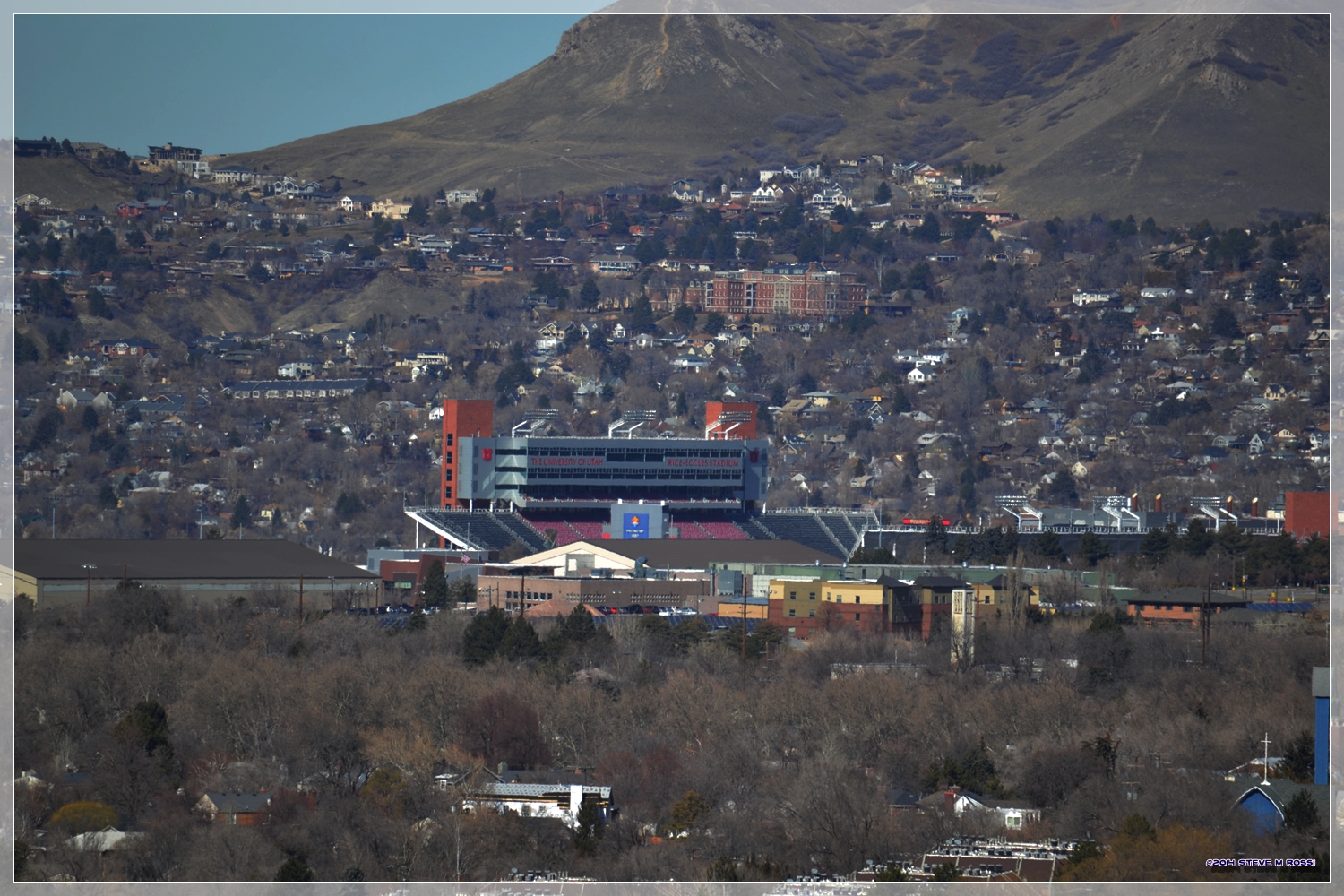 The Oquirrh Mountains again.
Part of the Wasatch Mountains, on the east side of the valley.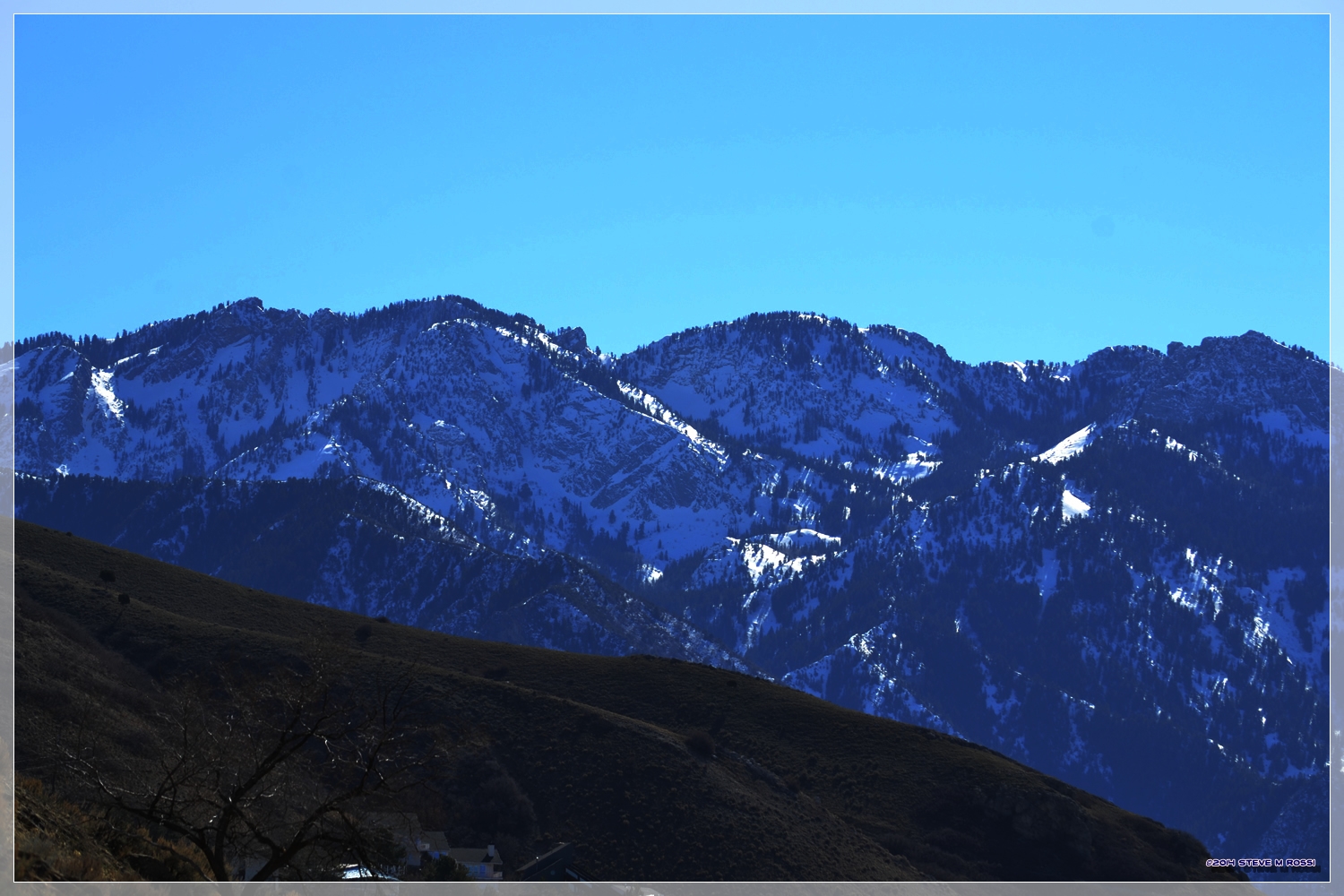 Looking west across the valley.
Looking at downtown Salt Lake across the valley.