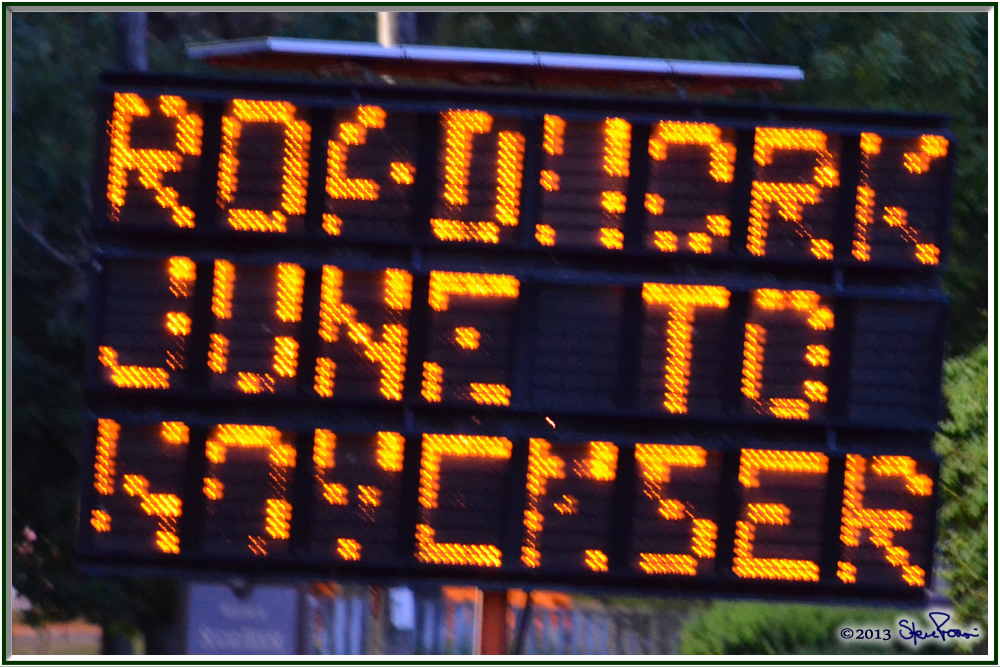 For a week now there have been signs on 13th East warning me that I'm going to have to deal with construction between my house and I-80 from now until sometime in November. I had no clue what it was all about until I got this in the mail today: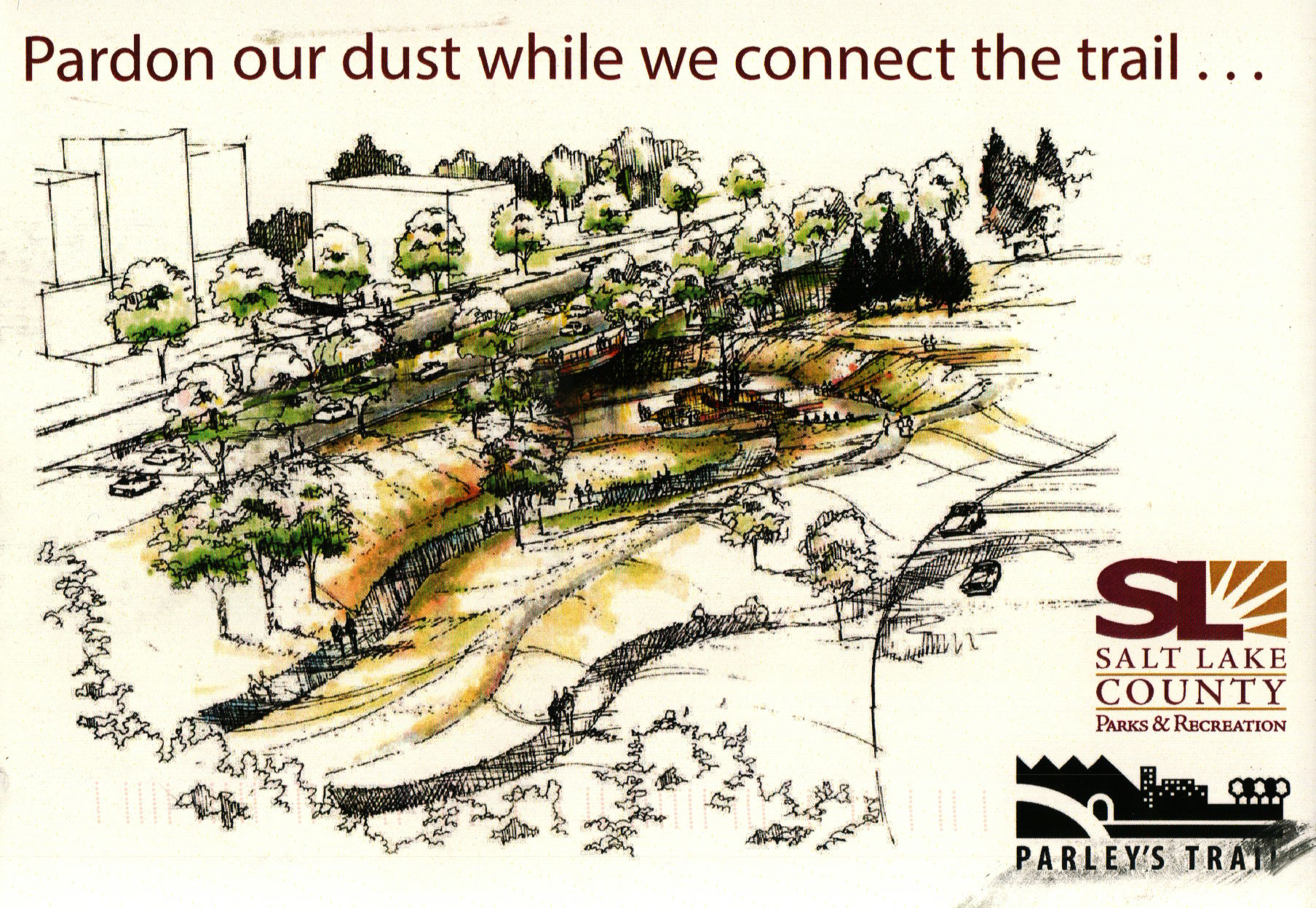 Ever since they started on the Westminster building next to the Chevron, I've known that there was a plan to build a walkway under 13th East, connecting Sugarhouse Park to the Hidden Hollow nature area. Seems like it's happening now.
At least school is out for the summer, and hopefully they get the worst of it done before the middle of August.