I think I've posted some of these before, but Alexia's "travel, travel" post reminded me of them and I decided I had to revisit this trip.
In 2001, the Dance Company where I was teaching was invited to perform a couple of dances at Disneyland, and I was lucky (?) enough to be invited to go as a chaperone.
As you can see, digital photography wasn't what it is today, but I still had a great time overall.
Waiting to board the plane in Salt Lake City.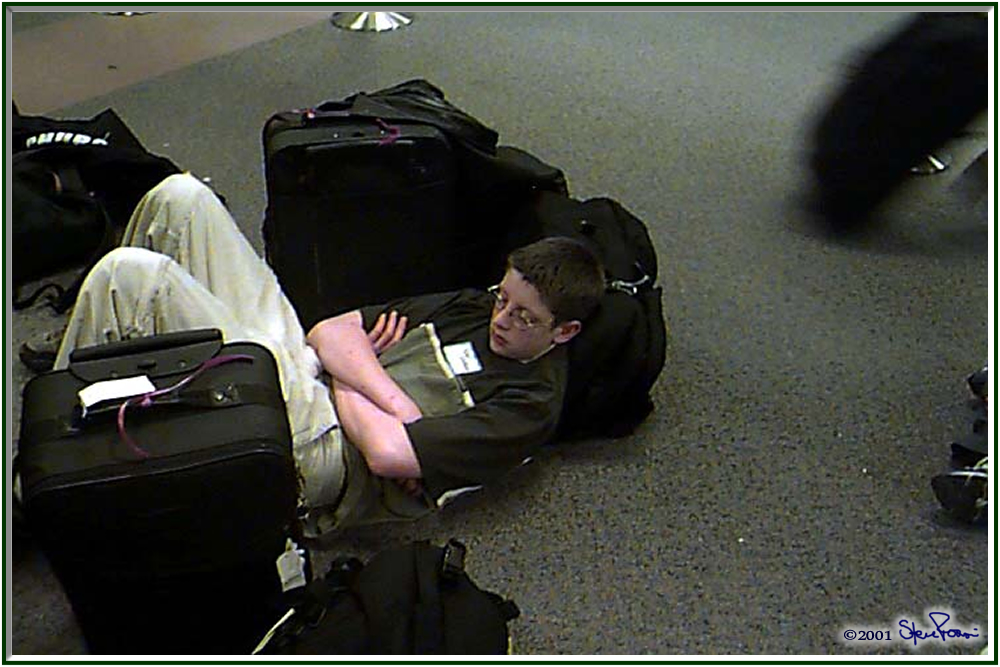 We took up 90% of the flight, I felt sorry for the regular passengers.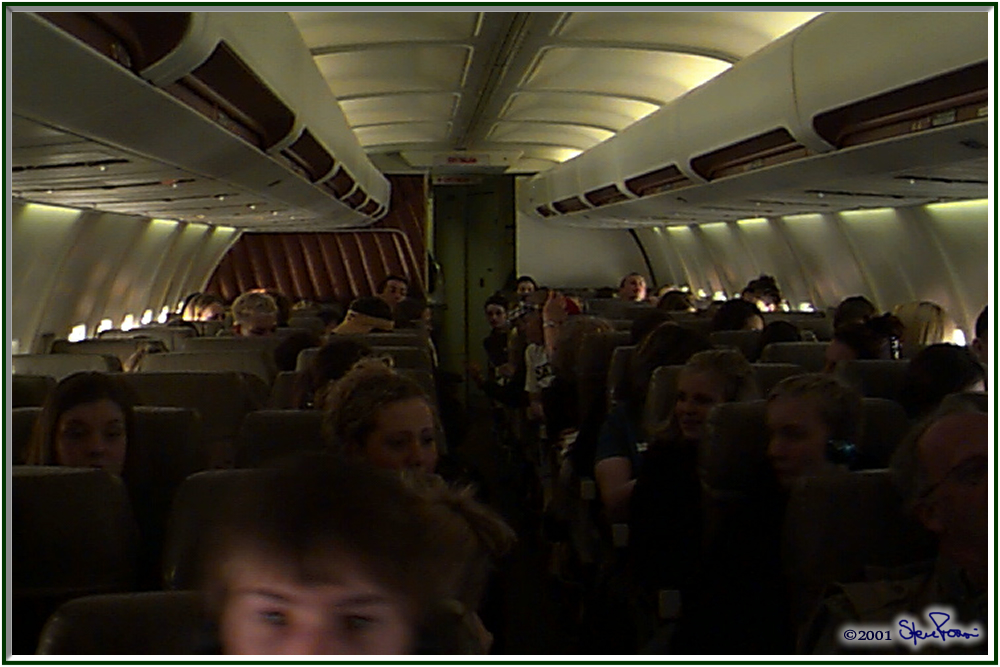 You say "life saving oxygen mask", I say "toy".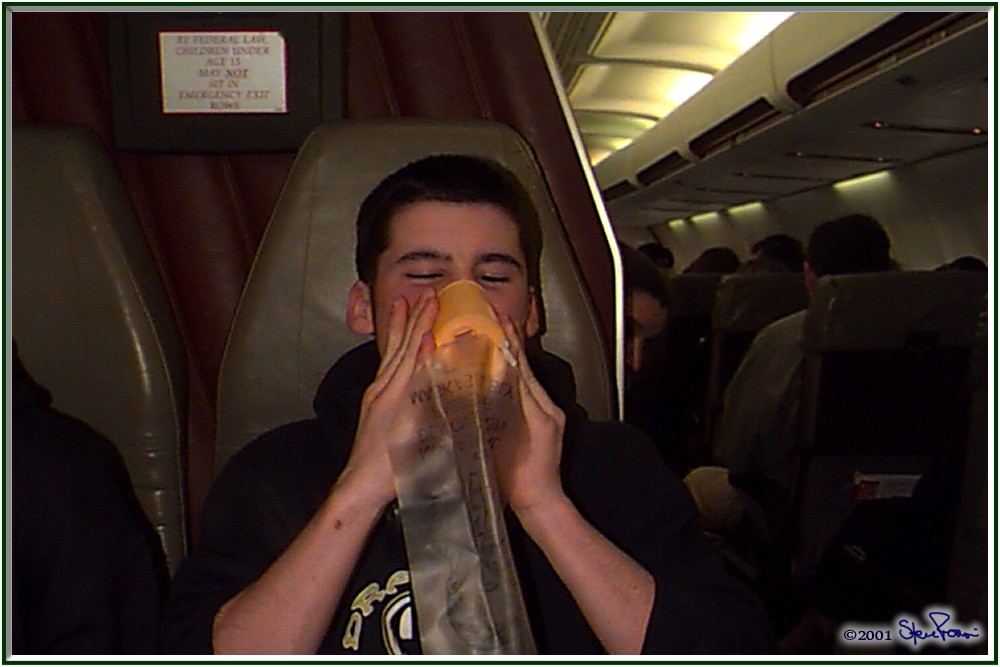 Arriving in L.A.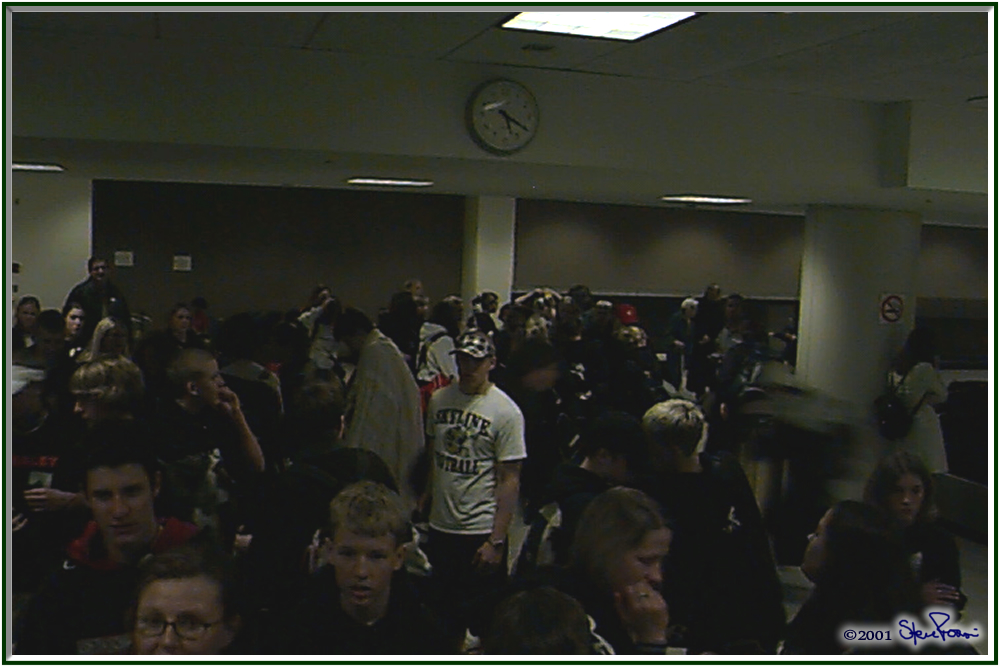 At the hotel, waiting for the bus to take us to Disneyland.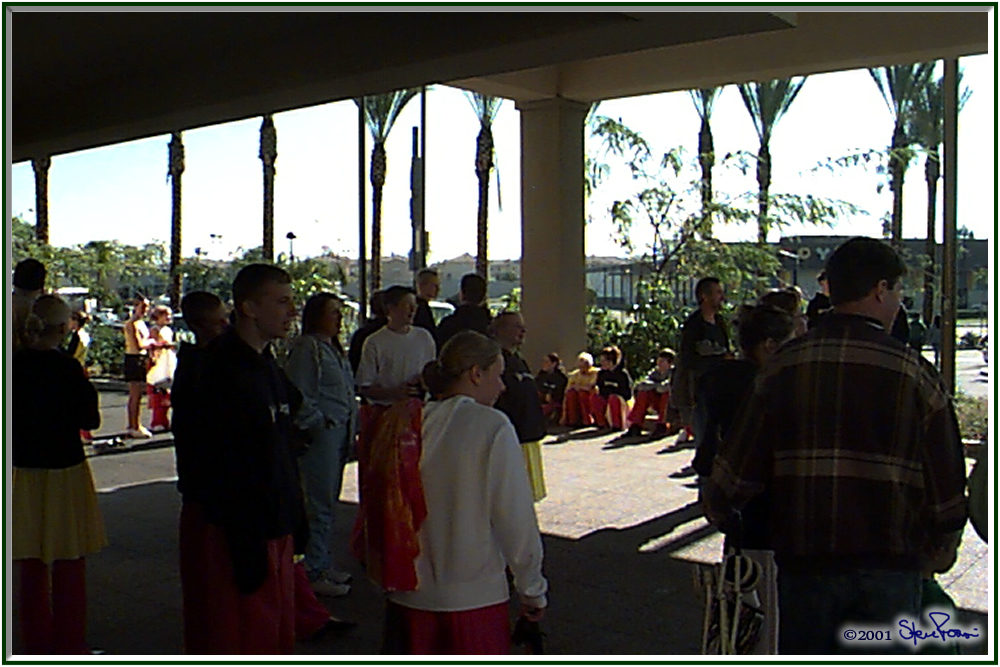 Disneyland!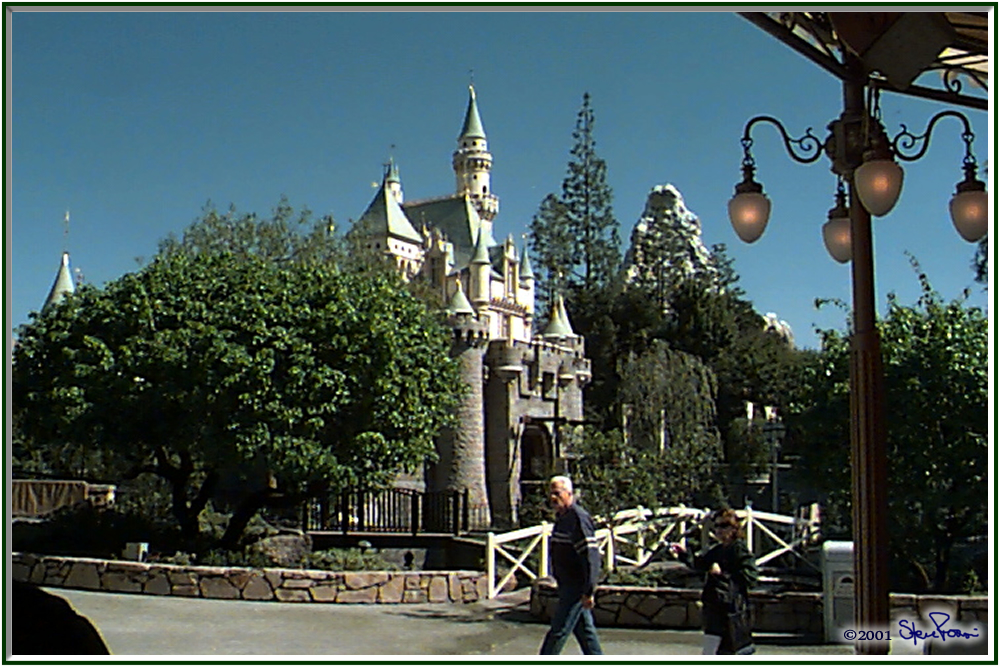 The enormous crowd waiting for the show.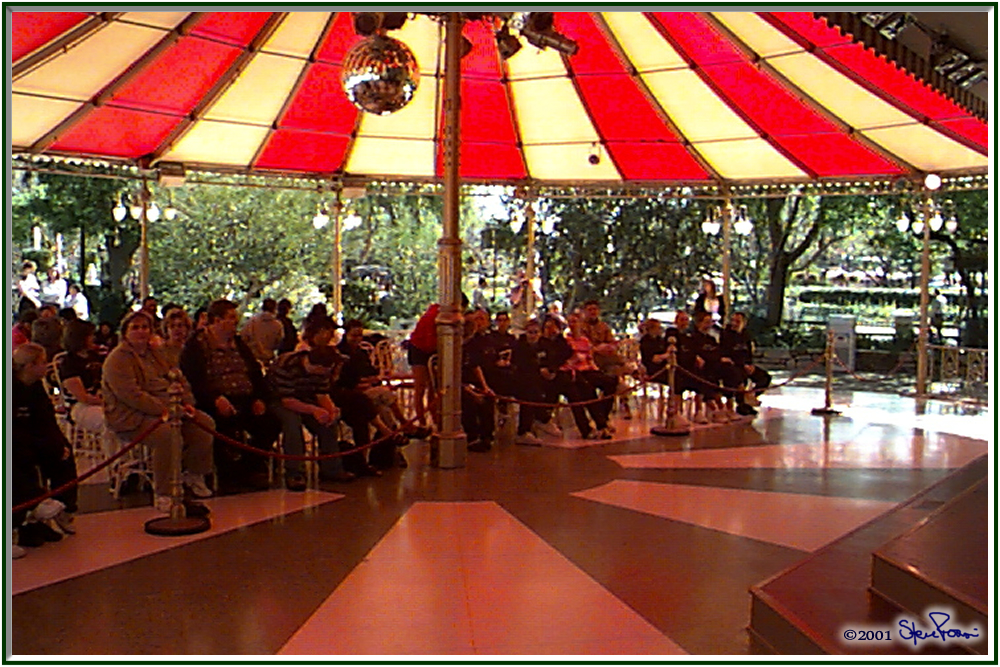 The first day the Ballroom Dance group performed.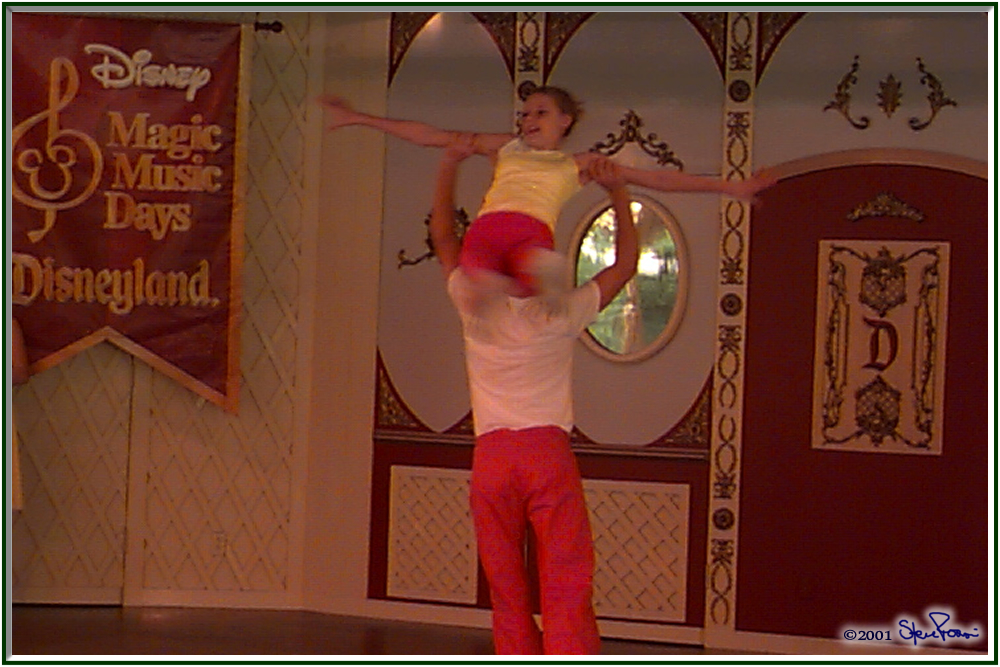 Our Dance teacher built up a great program that, unlike the other Junior Highs I've taught at, attracted a lot of boys.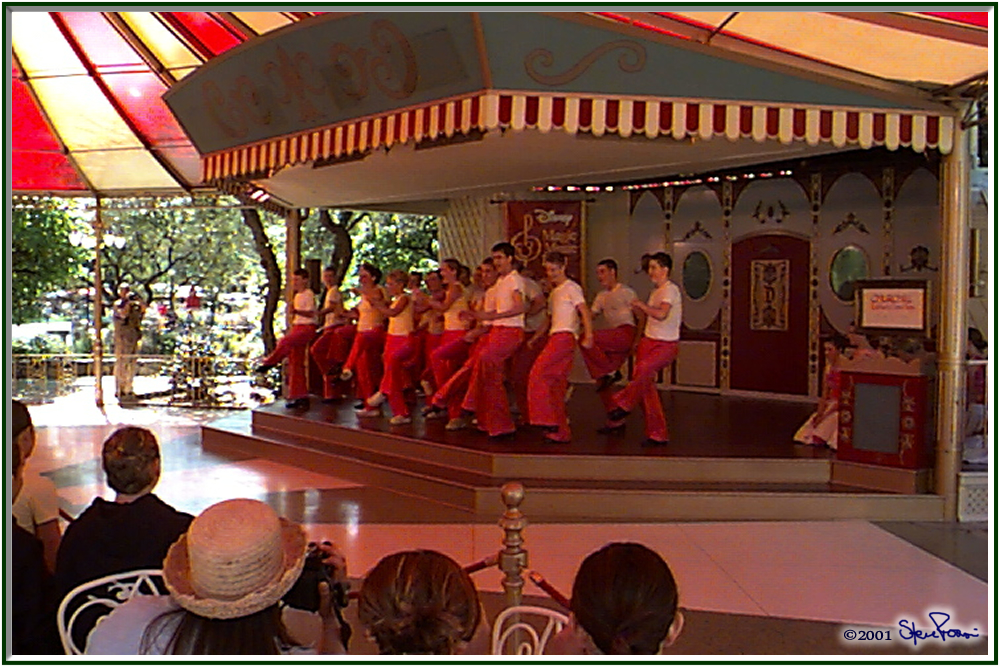 The second day was Dance Company's turn to perform.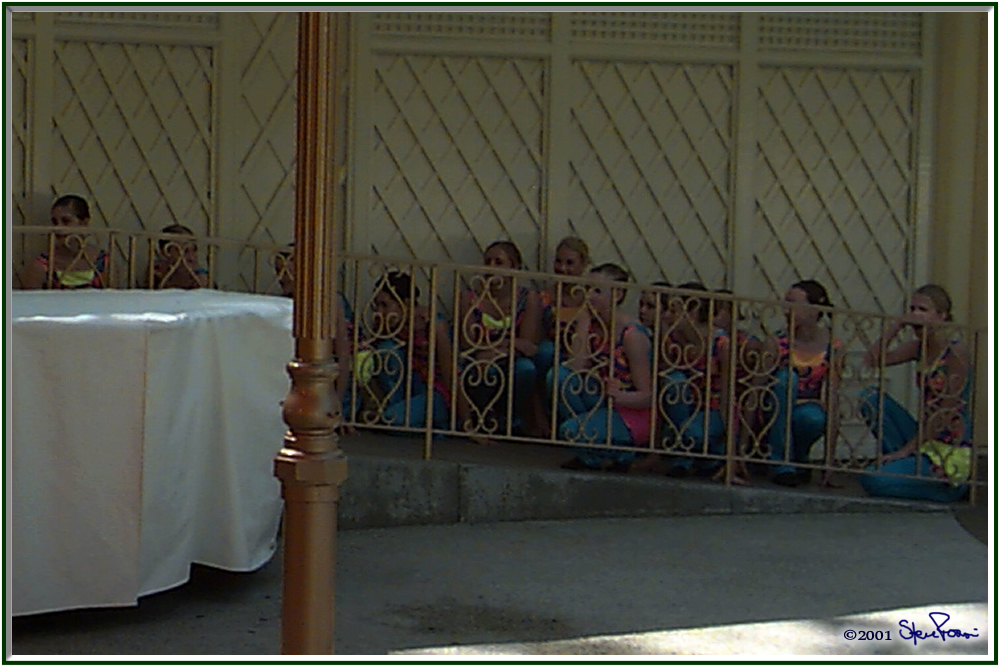 This group was mostly girls.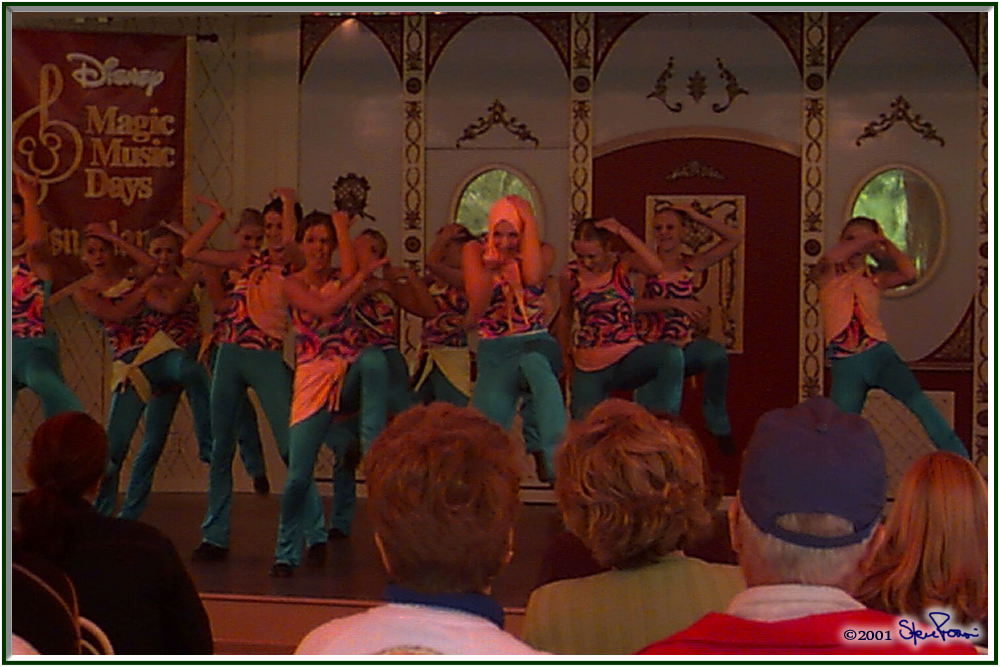 Ballroom Dance's sweatshirt logo.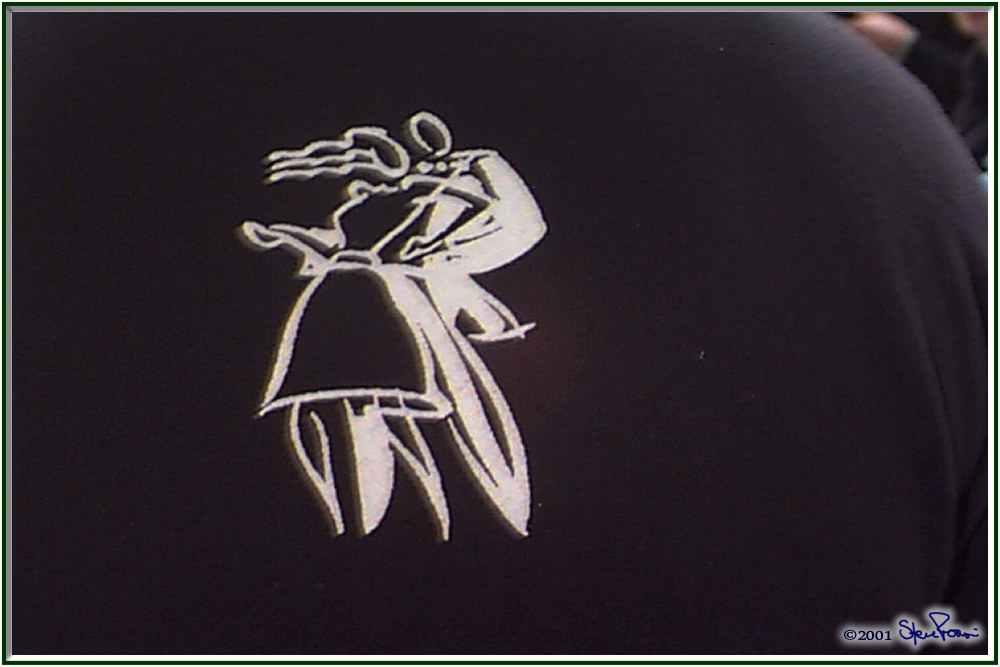 "I wear my sunglasses at night,"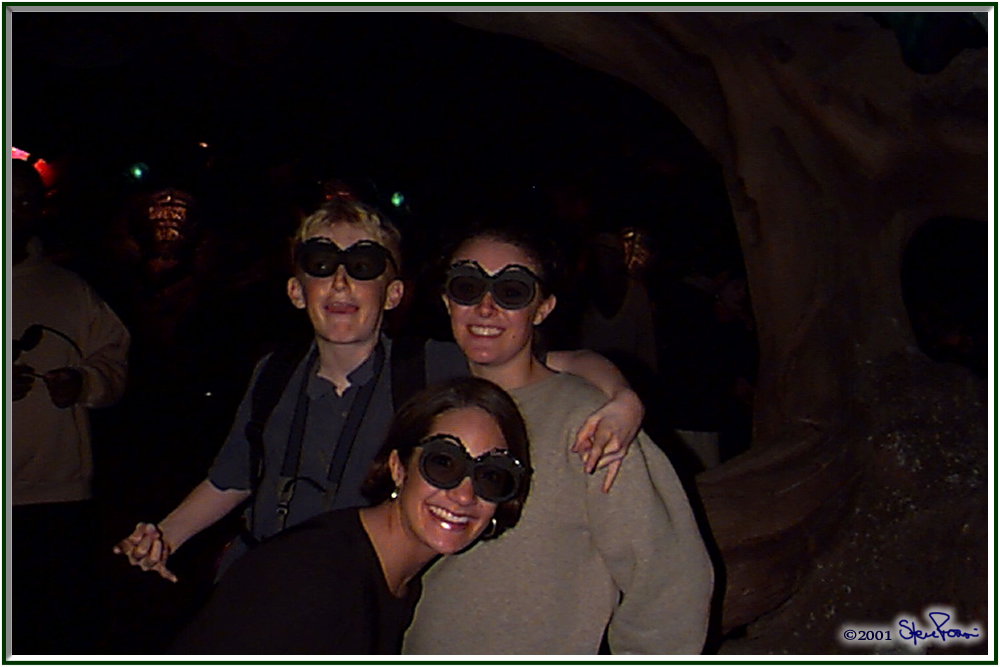 That's the bed at the hotel they broke, you can probably tell how.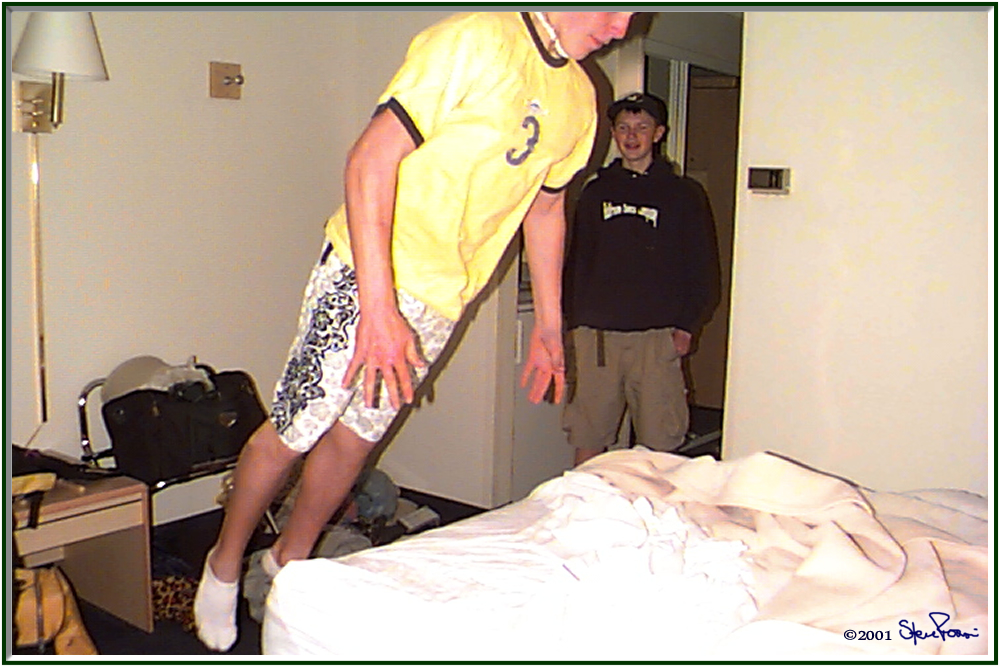 We left a couple hours free before the flight home so we could visit the beach.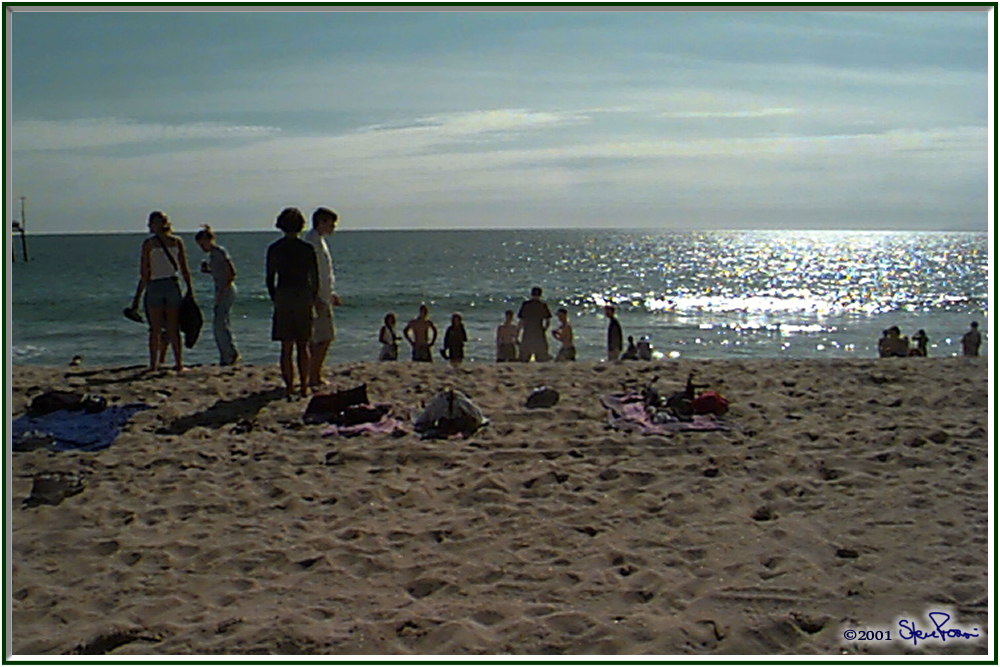 But I didn't get to relax the whole time, I had to go find a store to get some band-aids for a kid that cut his foot on the rocks.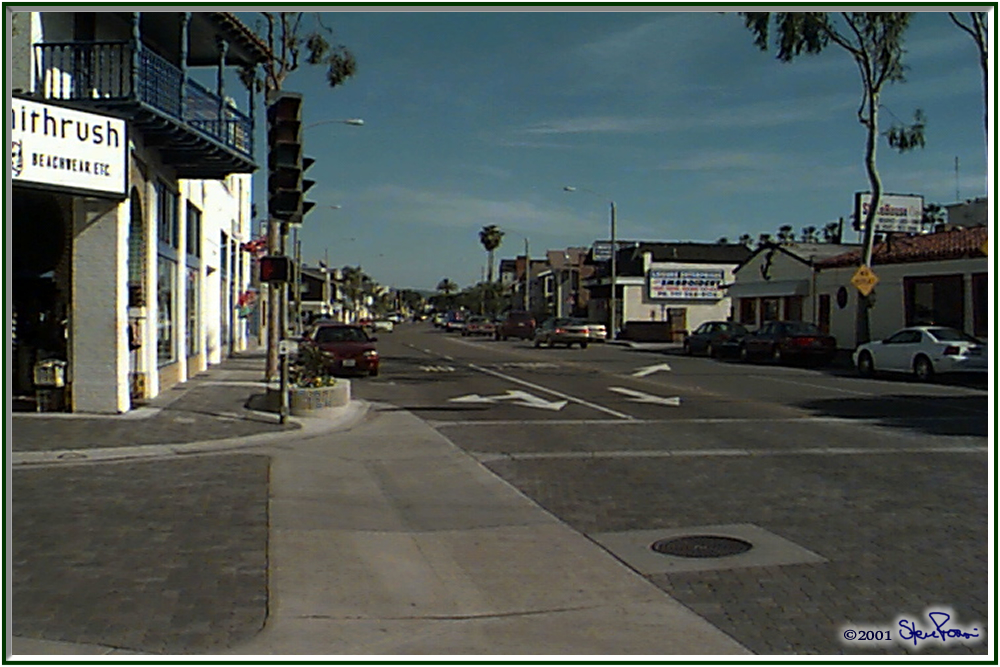 Buried in the sand, with seaweed hair.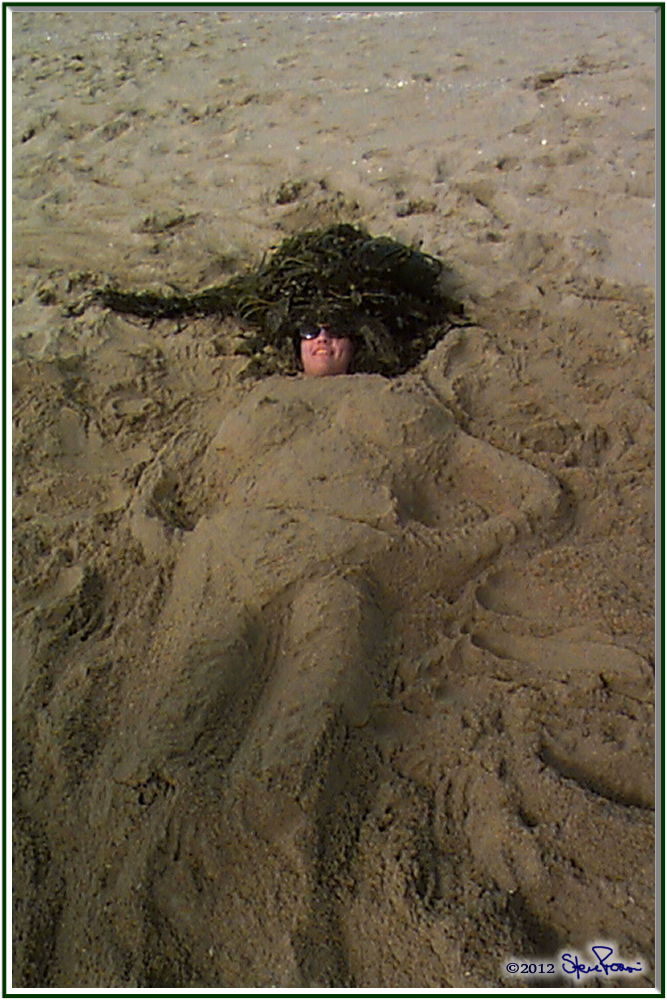 And then it was time to say goodbye to California.