It snowed last night,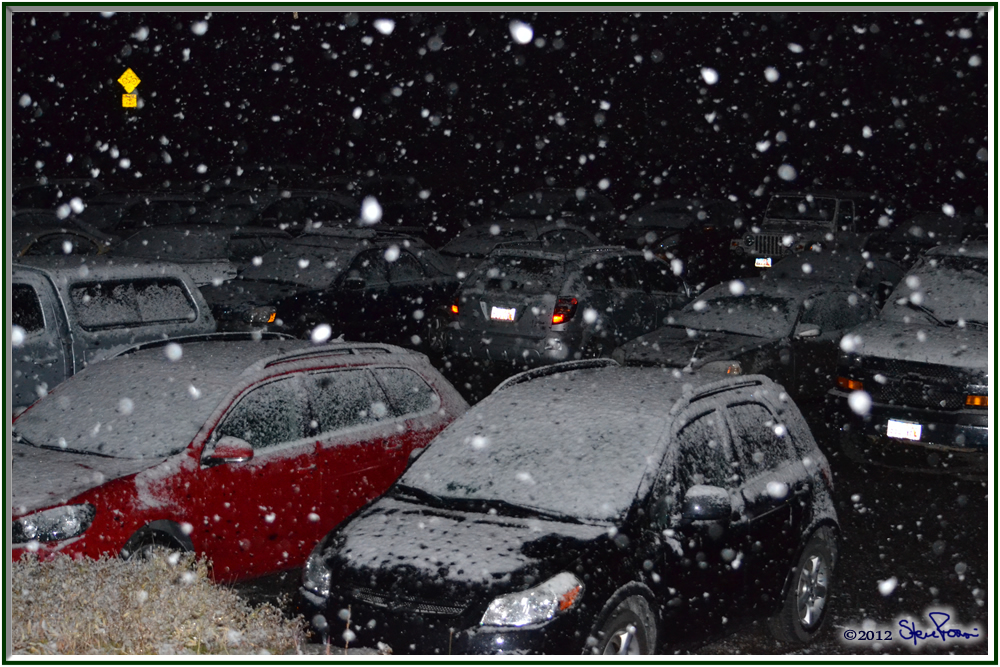 and I woke up with an inch of snow on my car.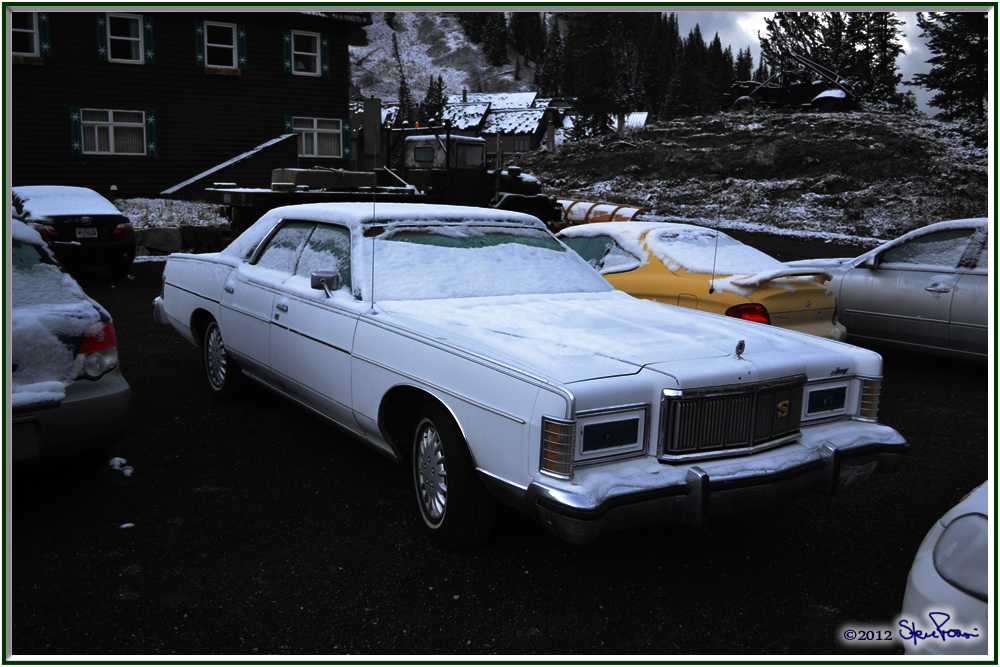 No, as far as I know, there was no snow in Salt Lake. I was at a Mathematics conference up in Alta, Utah. At an elevation of 8950 ft, it's over twice as far above sea level as my house.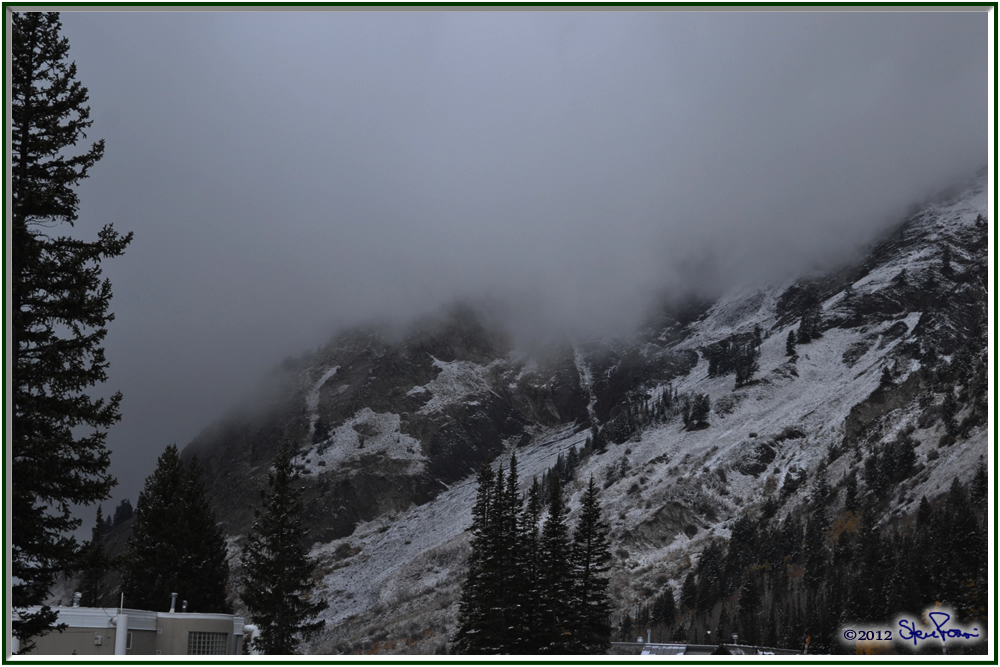 We had several hours of free time to just sit around talking about teaching math at the secondary level. Not just a bitch session, we spent most of the time sharing ideas on how we were dealing with the new core, both it's drawbacks and benefits and our successes and failures with it.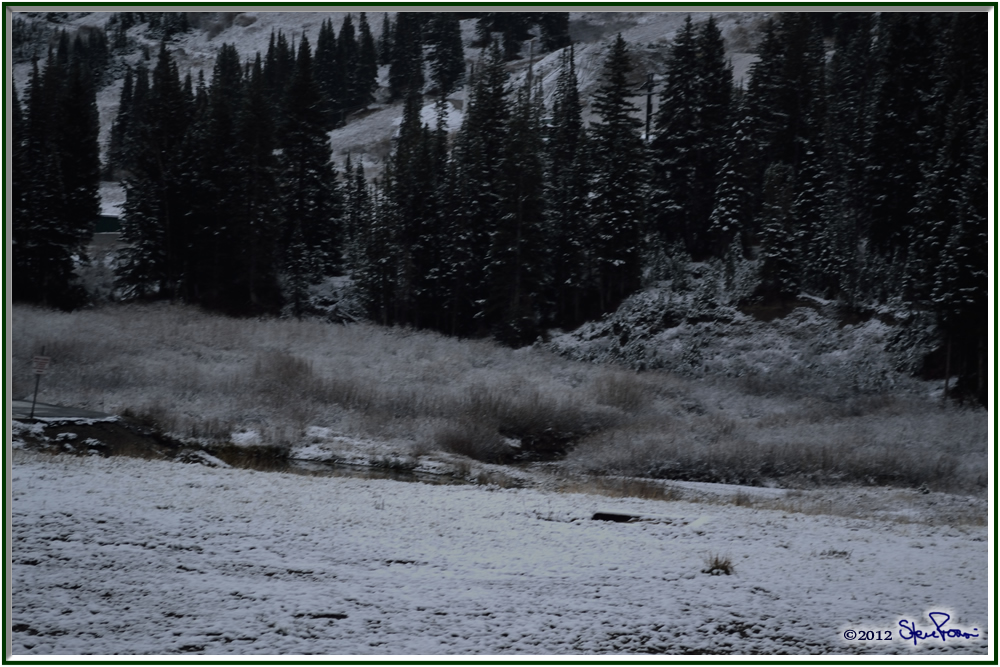 The six hours that were organized, we listened to Henri Picciotto and worked on math problems he proposed.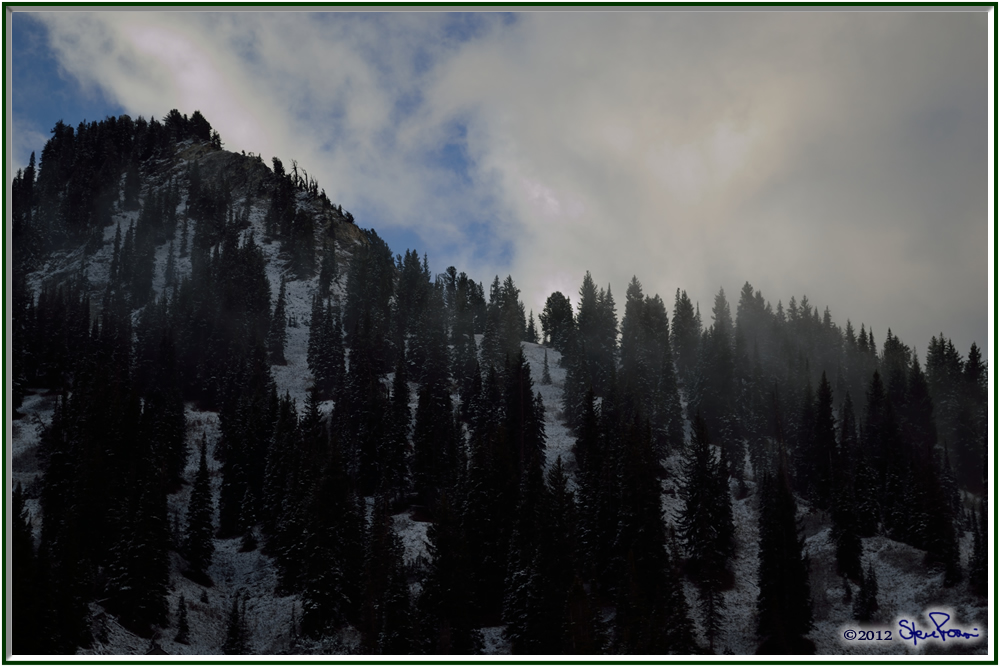 He isn't another "expert" that has been working on theory and hasn't seen a classroom for decades, he's been teaching math at a high school in California for the last 30 years. We weren't bored at all, he was quite entertaining, and I know I got at least a couple things to bring back to my classroom.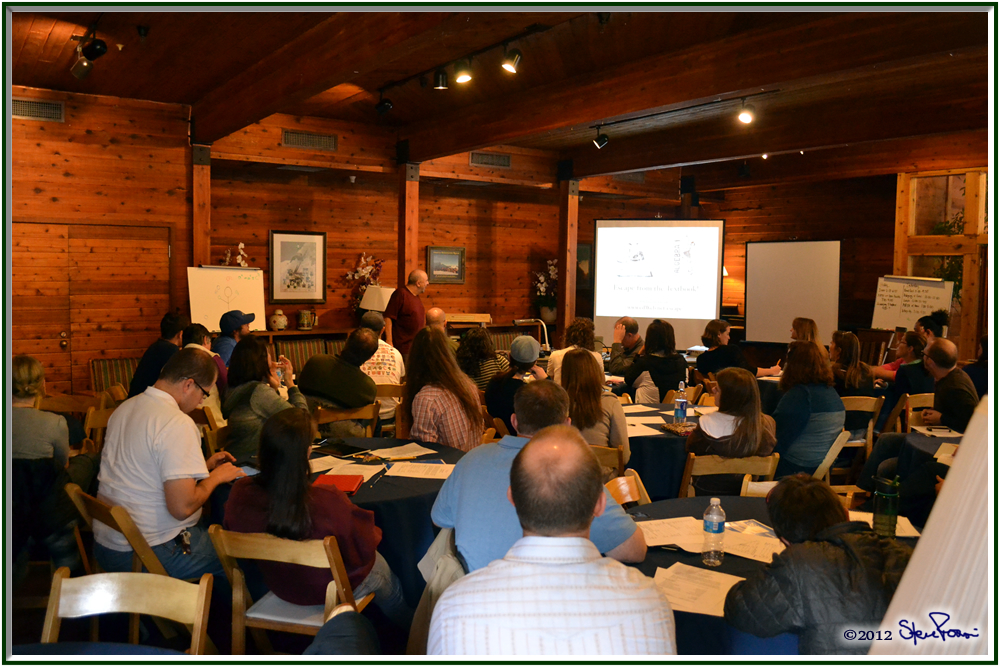 I also ran into a few colleagues from the schools I have taught at, even roomed with one of them. All in all, a great weekend.
I had to head up to Alta right from school on Friday, which hopefully explains why I haven't been around the blogosphere much this week.