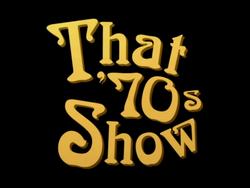 Have you ever seen "That 70's Show"? I love that show. It chronicles my high school years pretty well (with a little tweaking).
I was Eric Foreman, the solid middle class "good kid". Except I never dated Donna.
My best friend was Hyde, he even lived at my house for an extended stay a couple of times. Although he took Kelso's characteristic of dating everyone in sight. At one point he was juggling 3 girlfriends at once.
We had our Fez, but they changed every year and were girls.
Our Kelso dated our Donna, and they had a kid together in 10th grade.
For us, Jackie never dated Kelso, but she did date our Hyde for a little while.
We even had our own version of Laurie, except she was definitely not my sister, and was created in the way-back of my car.
OK, it's not a perfect match, but many of the episodes made me think of episodes in my life.
Anyway, the theme "Drinking Up" brought me back to those days. And here are a few pictures I took back then.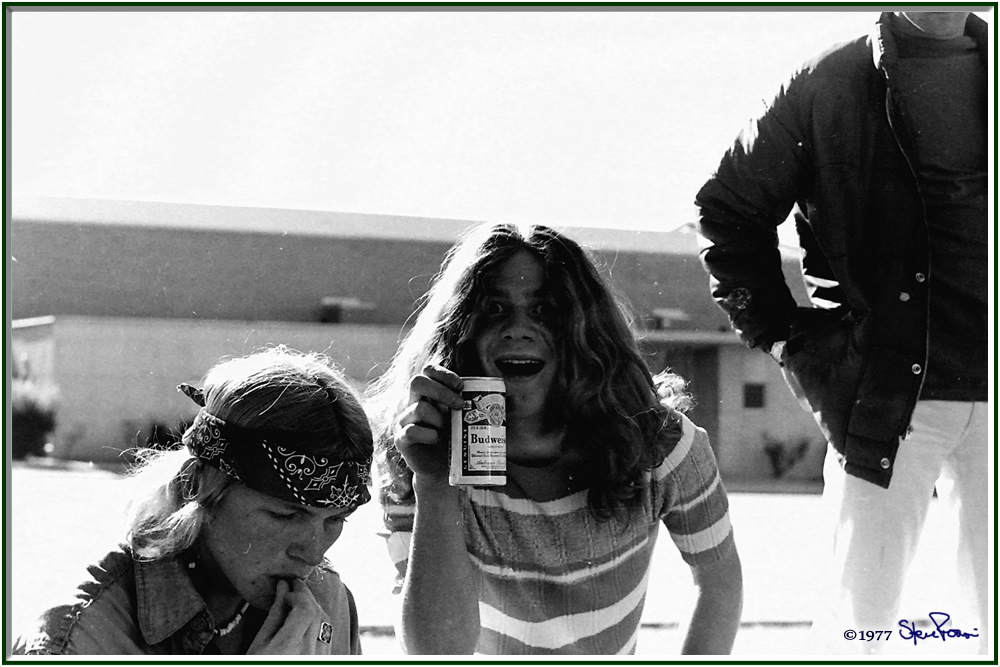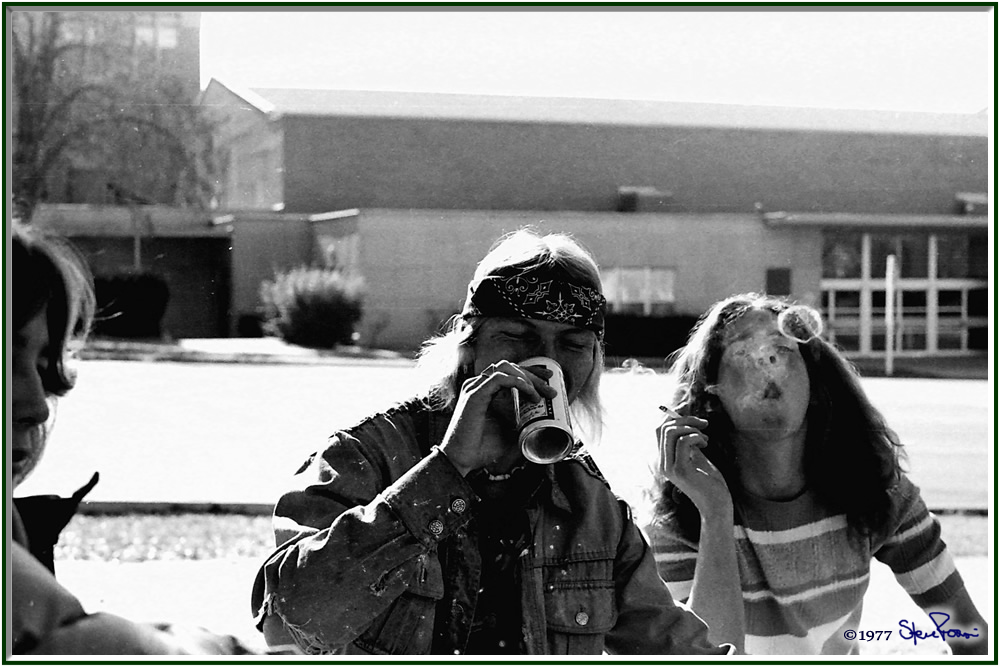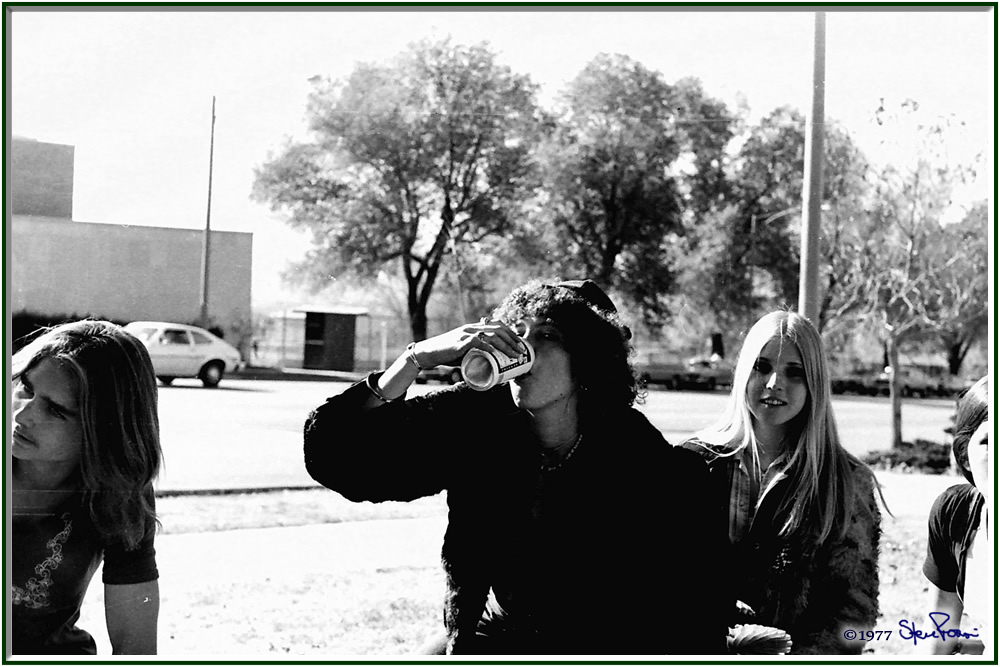 (If anyone in these pictures would like to be removed from here, please let me know and I'll take the picture off.)
For more Drink Up pictures, visit Thematic Photographic.