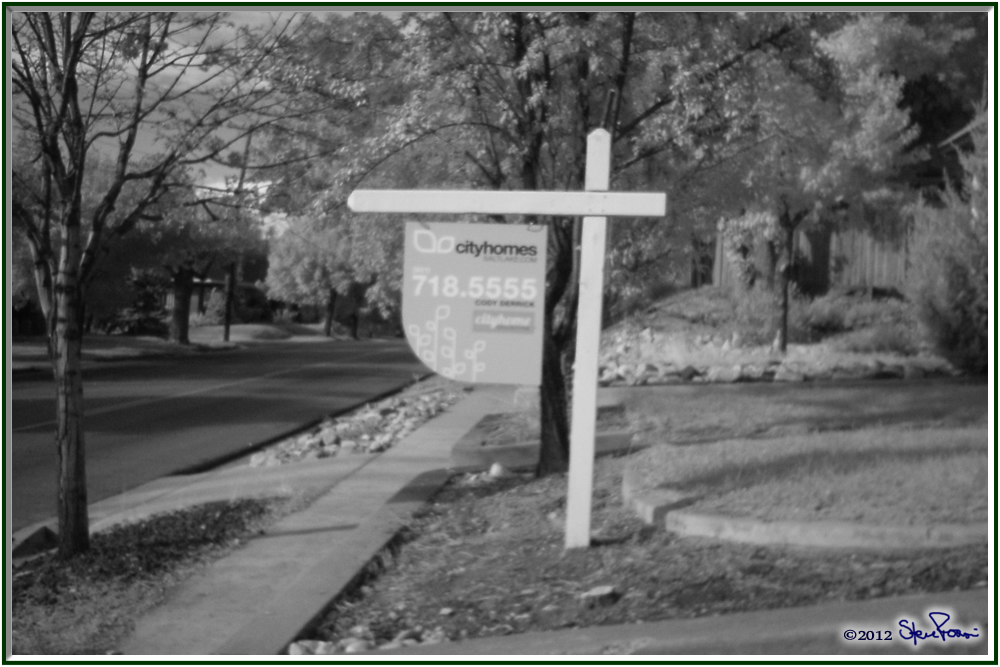 Looks like I'm going to be getting new neighbors in the near future. I saw this sign go up a couple of days ago, a few months back the owner mentioned that he was possibly going to be moving to California, but I'd thought the move was off. Seems not.
There's a lot of stress involved in moving, which is one reason I'm determined to stay in my house until they put me in a home, or the ground.
But there's also some stress involved in getting new neighbors. Especially when you've got good ones now. I have no control over who chooses to move in. Will we get along? Will they be good neighbors, or will they ruin the bliss of my house?
Who knows, but at some point I guess I'll find out. And you'll probably read about it.