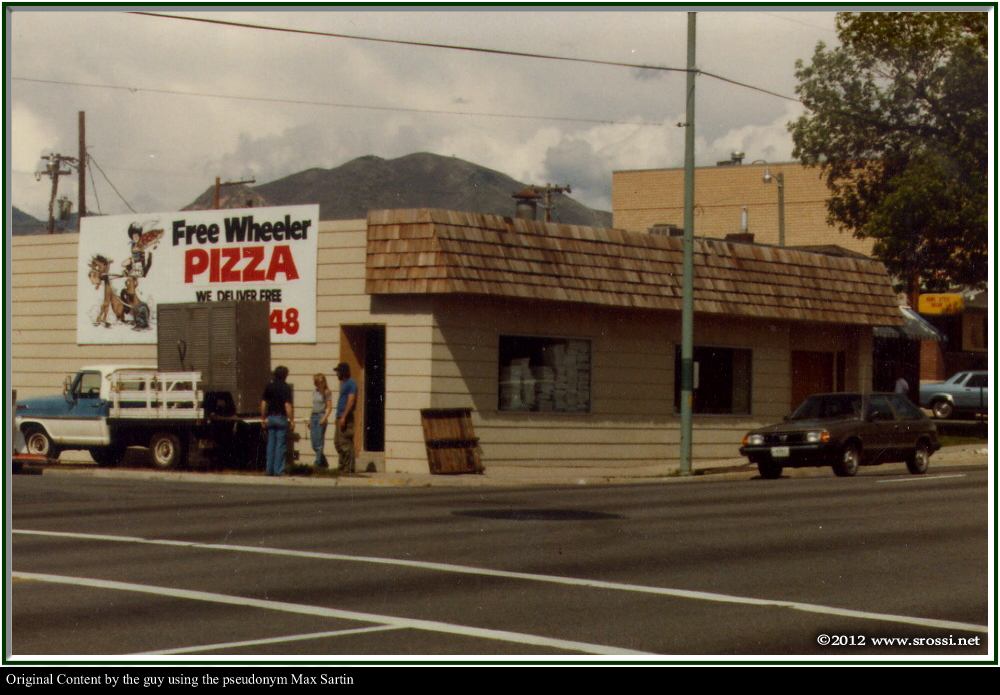 It took me about 3 hours. Had to download and install the payroll program, find my authorization code for it, download and install the most current tax tables, find the company's latest backup file and re input the last payroll.
I now have pdf files of the W-2s, the W-3, all 4 quarters of 941s and the year end 940. Yesterday I installed the new payroll program and recreated the one pay period that I lost in about 2 hours. Everything is back as it should be.
Oh, and did I mention that I now have 3 back up copies of all my payroll information? Yup, if they all crash at the same time, I'll just give up, but for now all is good.