Students. I've always argued that if we could harness their energy we could completely eliminate our energy carbon footprint. Here are a few of the things I have been involved in that were used to direct this energy.
Some sort of Marco-Polo teambuilding game we played on the Green Team. I really can't remember exactly what the activity was, but I do remember that it was my first year at that particular school.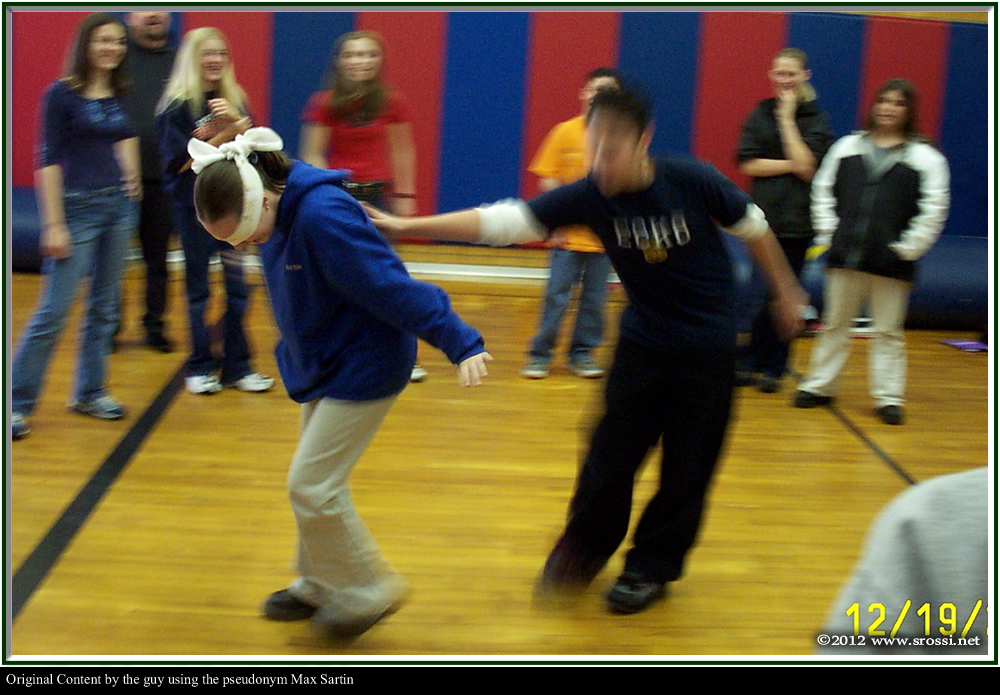 Hot air balloons. The kids designed them to be as durable and to go as far as they could get them to. This was a science class activity that the whole team did, at the same school.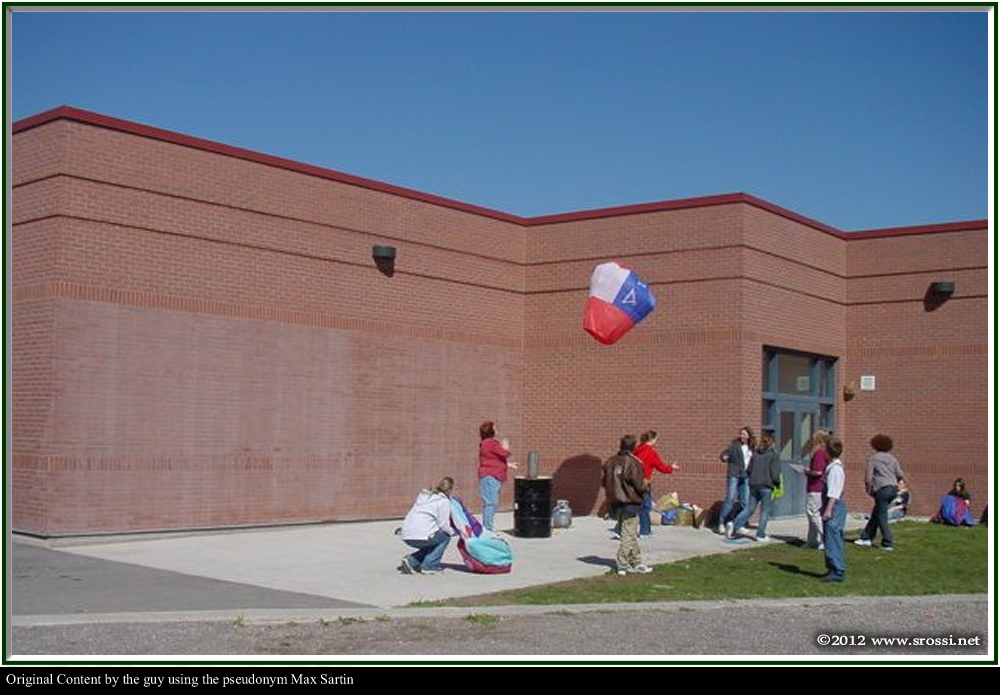 Here the science teacher is teaching the kids about mass versus weight. Actually, again, I don't remember the specifics, but this was an after-the-lesson activity. I only taught at this school for one year, but since my classroom was right next to hers, you can probably tell I had a fun year.
This was during lunch, but this kid had some good basketball moves.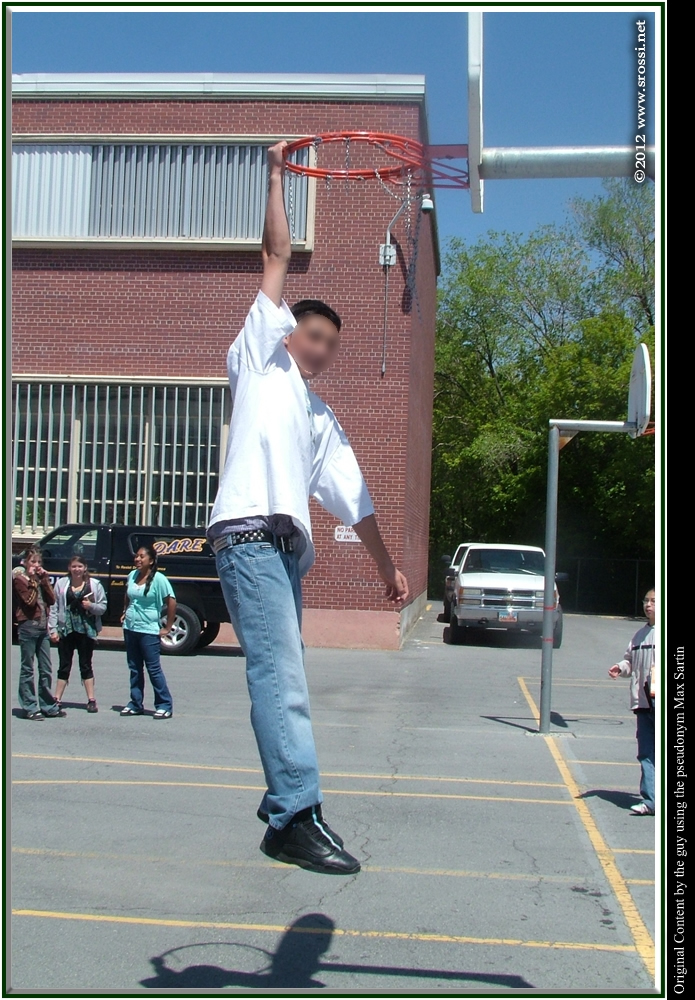 We were "The Farmers" at the high school I taught at. It opened up in 1906, when South Salt Lake was mostly farm land, and as you can see, a few of the traditions remained from that era.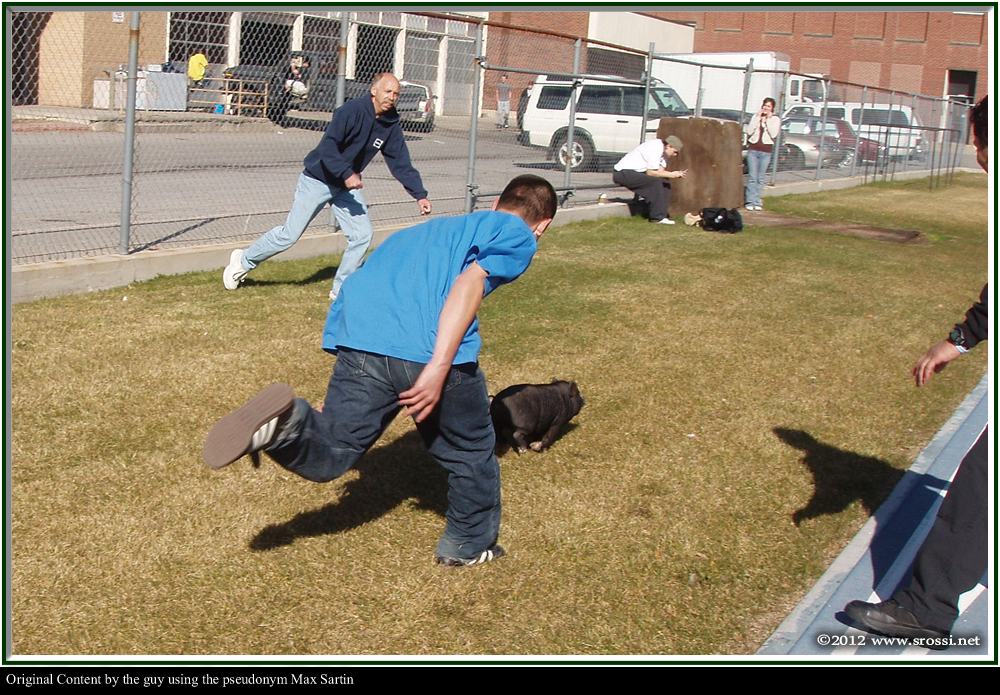 I got to teach Psychology at the high school, and one of the more fun activities was when the counselor got her father, who was professionally a polygraph technician, to come in and polygraph willing students. They weren't supposed to move at all, but you should have seen those needles move when they lied to a question. (They were told to lie on a couple of questions and see if he could tell).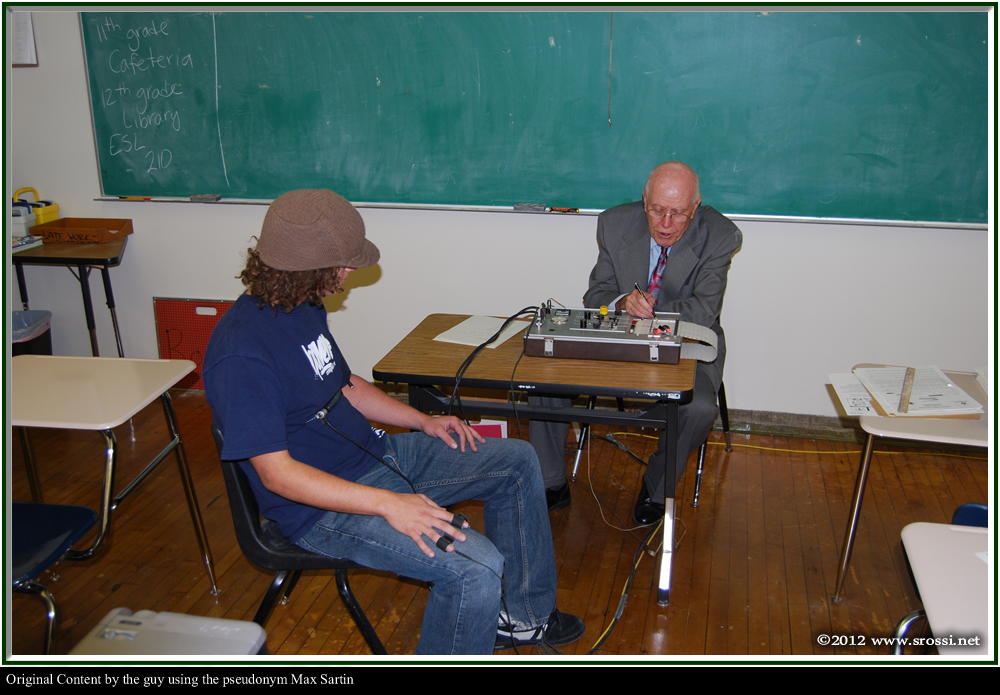 Halloween jack-o-lantern contest gone wrong. Nah, that was the reward for entering, you got to throw your pumpkin off the back of the bleachers.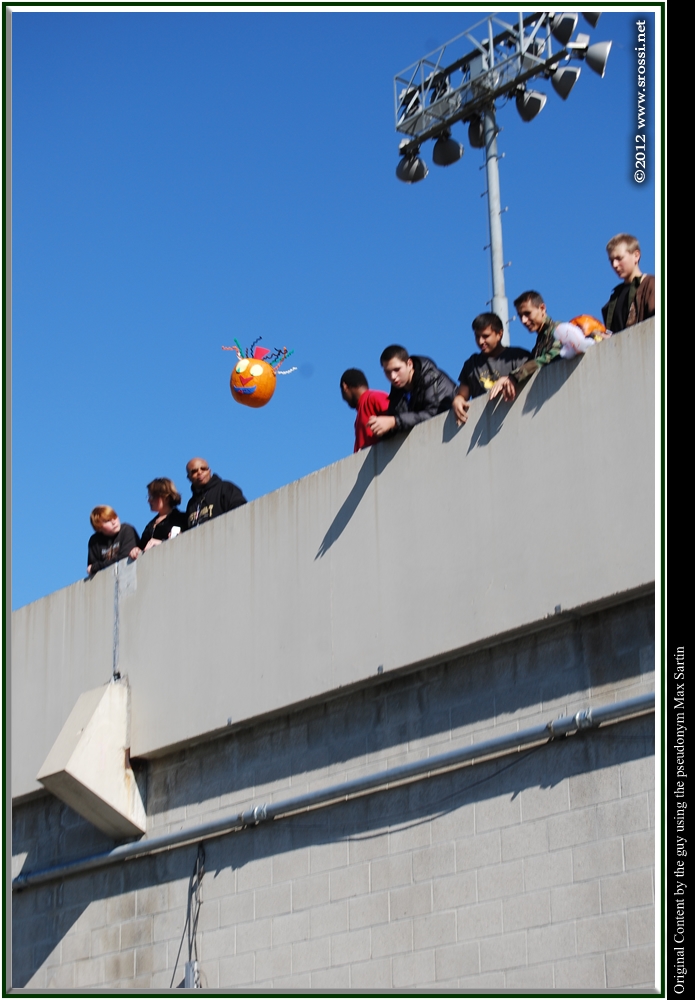 For many more Movement photos, click on the banner.