Today was the S.L.C. marathon, and it passed three houses from mine. That's no big deal, I'm not one of the people who get all bent out of shape over a 10-15 minute inconvenience, once a year, for a community event. Reading the comments on the KSL.com article, you'd think it was a week long event right during morning and evening rush hour.
But anyway, there was a couple issues that I thought they could have handled better. My street, which is a main street, has no side streets for the couple blocks between a main intersection and where the marathon cut the road off. For a could hours there was a parade of cars coming down my street, hitting where the race crossed and being forced to flip a u-turn right there. I thought they could have put a "Local Traffic Only" barricade at the main intersection, warning people that they couldn't get through.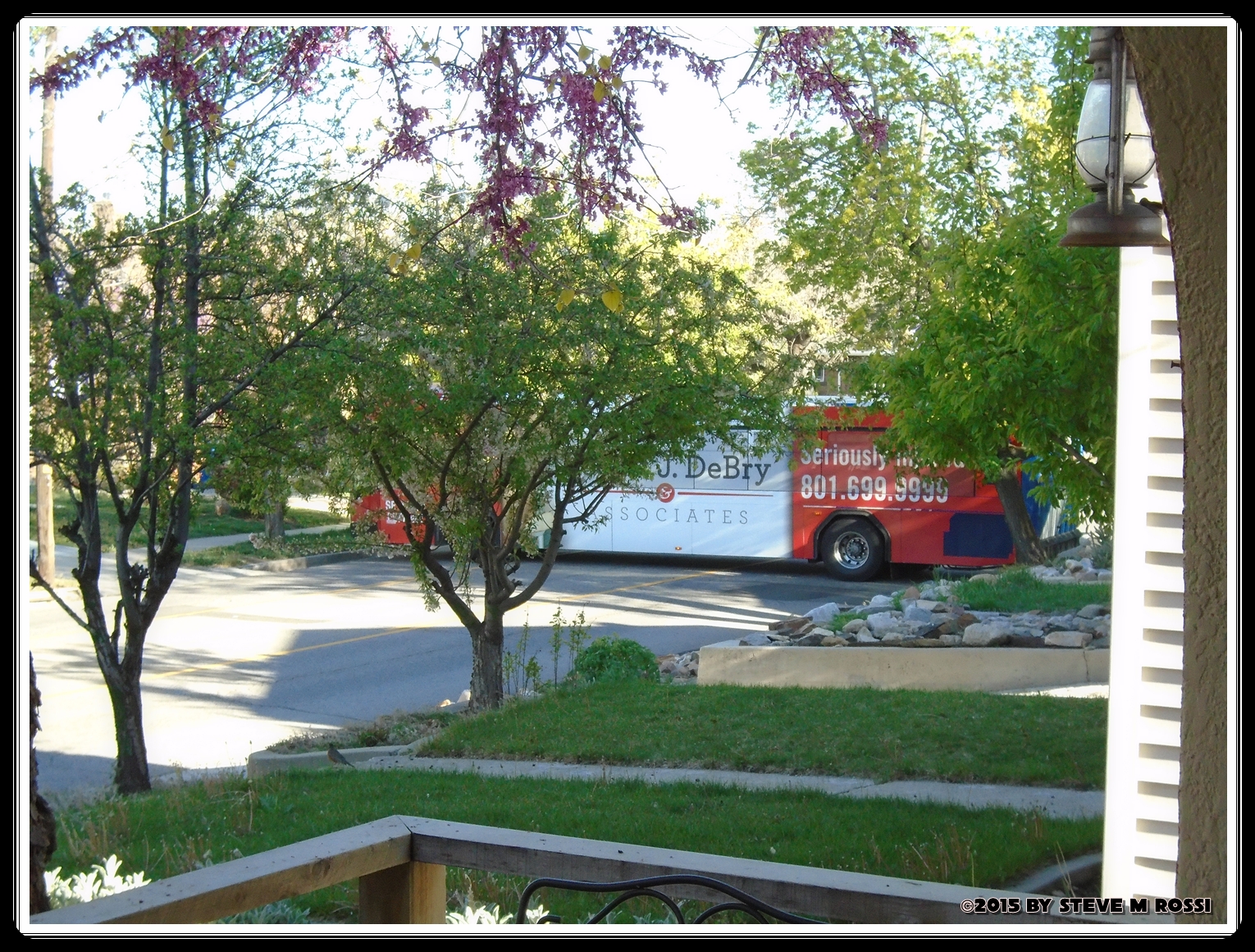 I was also really surprised that the UTA (Utah Transit Authority) busses weren't warned about the closings. Although I appreciated being amused watching the busses making a u-turn on a 2 lane street, this was an unnecessary inconvenience for mass transit riders.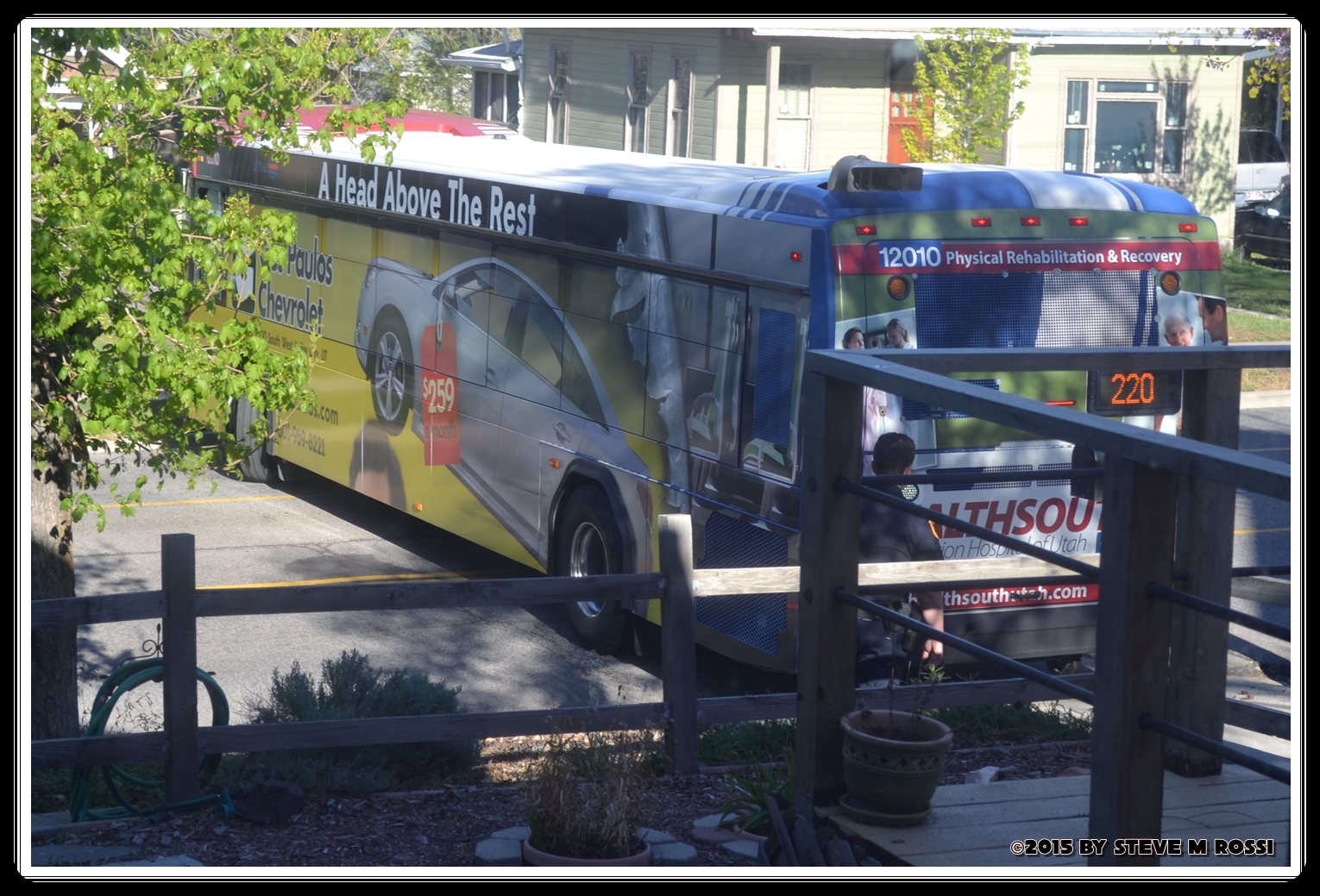 Not to mention the scratch that last bus left on my driveway that is going to haunt me for decades. (Yeah, over-dramatic, I know – I am just kidding).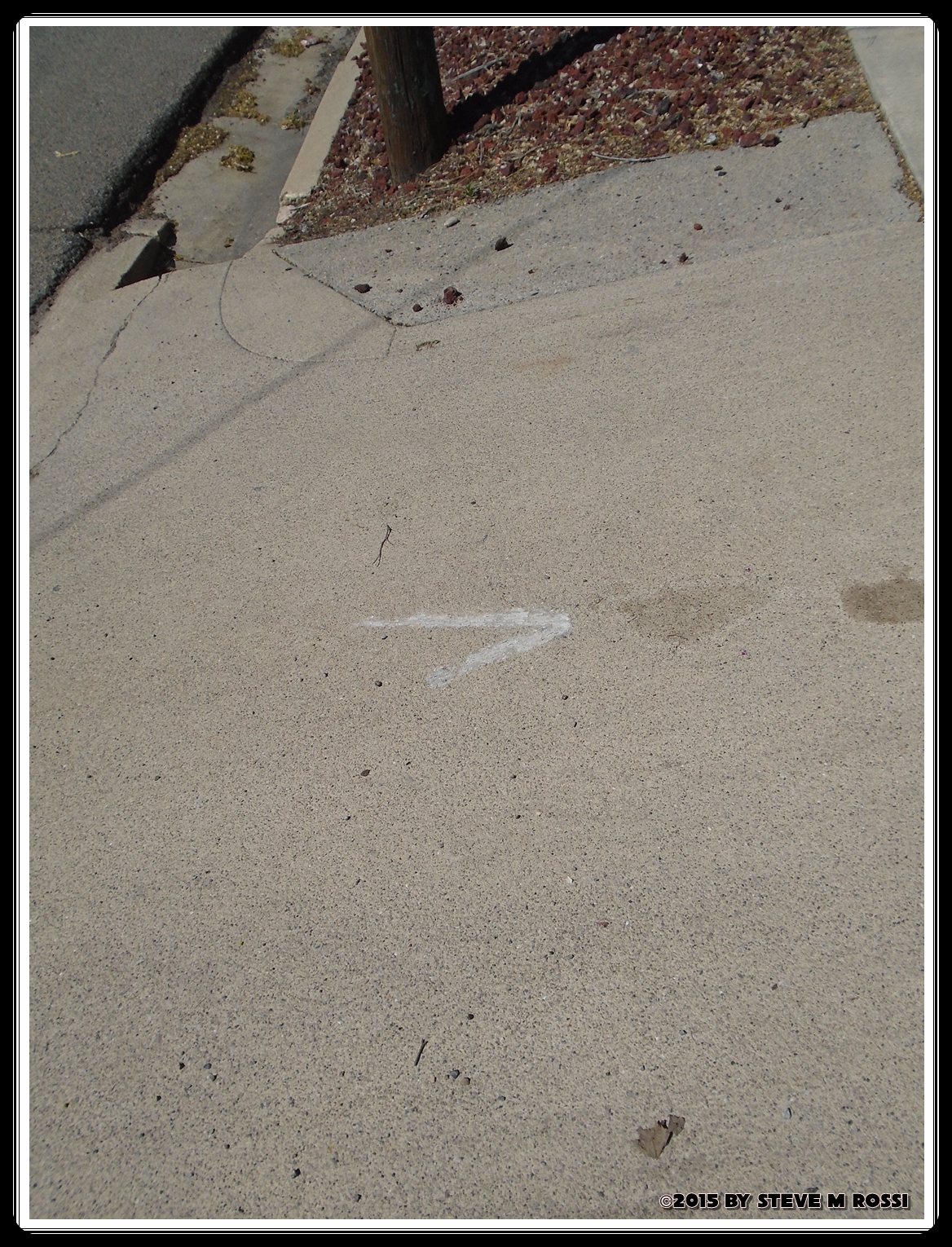 I also think I saw the 1999 Mustang I used to own. It had the same graphics I put on the rocker panel and the guy driving it looked like the guy I remember selling it to.