On the way back from Arches back in October, I stopped to take some pictures of the moon. I took pictures at different light levels, to get different shades of the moon and to get detail in the landscape. The only altering I did to these photos was to blend two together.
The Original: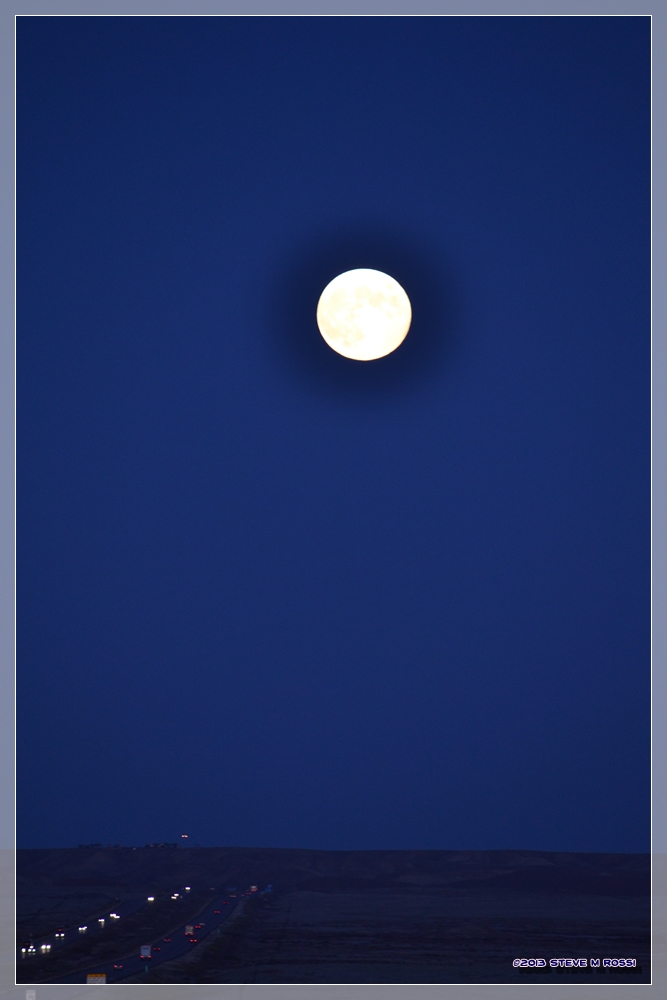 The "cut out the moon and replace it" ones: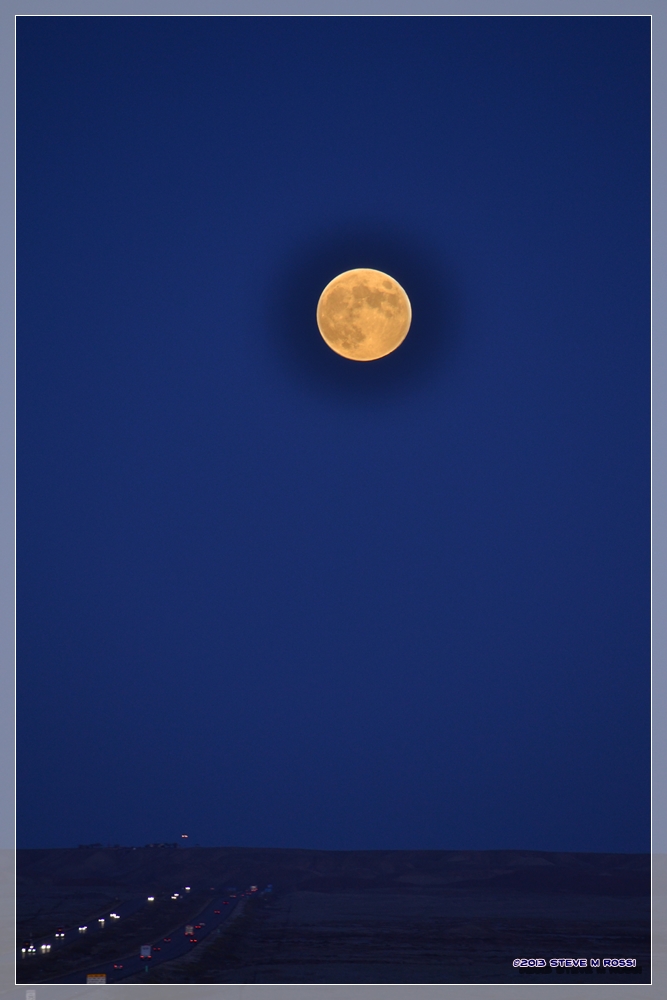 The blended ones: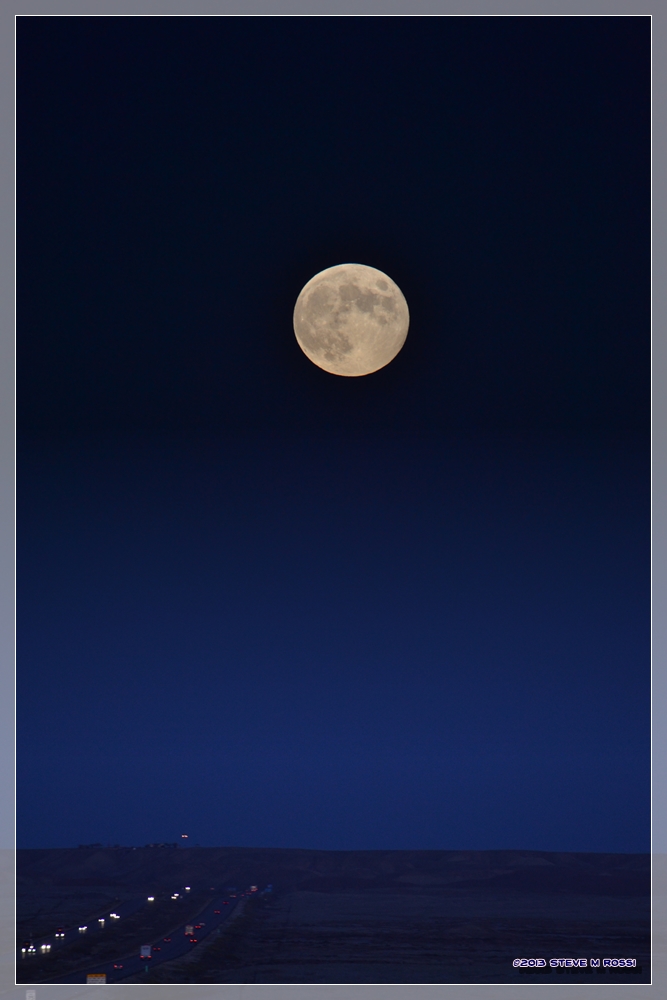 Which do you like the best?