Maybe it's because they're too busy designing all the bells and whistles that go inside a car these days that they just don't have the time to have their own style on the outside. Everything seems to look just like everything else.
Is that a BMW or a Hyundai? Mazda or Subaru? Jeep or a, oh, wait, Jeeps still look like Jeeps. At least the Cherokee and the Wrangler.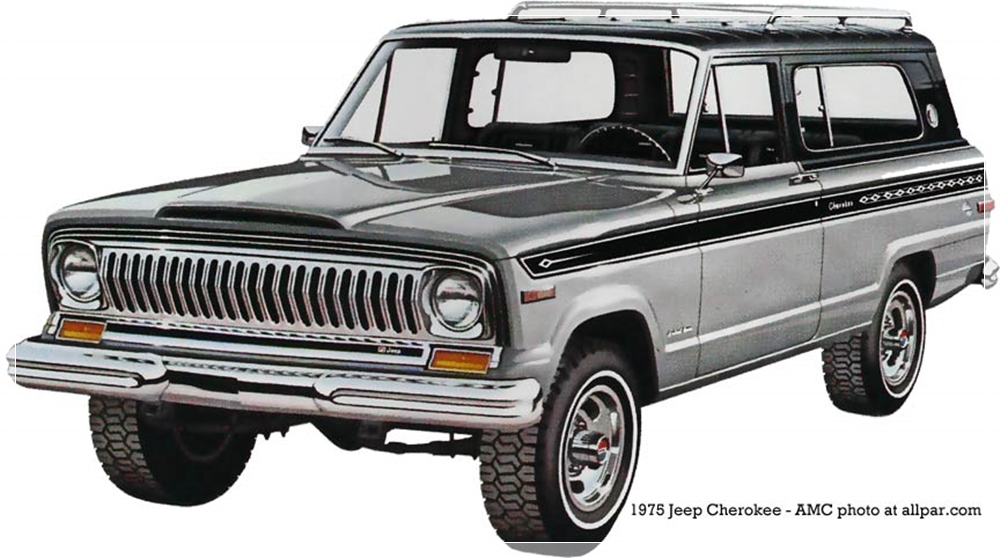 In the words of Peter Sellers, "Not…anymore."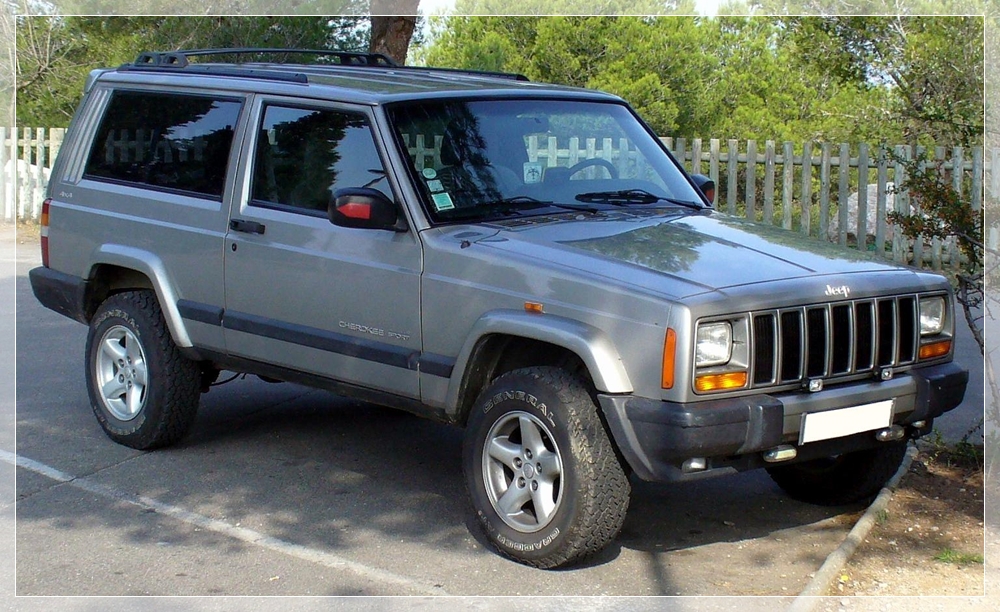 Introducing the new 2014 Jeep Cherokee. Or…is it a:
Acura RDX?
Chevrolet Traverse?
Ford Edge?
Hyundai Tuscon?
Kia Sorrento?
Infinity QX50?
Lexus RX350?
Mazda CX-5?
Mitsubishi Outlander?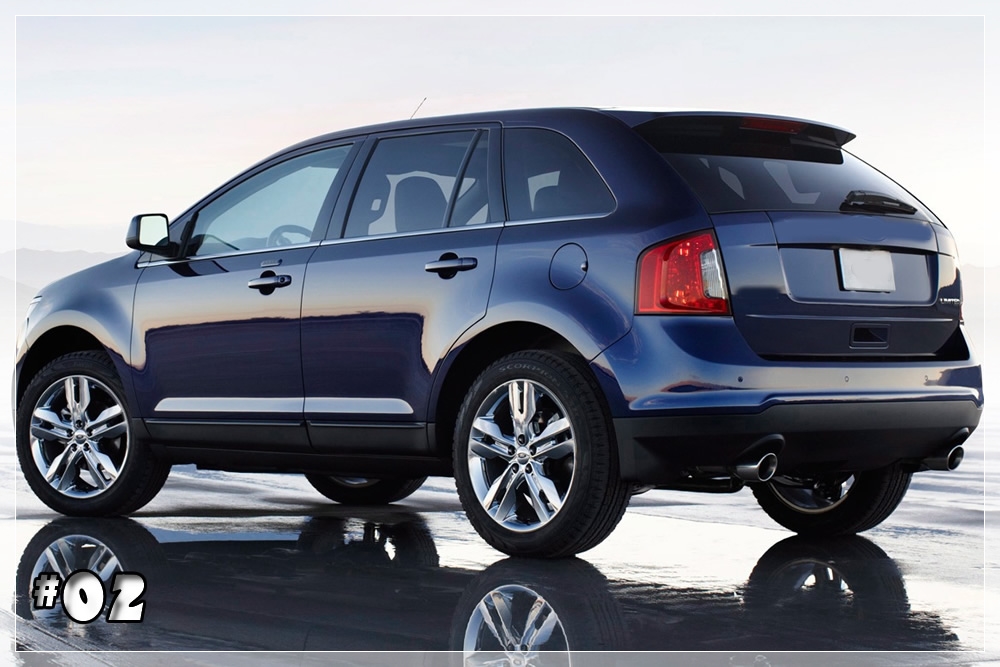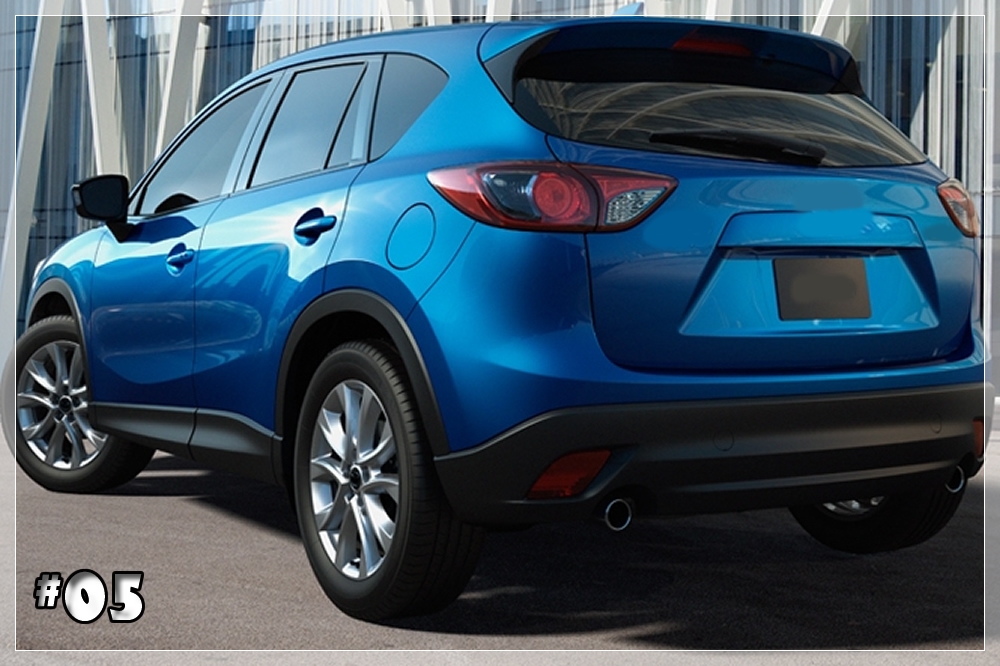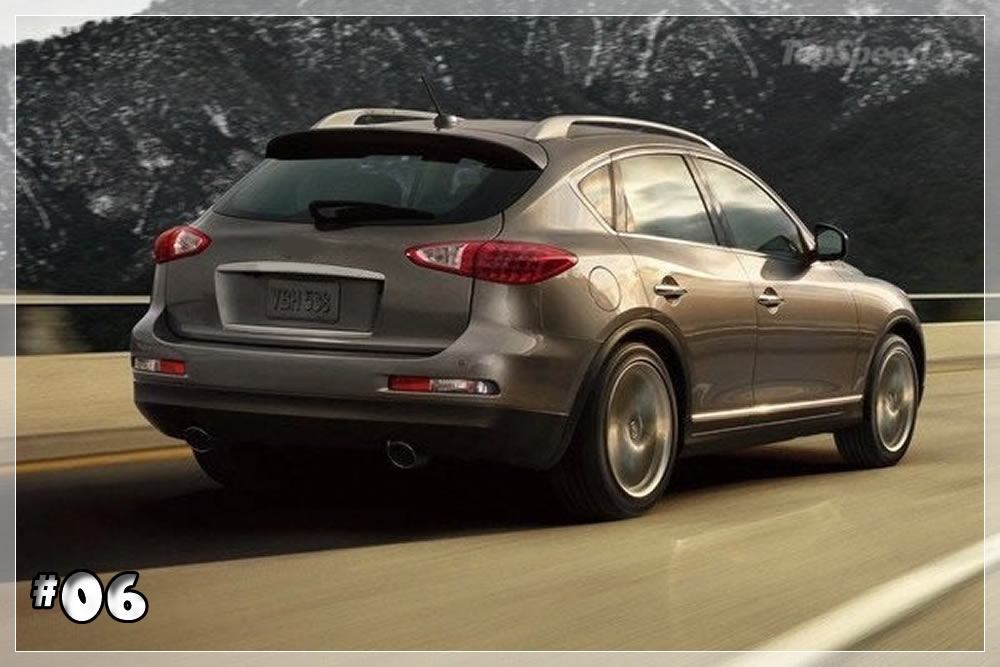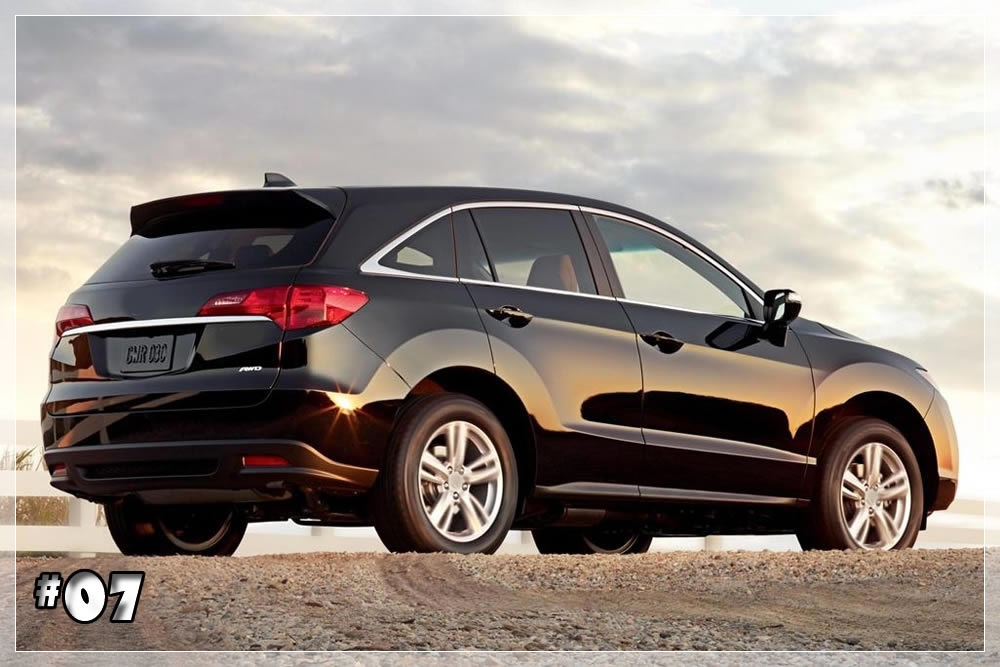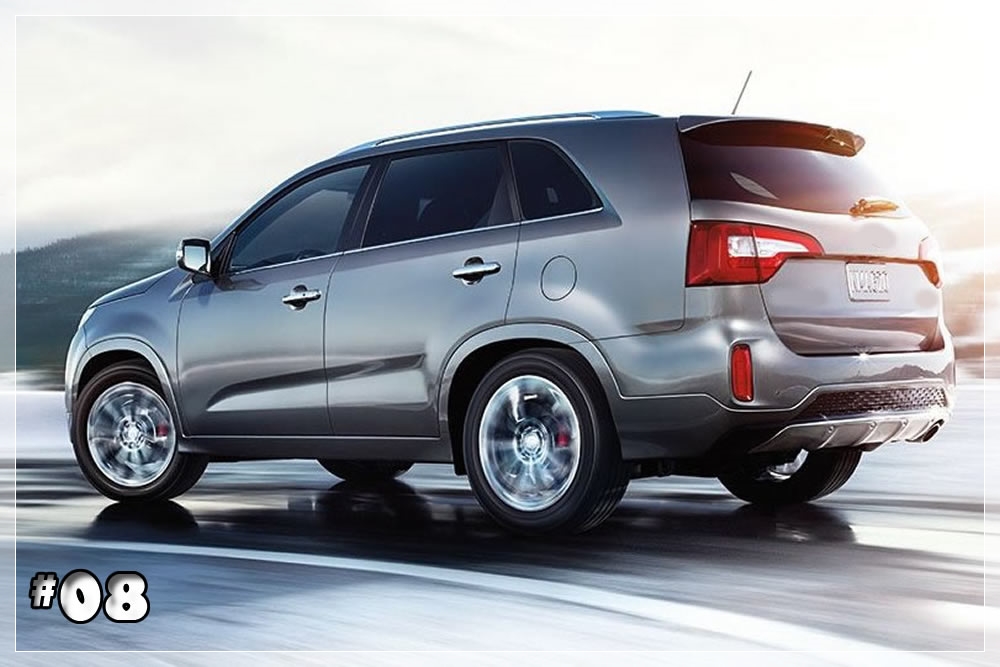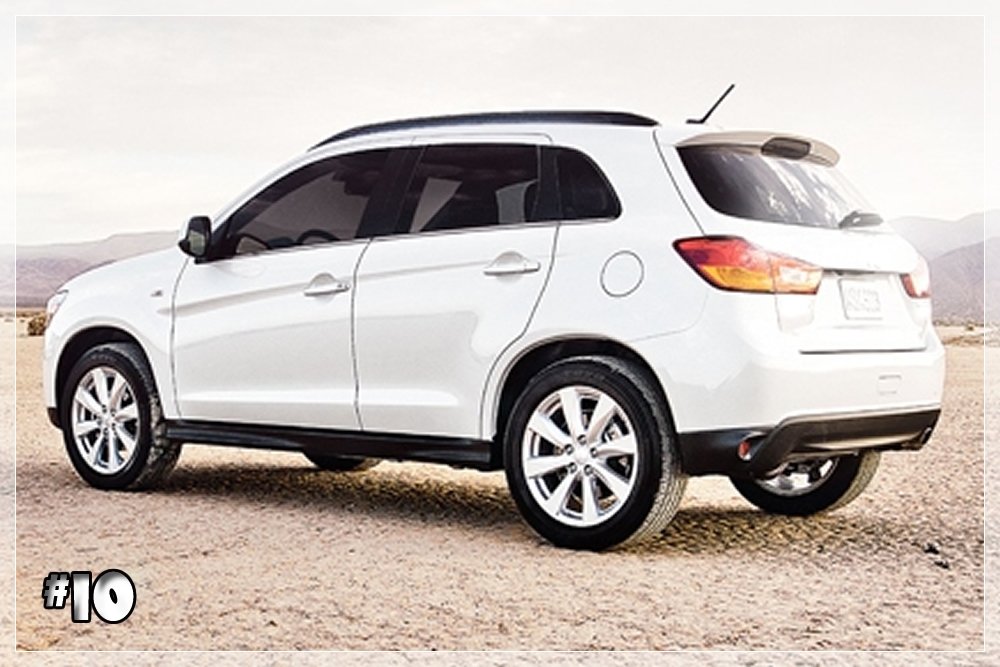 CX-5, RDX, RX350, QX50, even the names are redundant.
How many of those can you identify? No prizes involved, just me being impressed if you can do it without an internet search. I can pick out specific details on about two of them that would key the name of the manufacturer.
Click HERE for the answers.