Went camping down by Goblin Valley again this weekend. Found the same awesome campground that we stayed at last year, it was even empty but we decided not to stay there.
The only way to it, and back out, is across a dry wash. Well, dry most of the time. Oh, it was dry(ish) when we got there, but the National Weather Service issued flash flood warnings for the area. We would have been fine in the campground, but with the possibility of getting stuck there, we decided to find a different place to camp, right on the other side of the wash.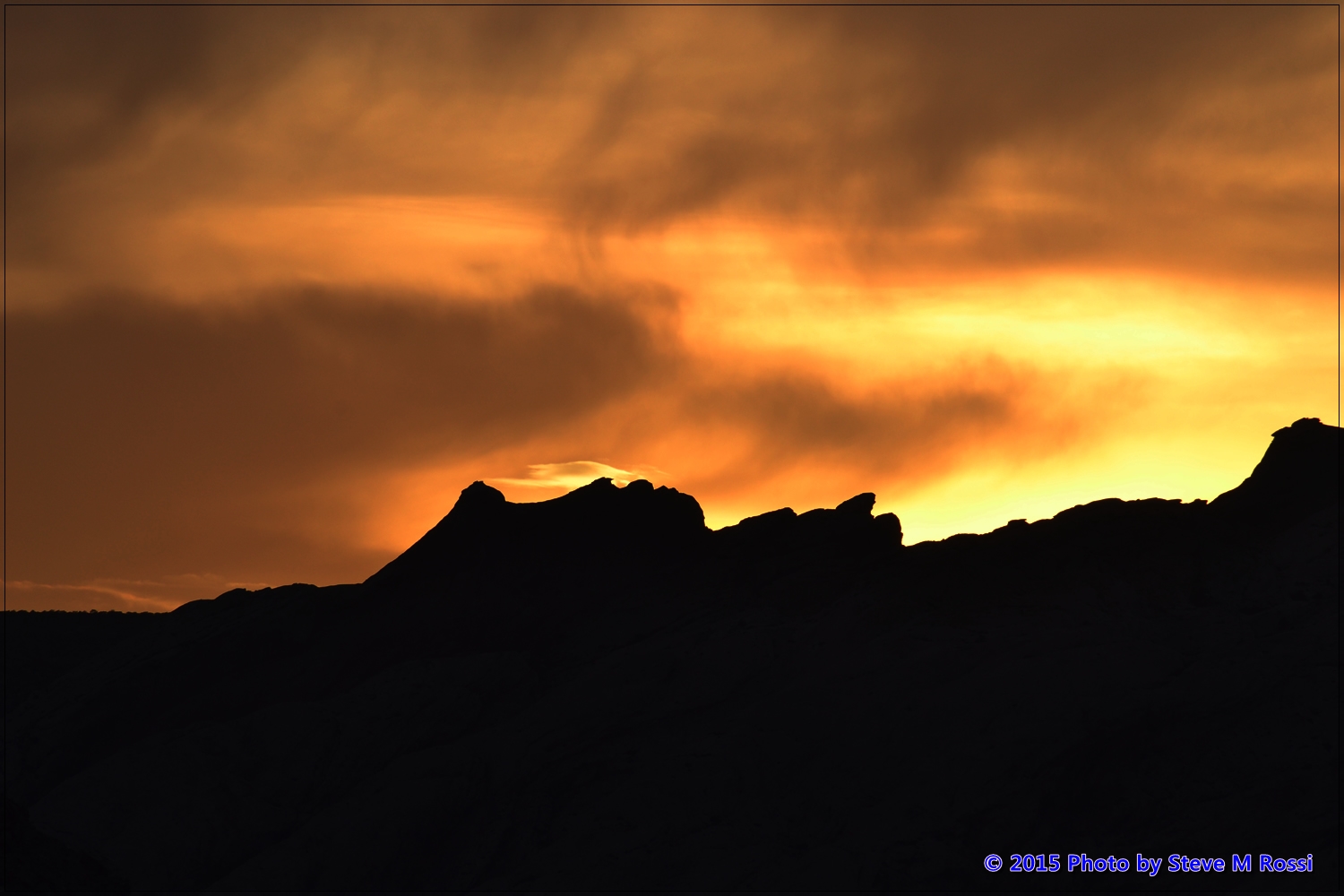 We were going to stay until Sunday, but decided to come home Friday night. Sitting in the tent/camper in the rain didn't sound like much fun, and packing up while it was raining even less like fun.
The day we were there was great. Relaxed, hiked, played in the mud that was there. That's the problem with planning a trip in advance, the weather doesn't always cooperate.
We also rediscovered an old find. On the way home we stopped in Salina for dinner, at a little café called Mom's Café. The food was great and at a good price. The people there were great, just your basic down-home service. Josh's steak was awesome, Dylan said his grilled cheese was the caliber he dreamed of (ok, he is only 11, but the one he had in Hanksville went uneaten).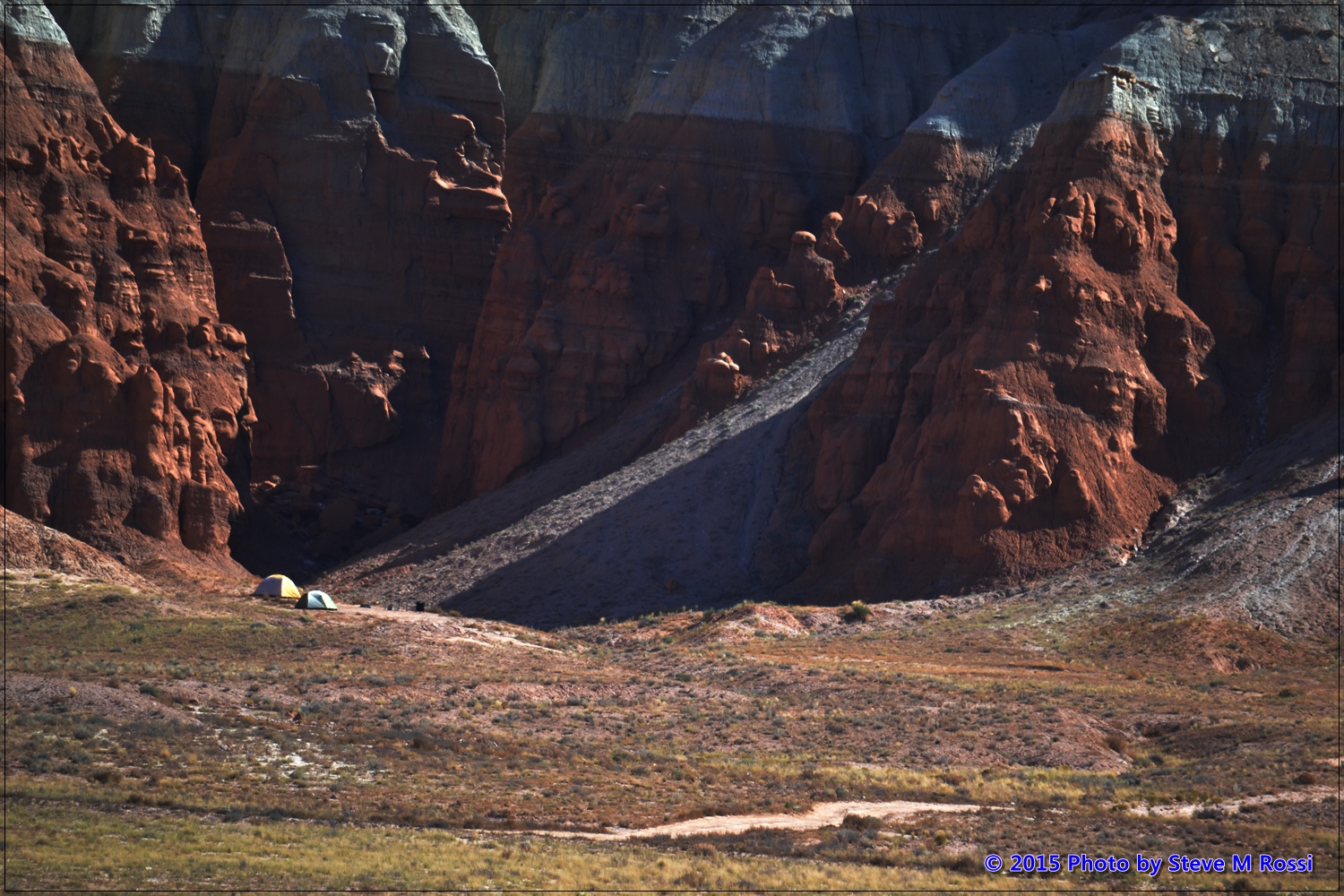 If you're in Salina during meal time, I'd suggest trying it.