I have a huge office. It's about a 35 foot (10.7 meter) square. I only have it to myself for about an hour a day, the rest of the time I have to share it with 30+ other people. And every 50 minutes, they all leave and 30+ new people file in.
My workspace: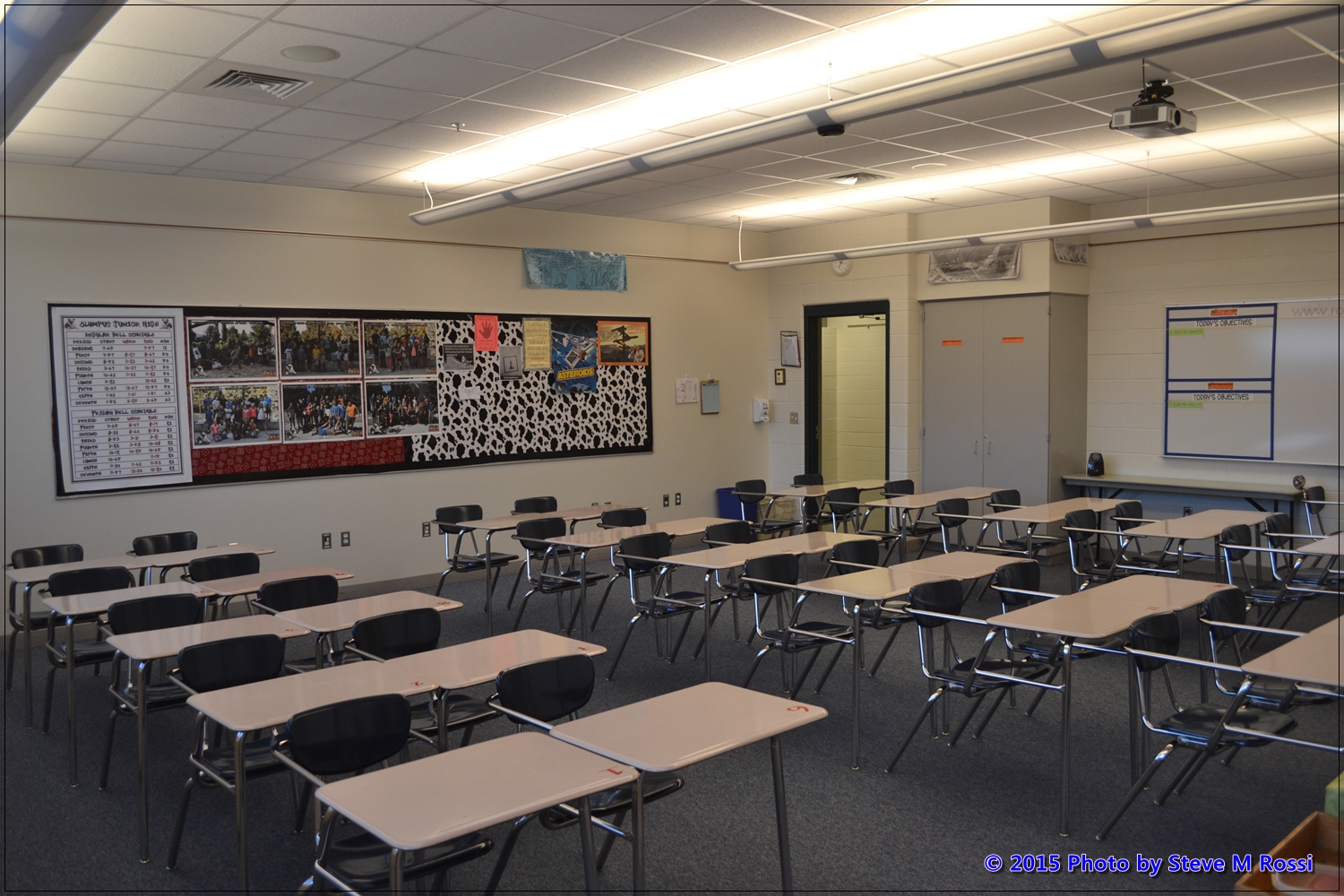 Of course, the stuff I do in that big area takes a lot of planning, correcting and recording. For that I have two separate workplaces. One in the big room:
and one at home:
But even though I spend a lot of time at the two workstations and walking around my big office, most of my work ends up here: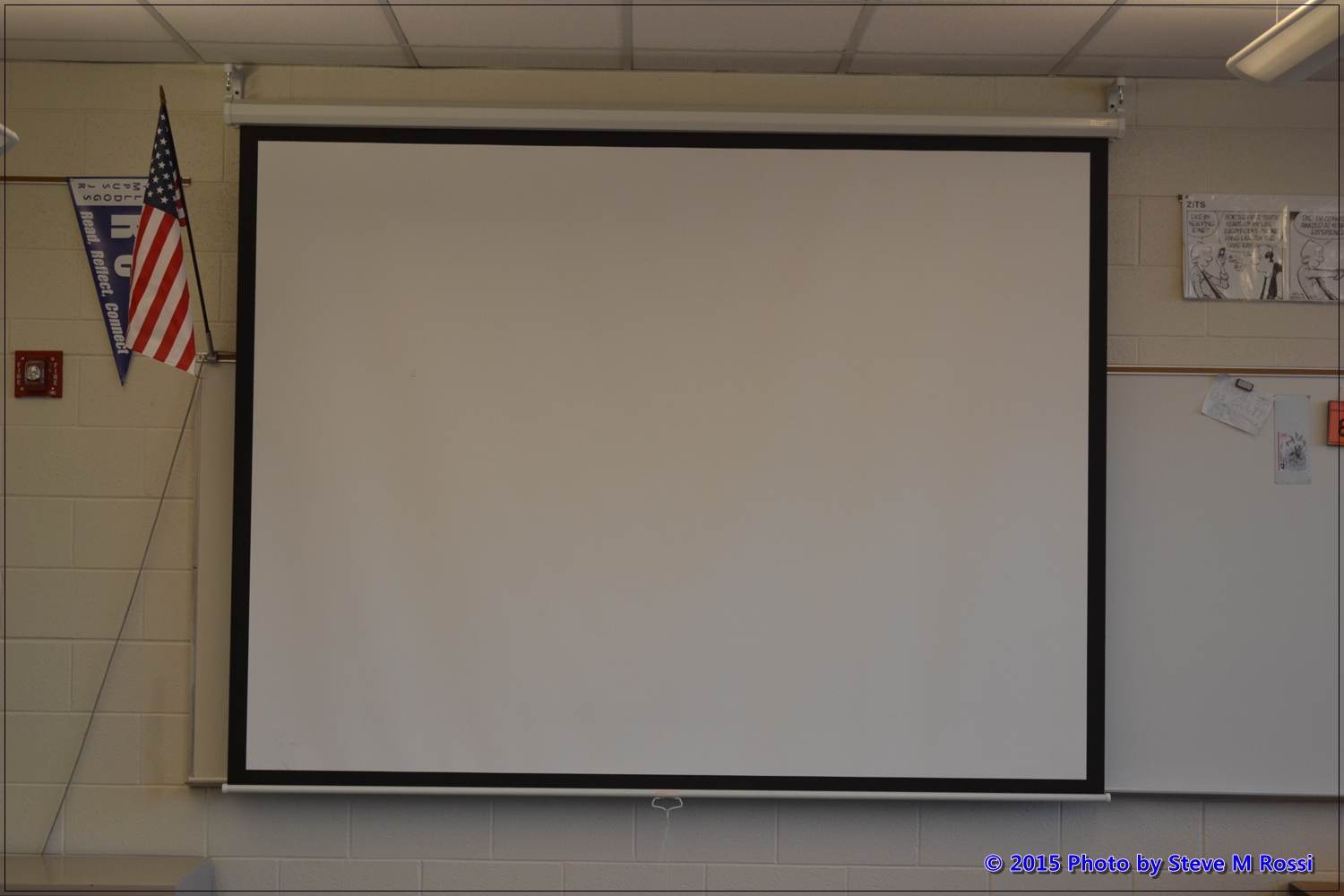 thanks to an iPad connected to a PC connected to a projector. Chalkboards, whiteboards and even smartboards are a thing of the past.
And, in his usual excellent timing, Carmi picked this theme the week that my work partners finally show up.
Tomorrow is the first day of school, and I have to meet 160 12 year olds, getting to know each one of them and (hopefully) motivating them to take their work seriously.
Tonight I'm not going to sleep well, I never do the night before the first day of school. Emotions run the gamut from regretting that my summer is over, excitement to meet a whole bunch of new people, fear that I'm going to have a class from hell and the knowledge that every day for the next 5 months something is going to happen that will a) piss me off, b) frustrate the hell out of me, c) embarrass me, d) make me laugh out loud, e) melt my heart and f) give me that incredible feeling when the light bulb goes off over a head and the student realizes they can do it.
It's a rollercoaster, from the minute we hit the floor running tomorrow to the last day when we say goodbye.
What a job.
To see more workplaces, just look here: