"A picture is worth a thousand words" so here's about 27,000 words, plus just a few I need to add.
The rally was great. The Capitol Rotunda was packed and there were people lined up two deep all along the second floor, and most of the third, and people were still showing up as the rest of us started to leave. The energy was amazing. Now, on to the pictures including a bunch of the better hand-made posters.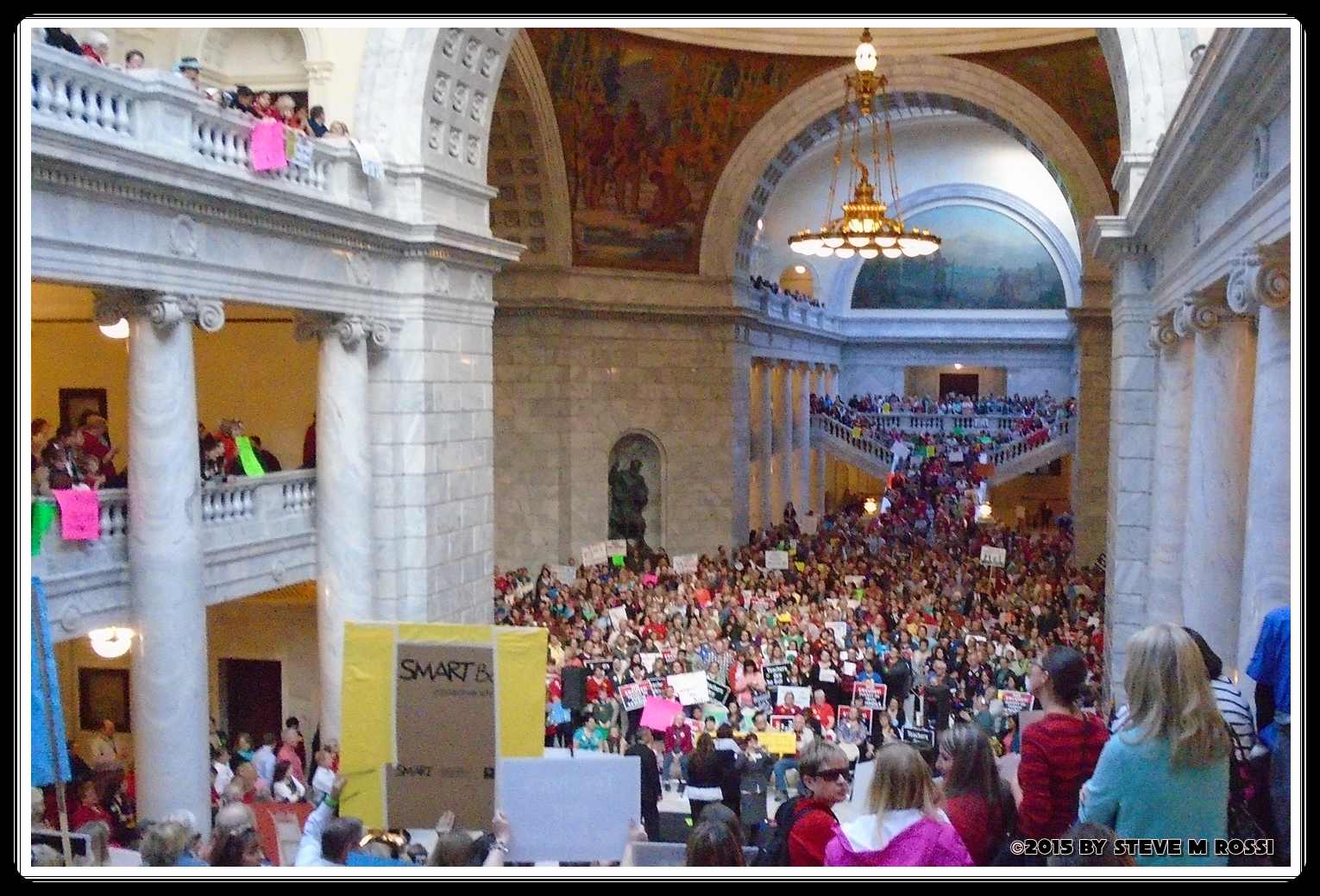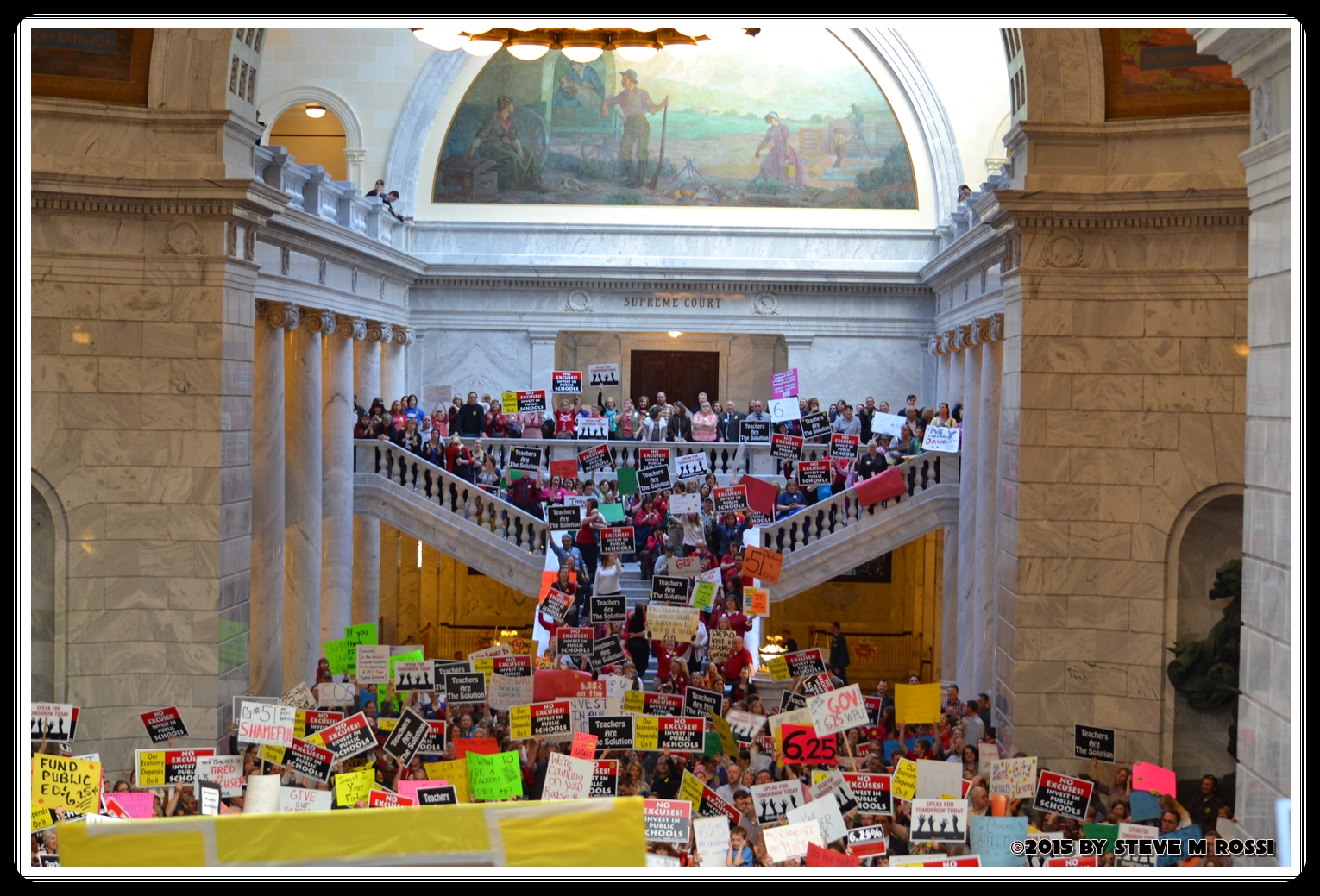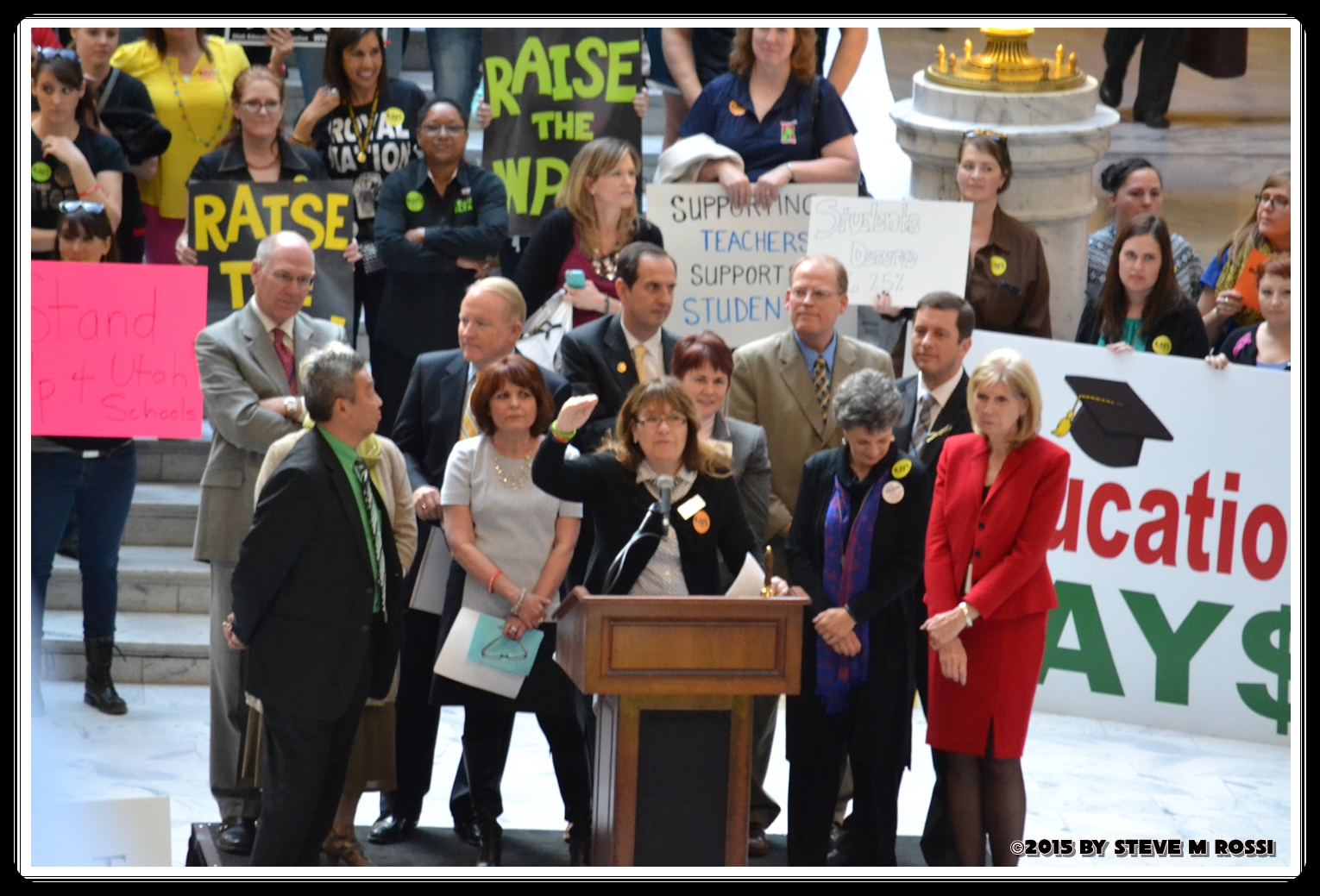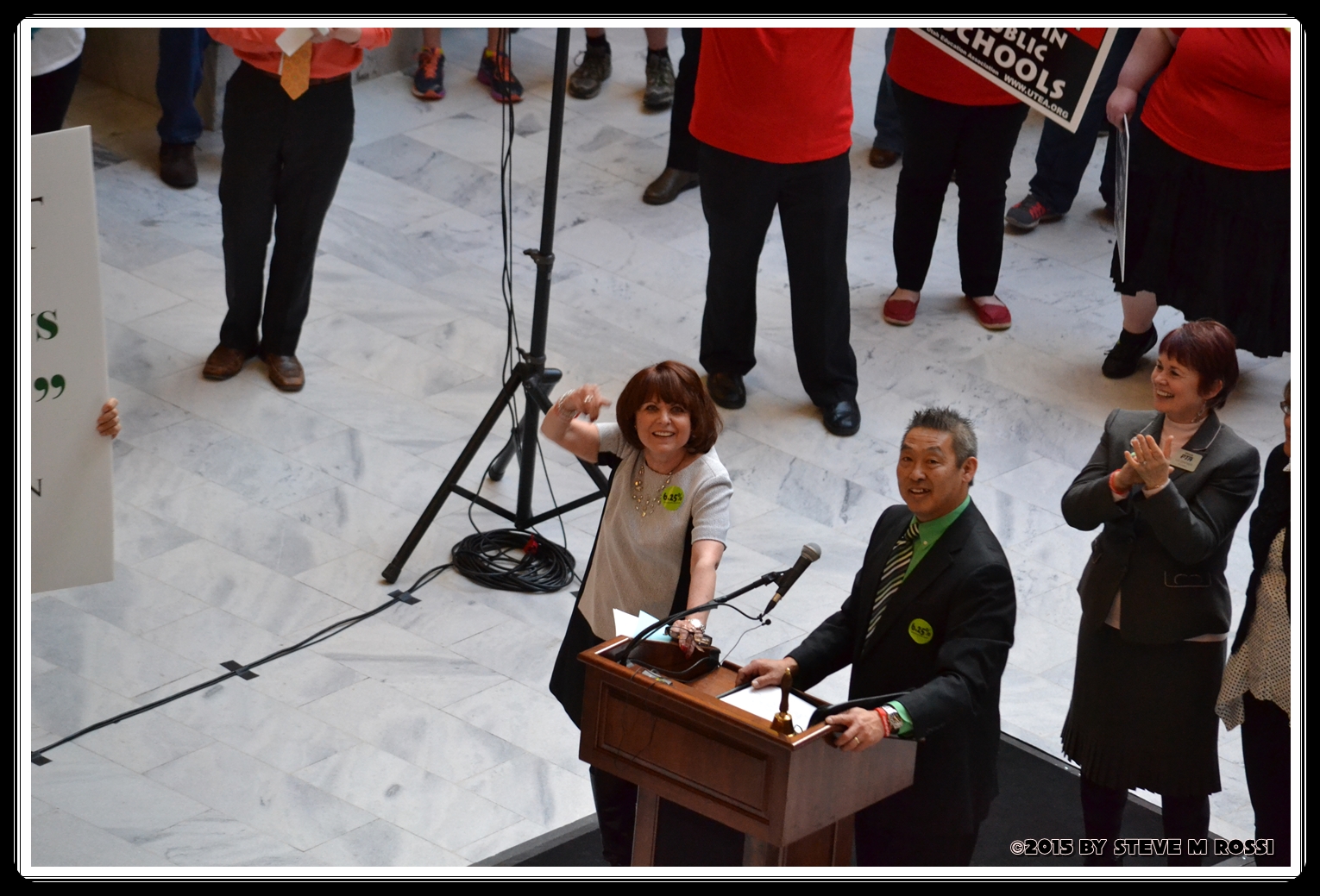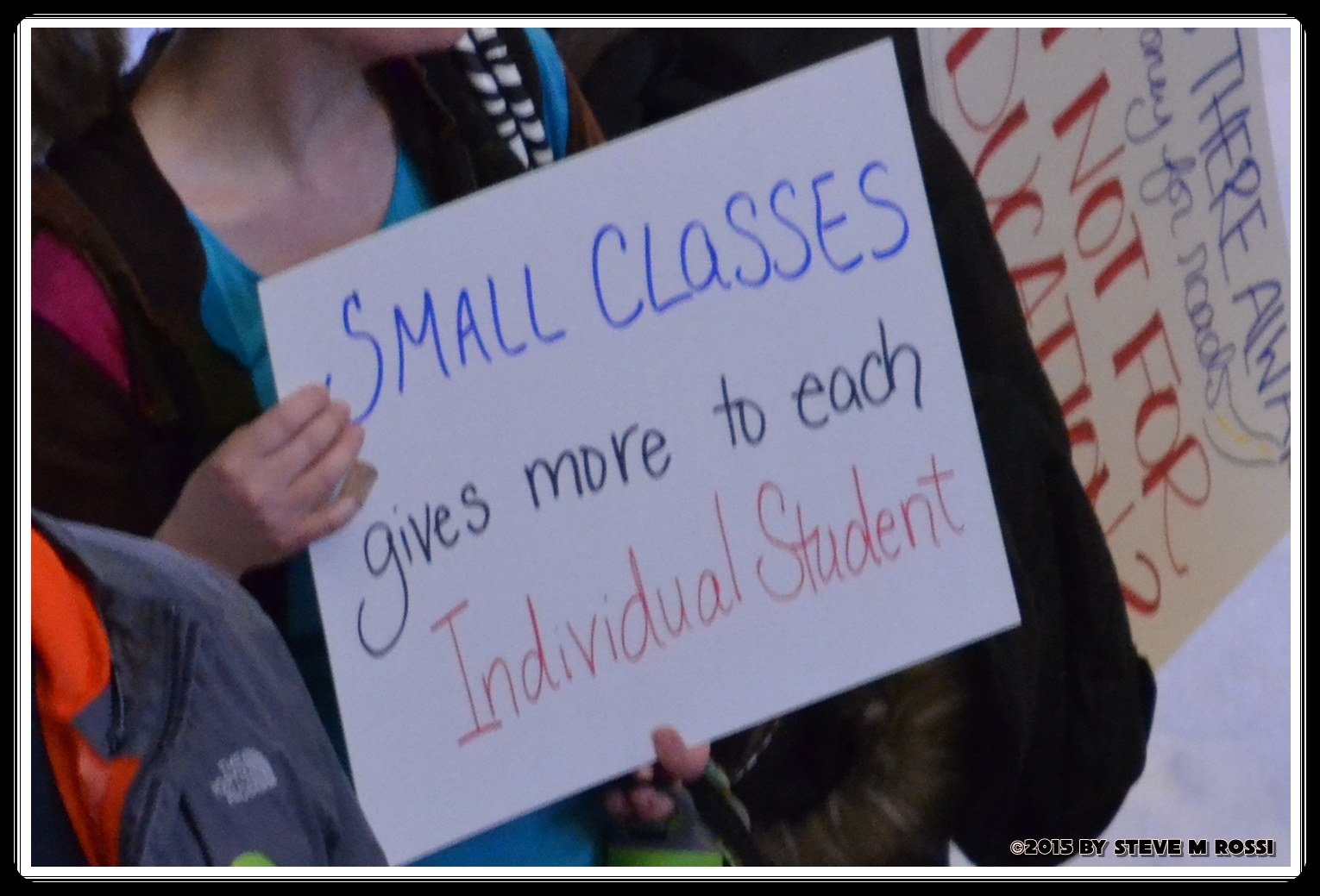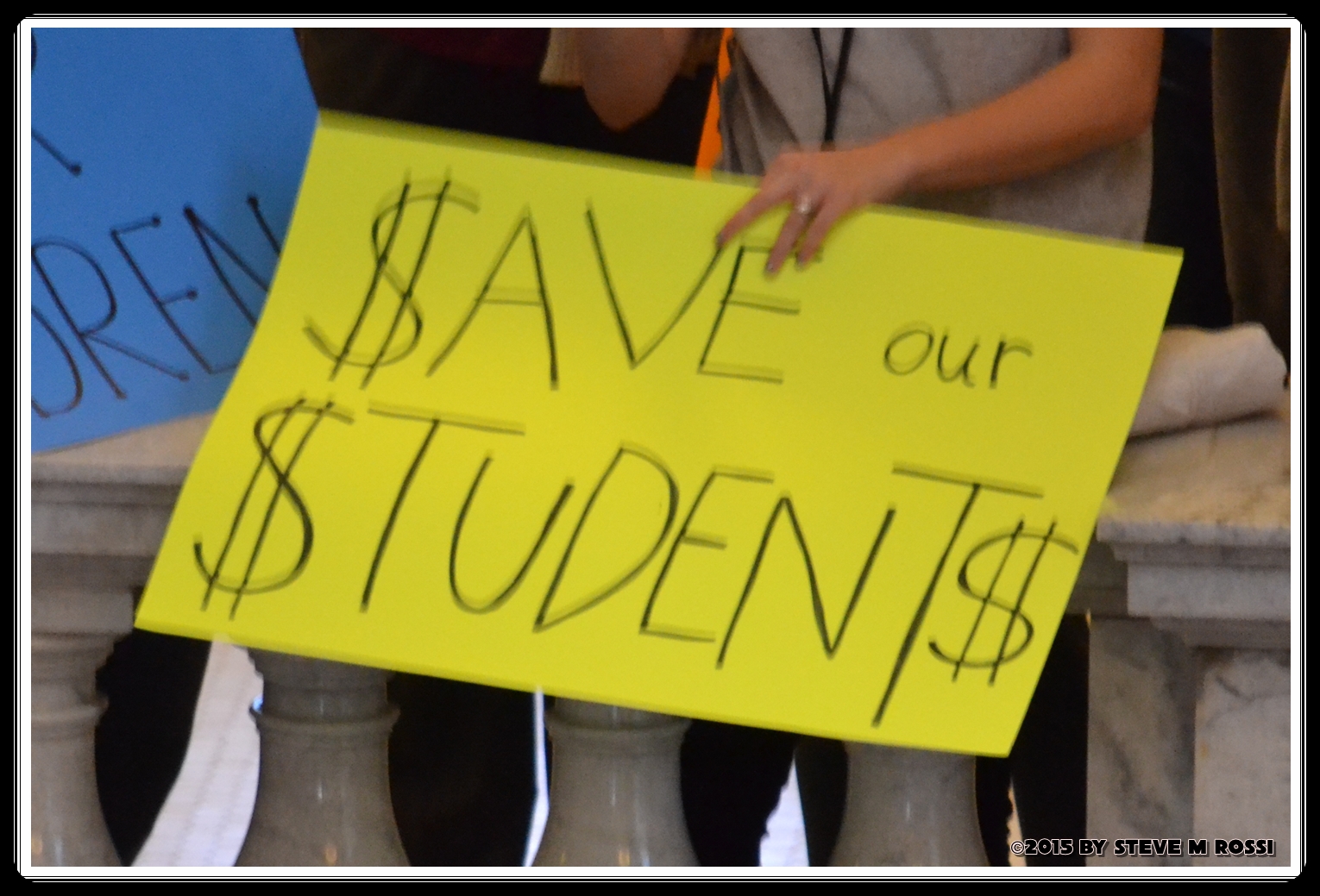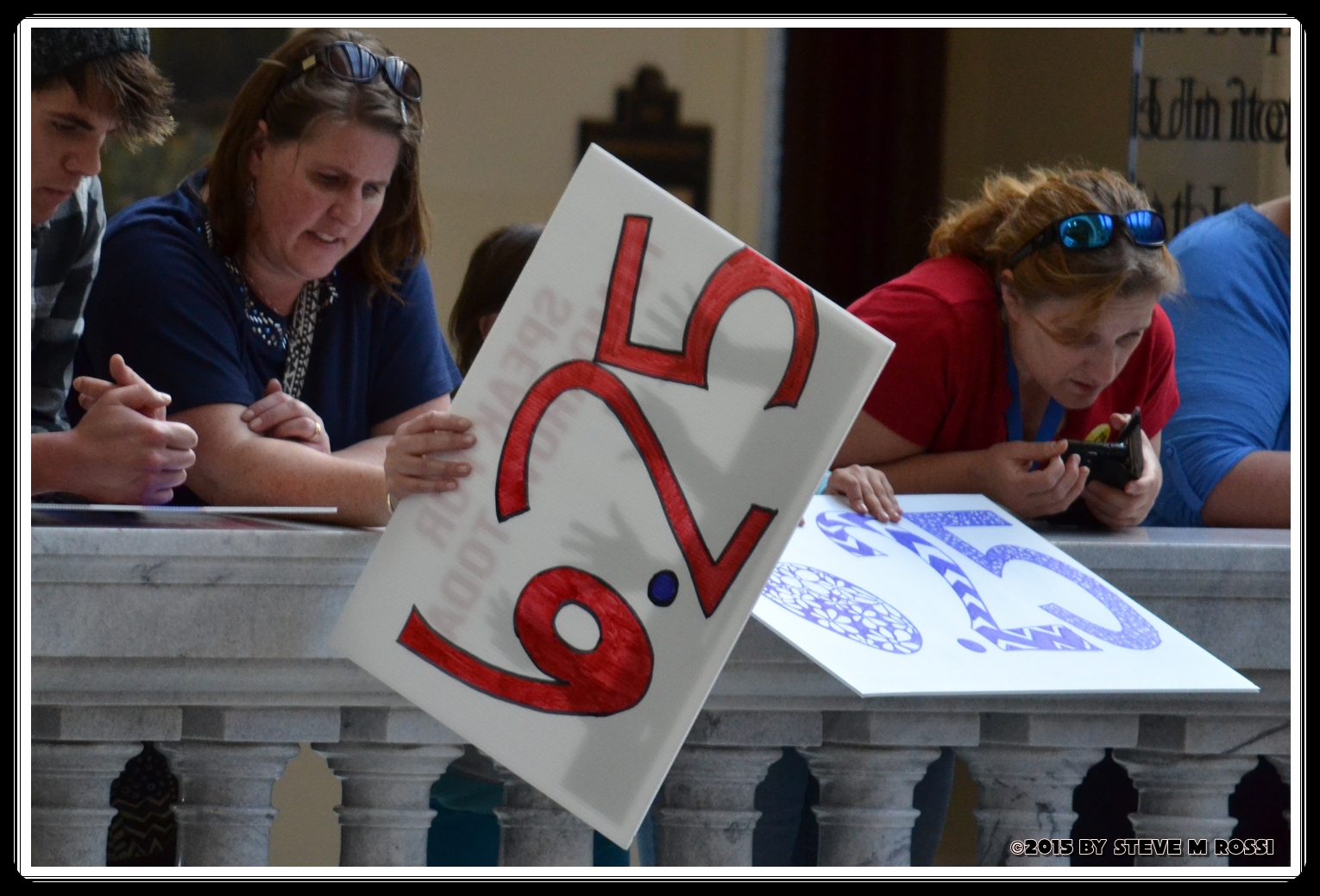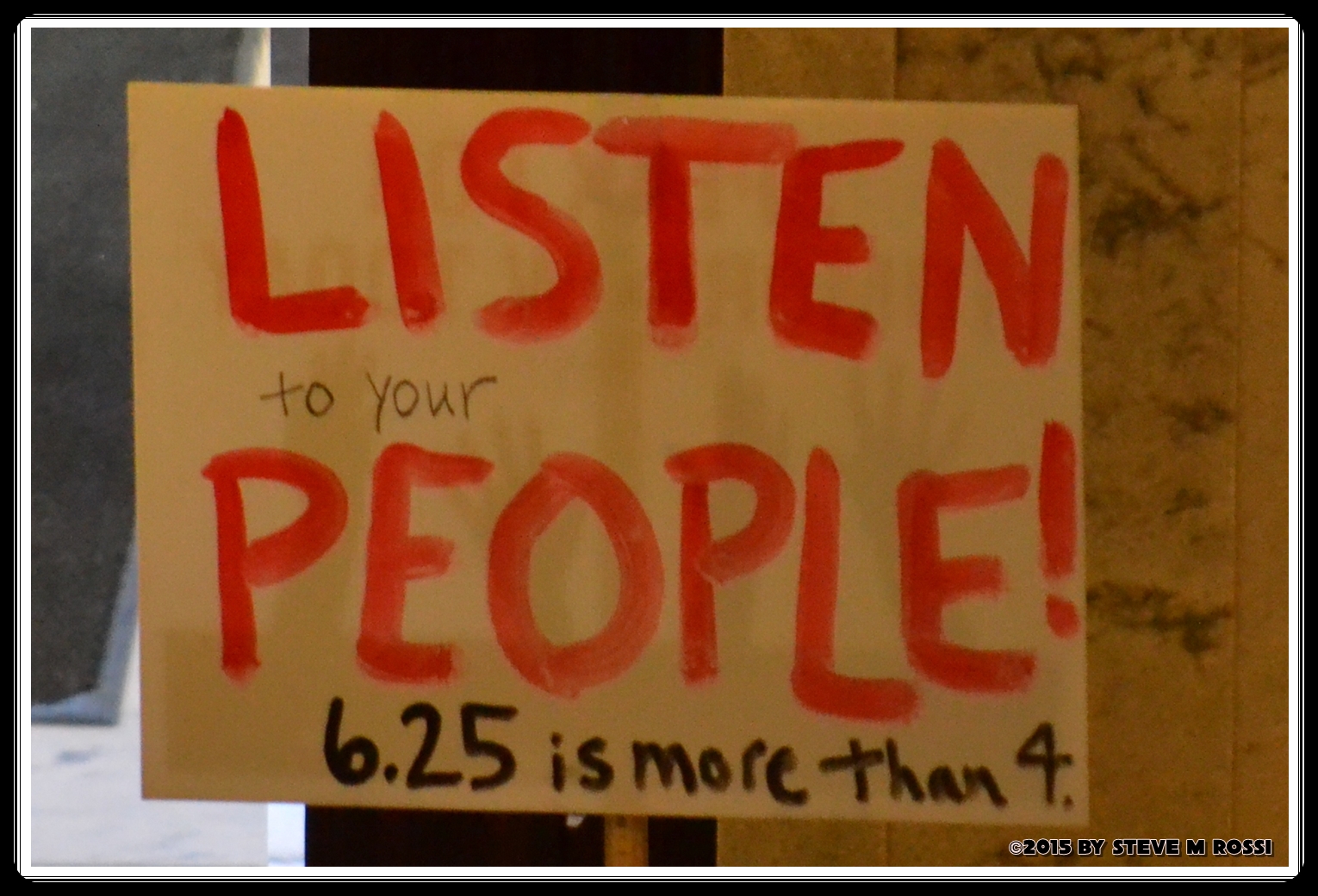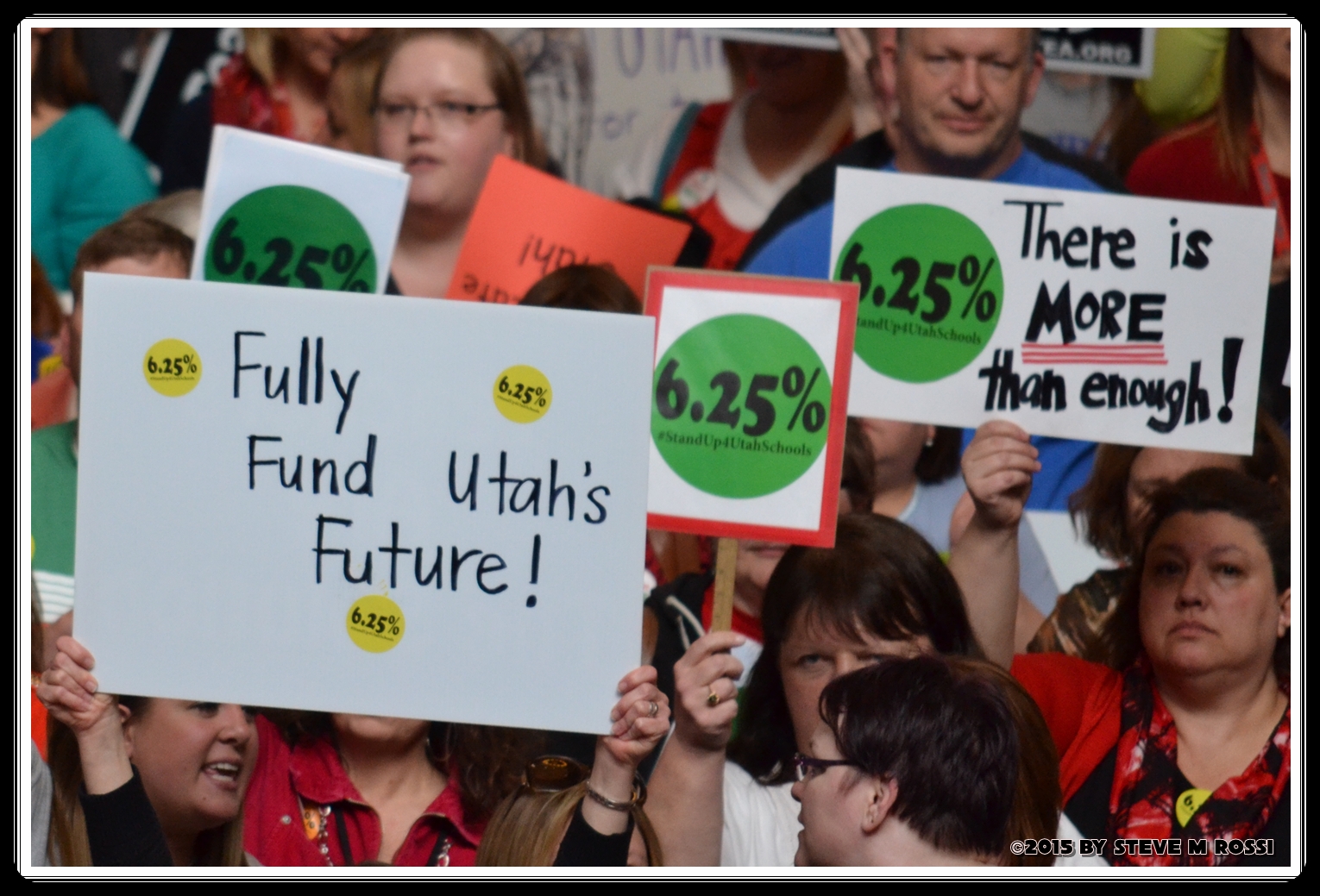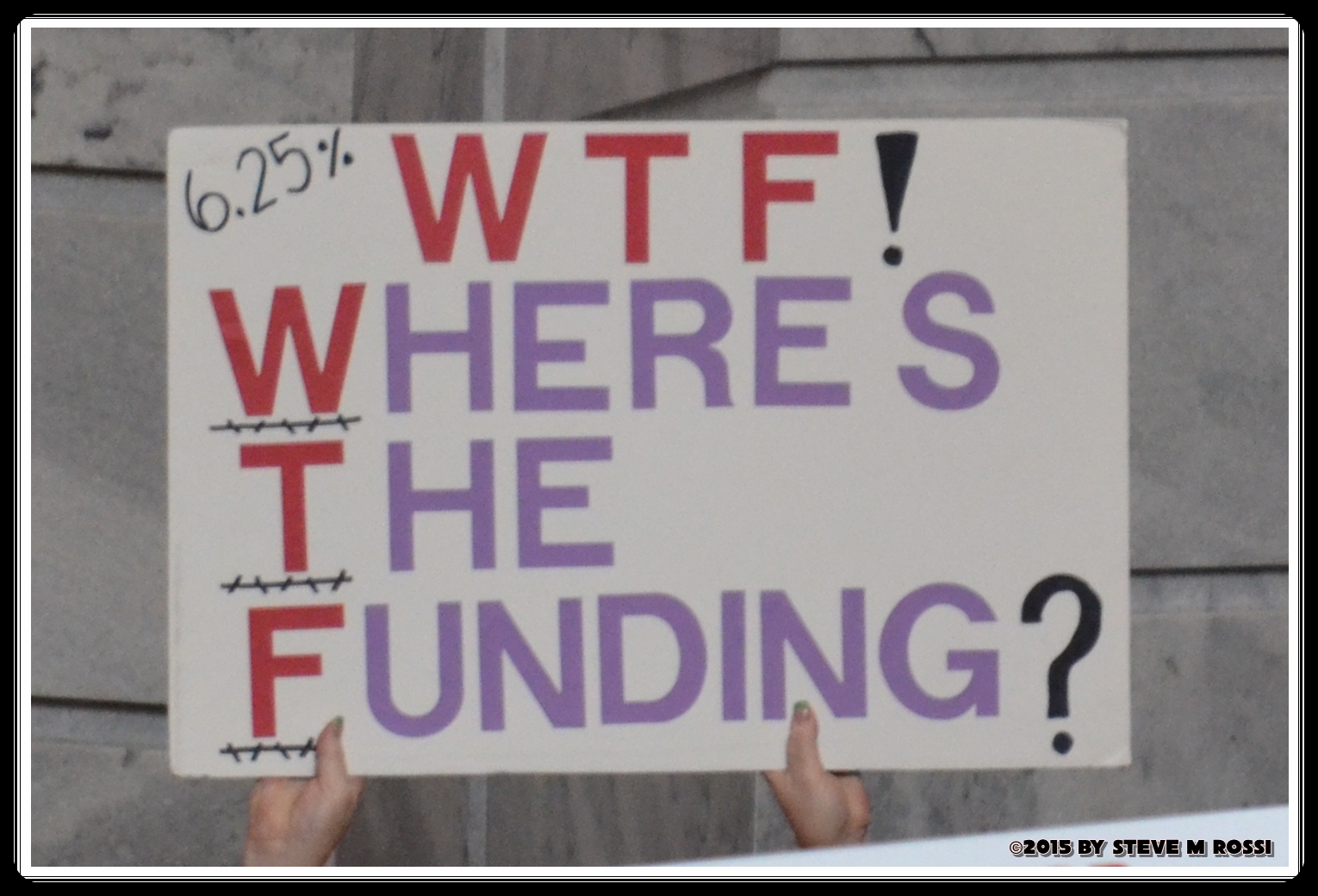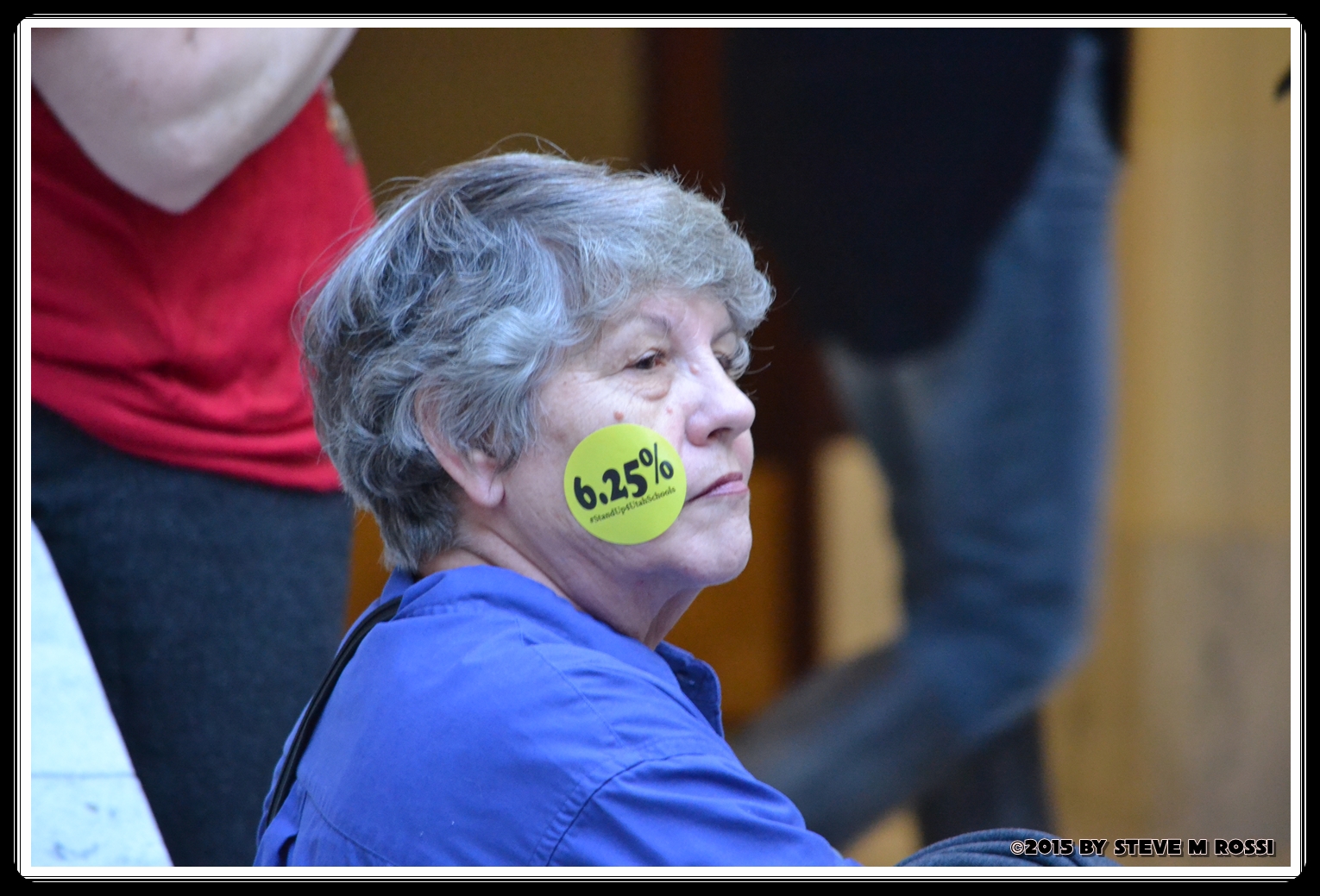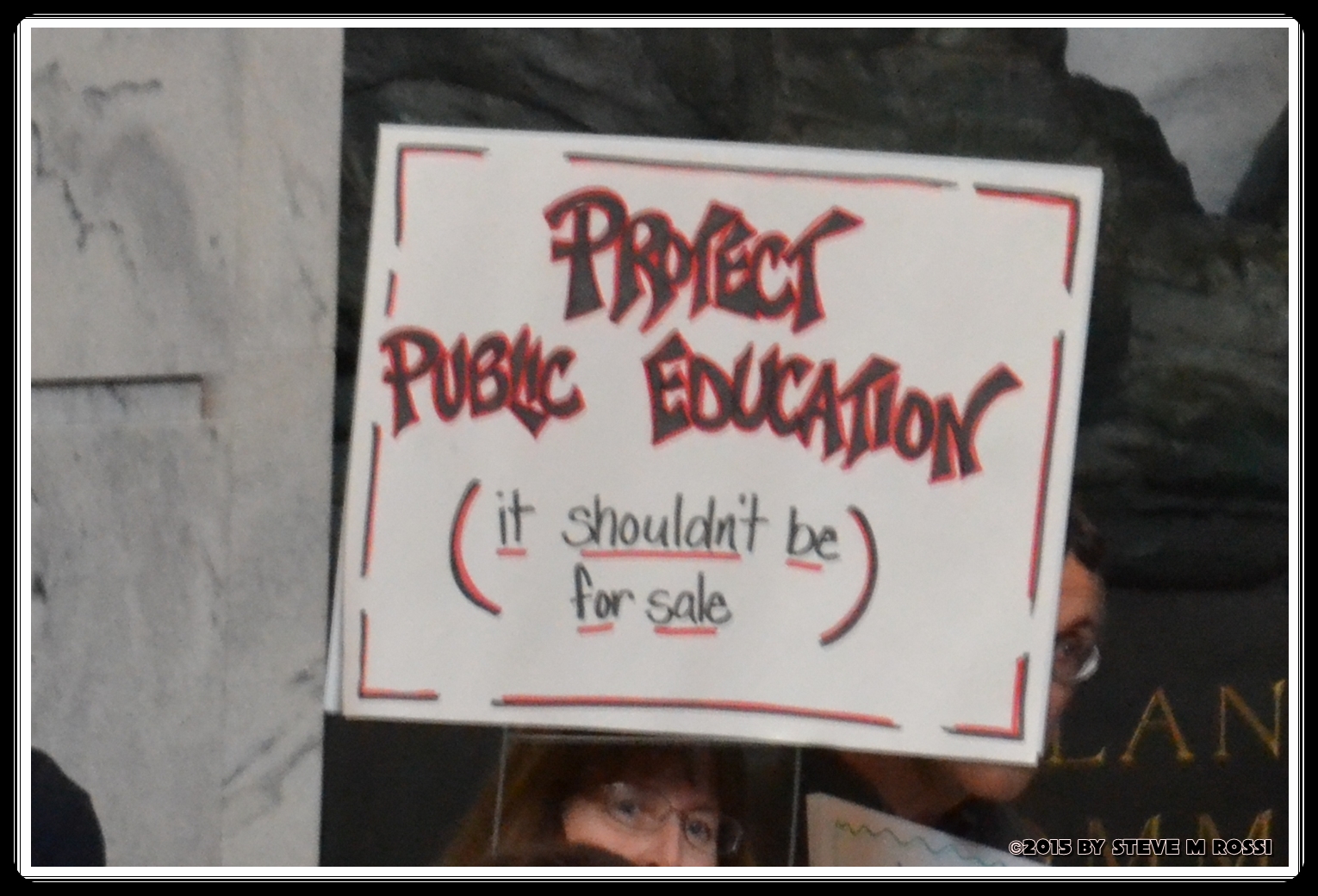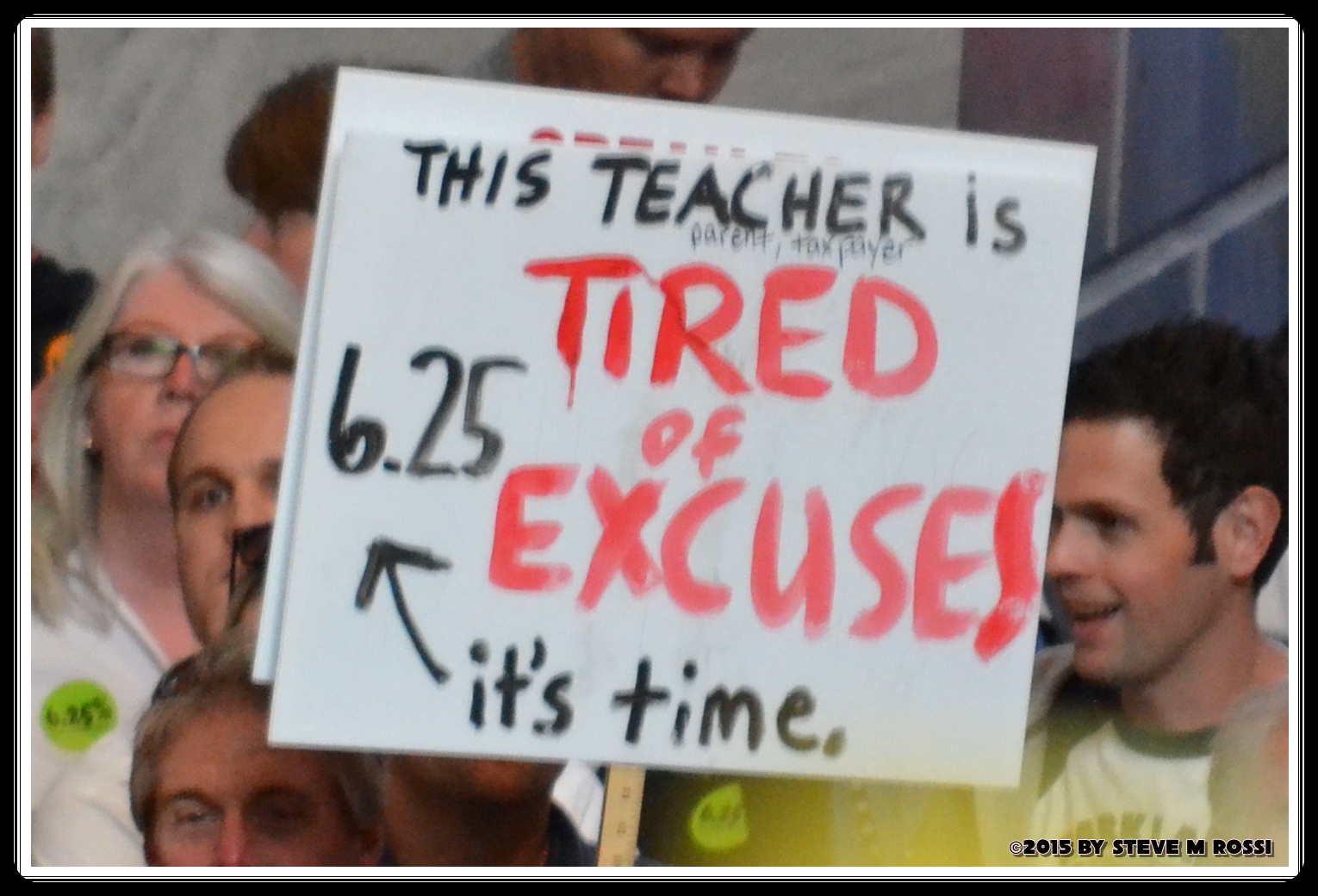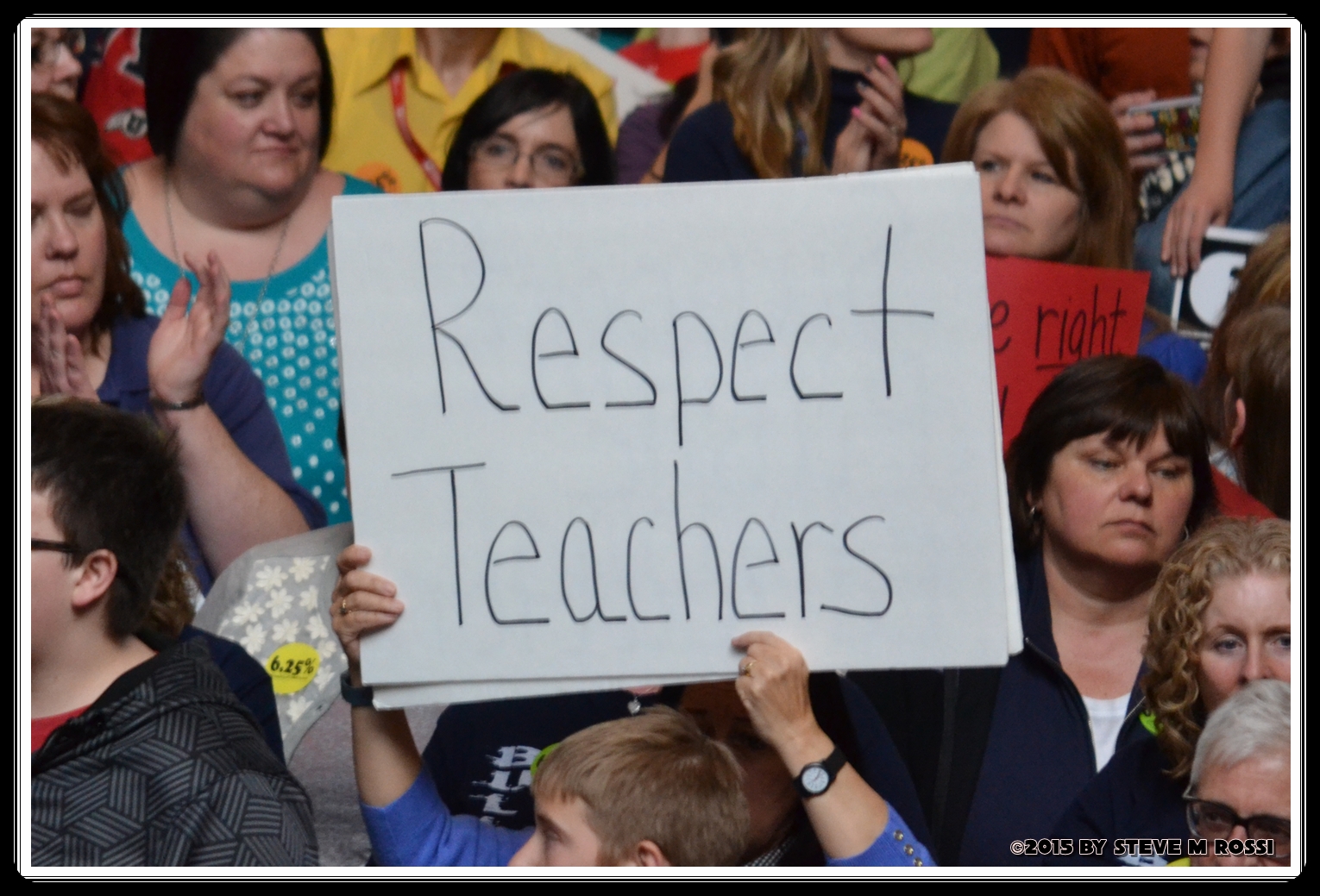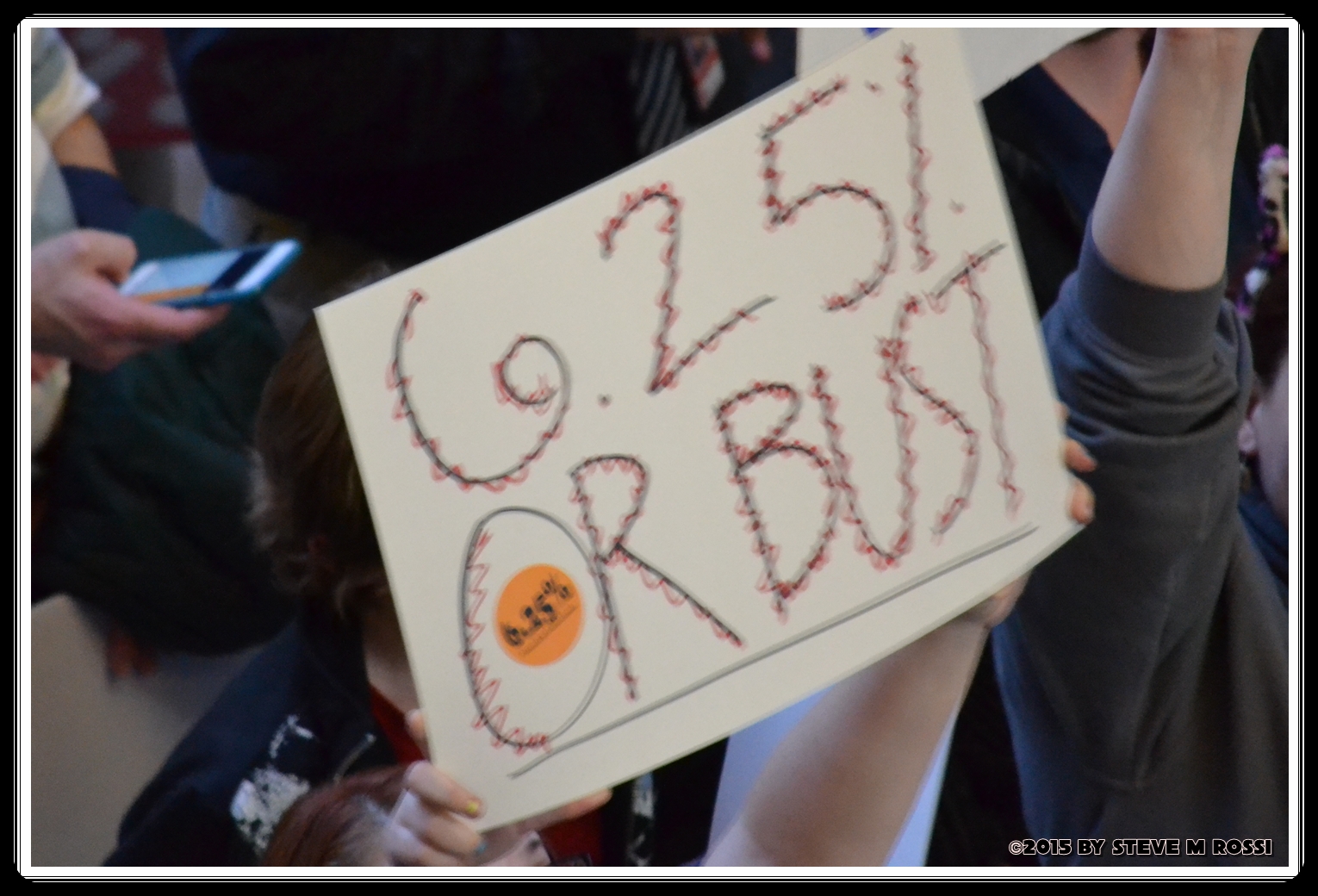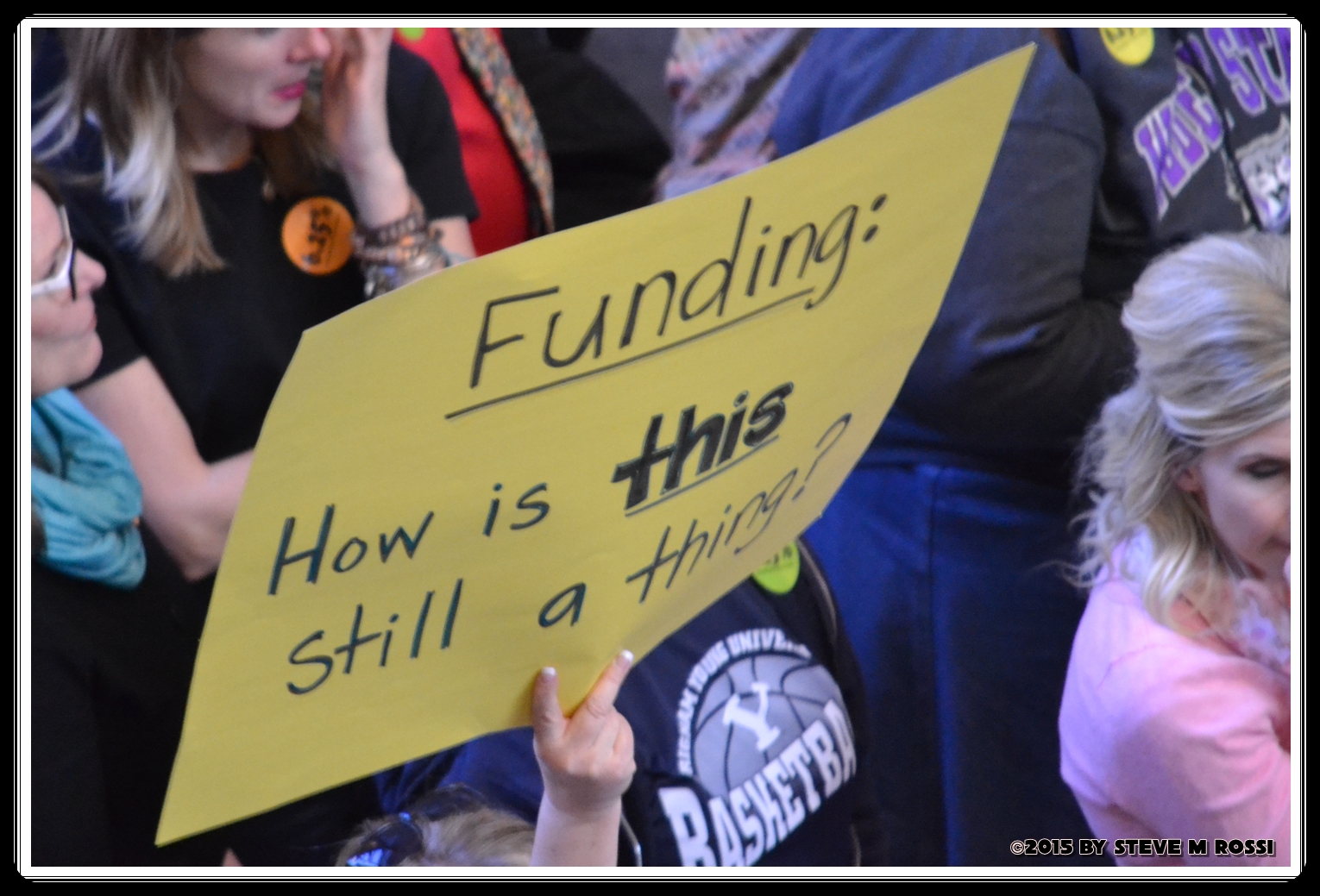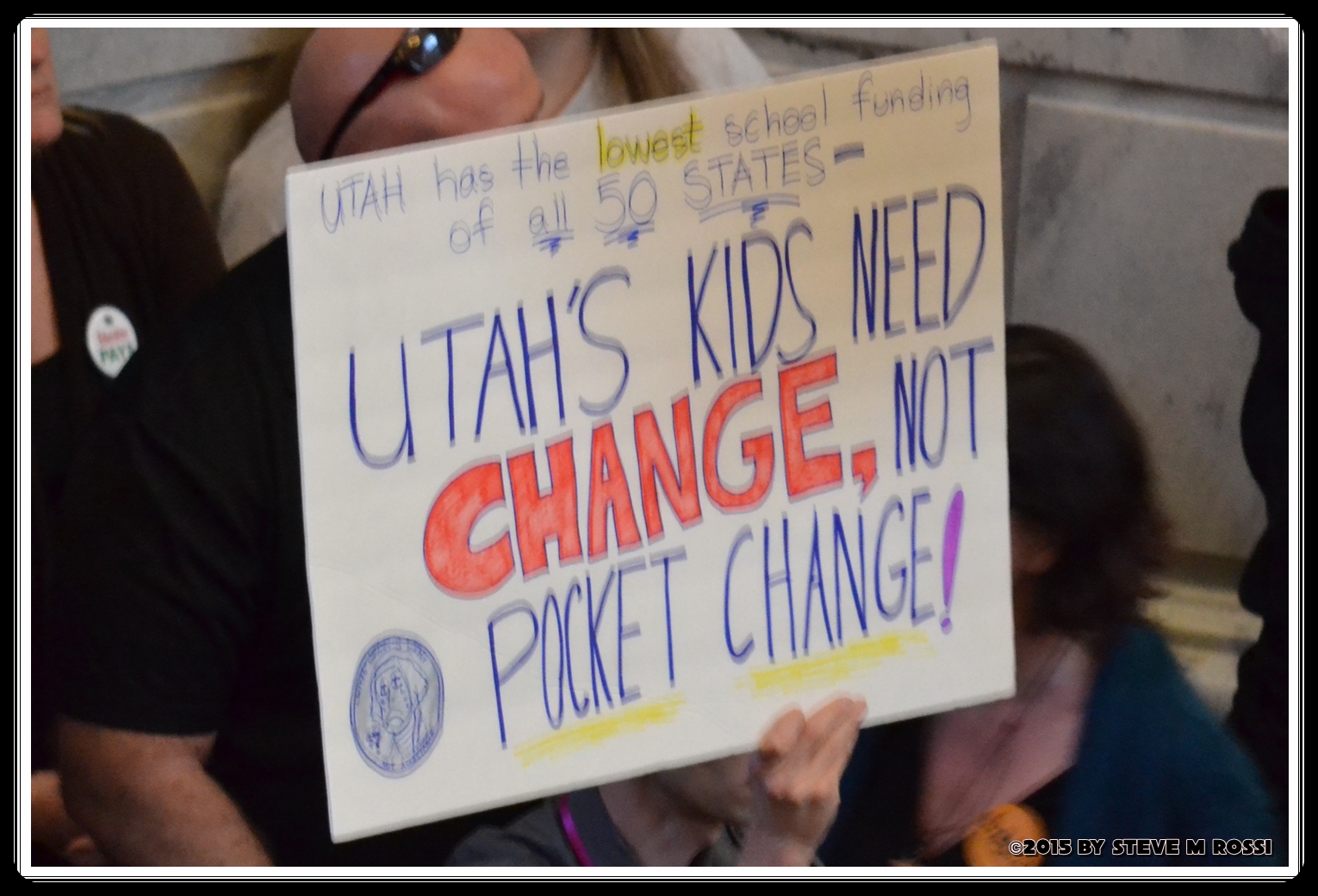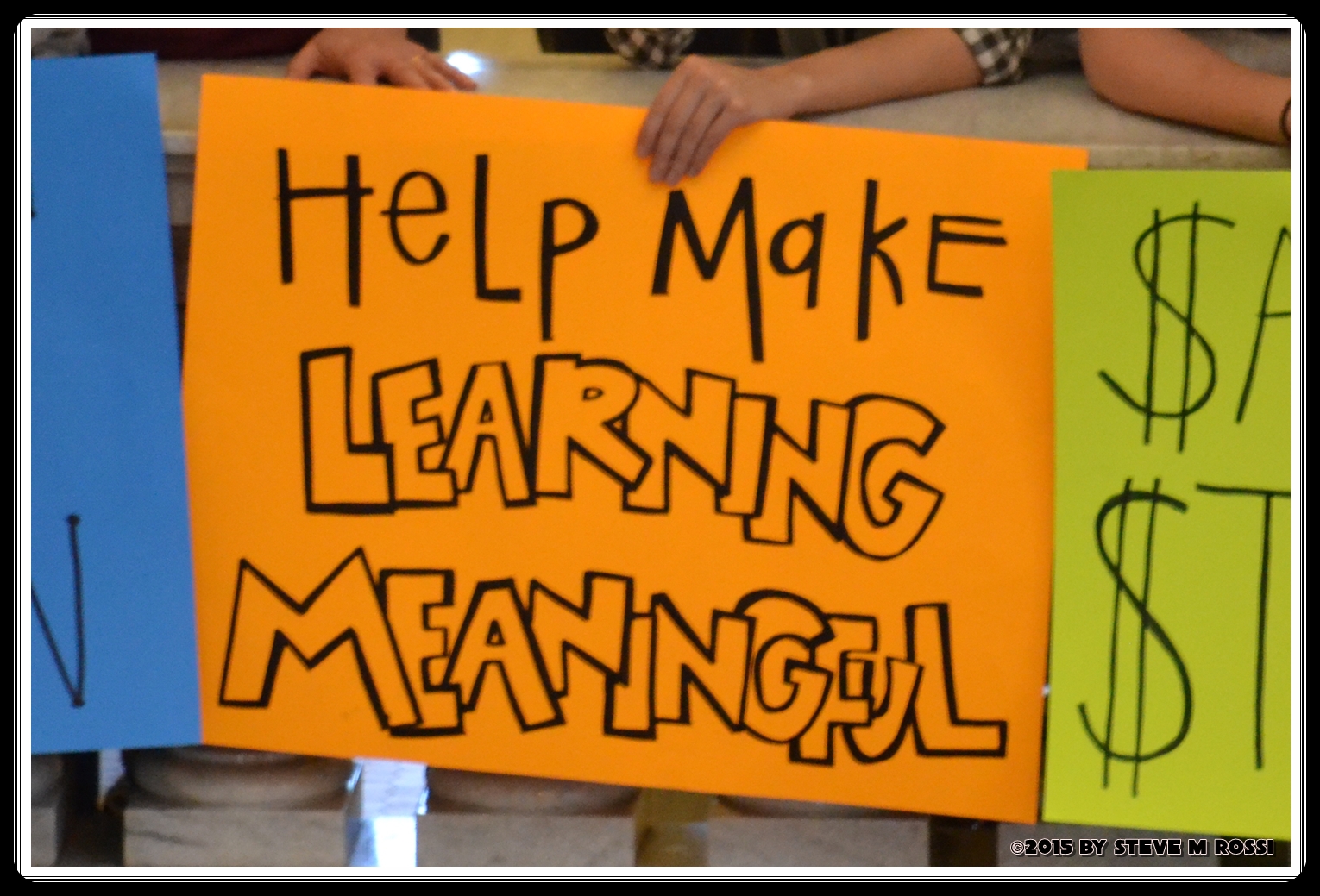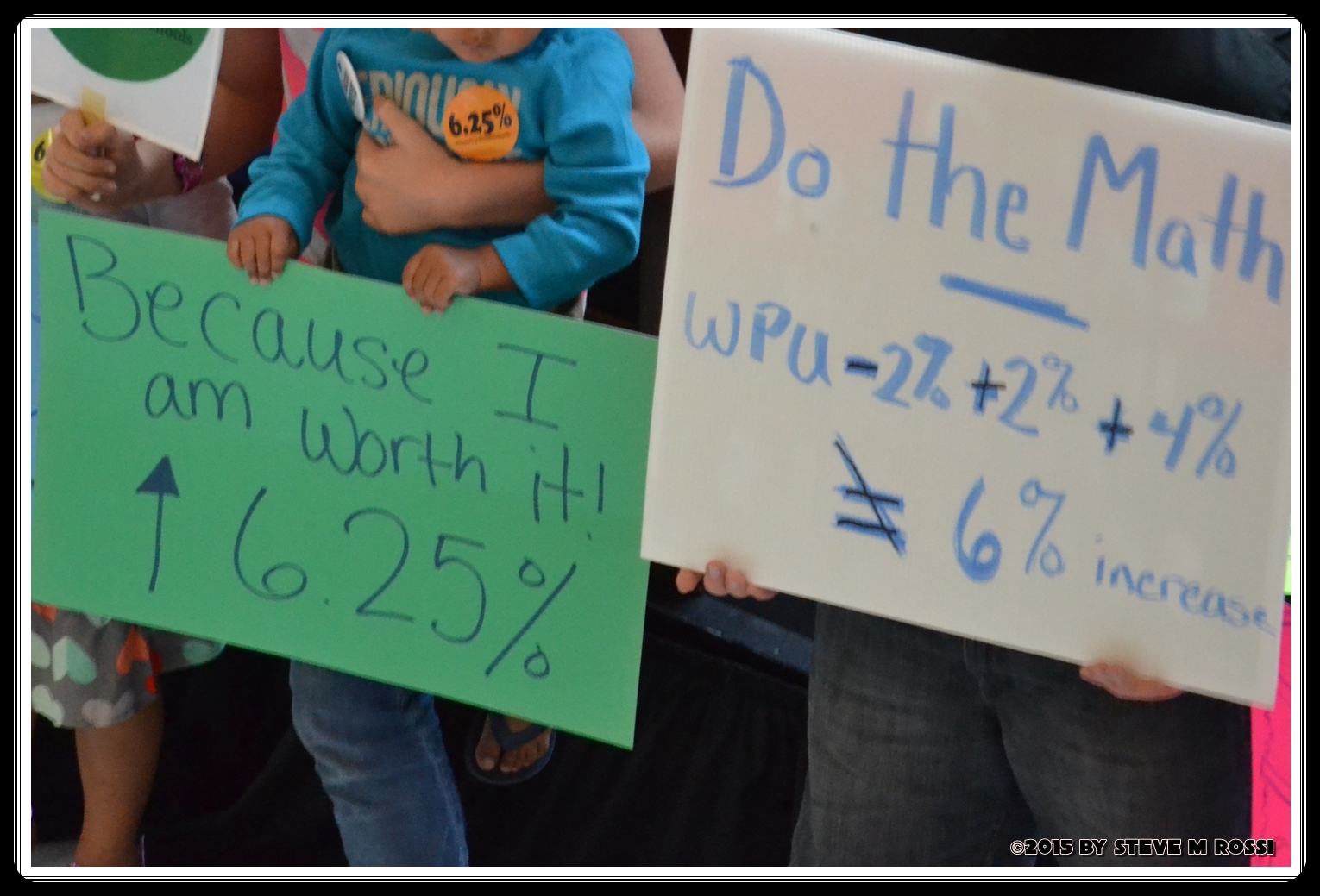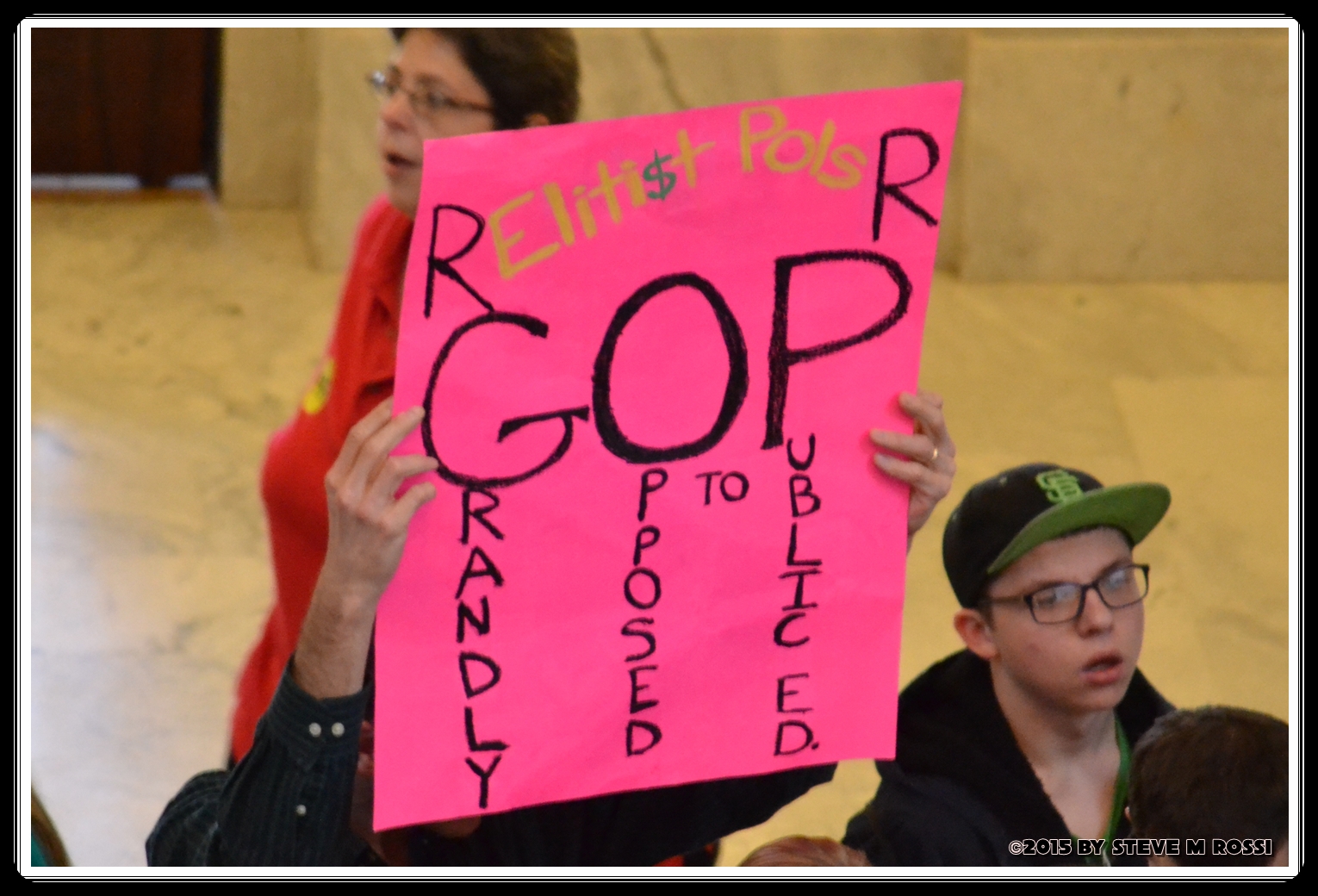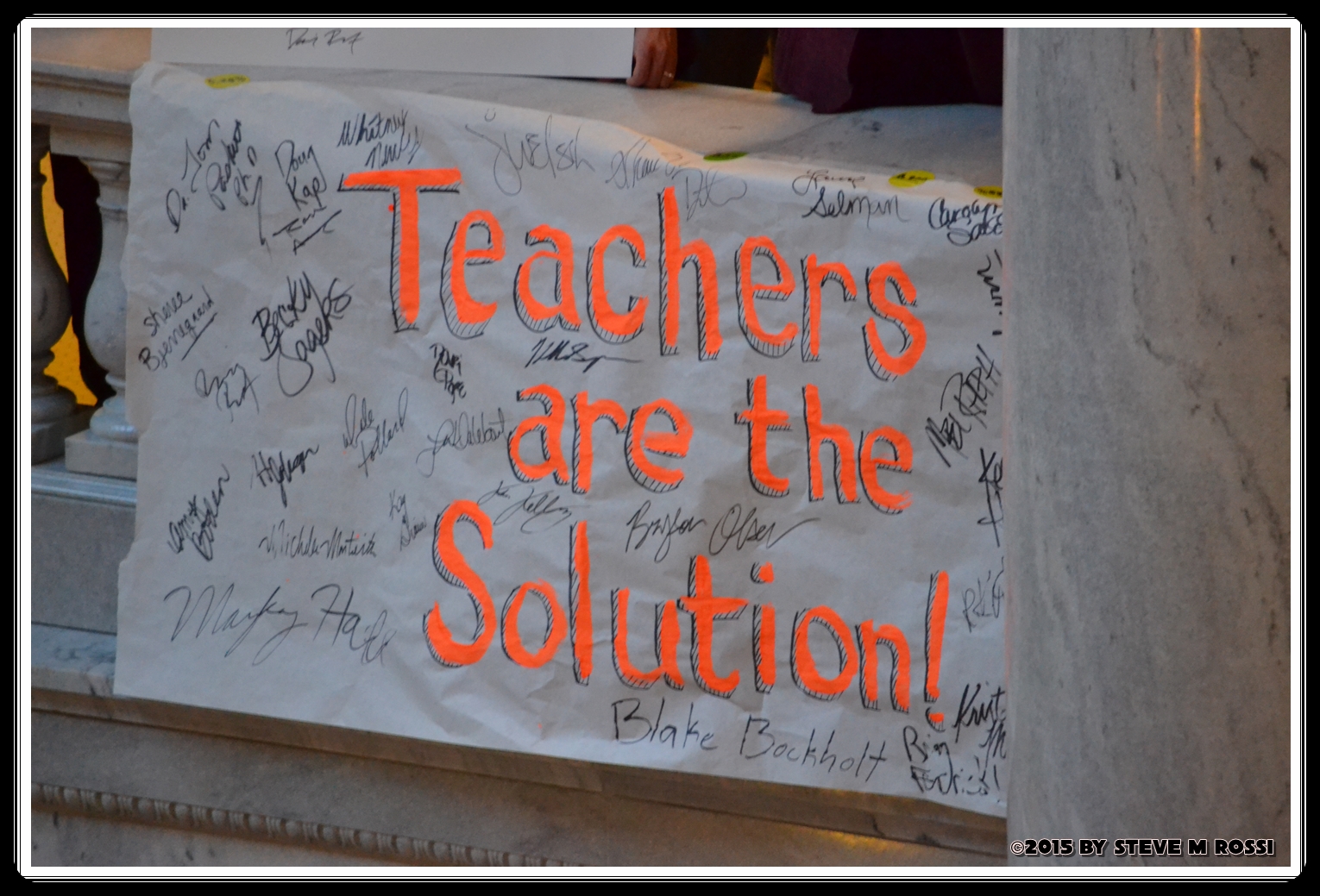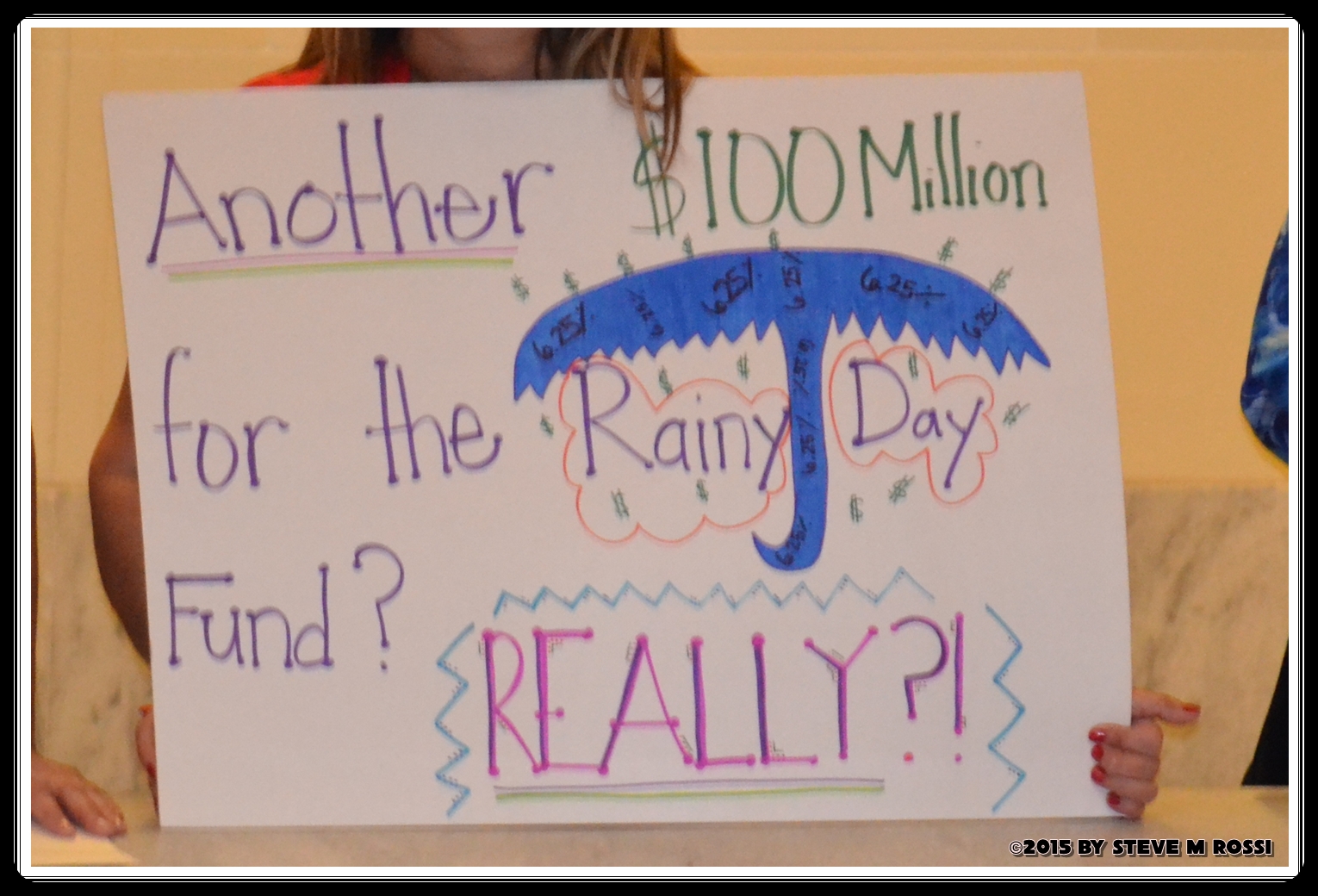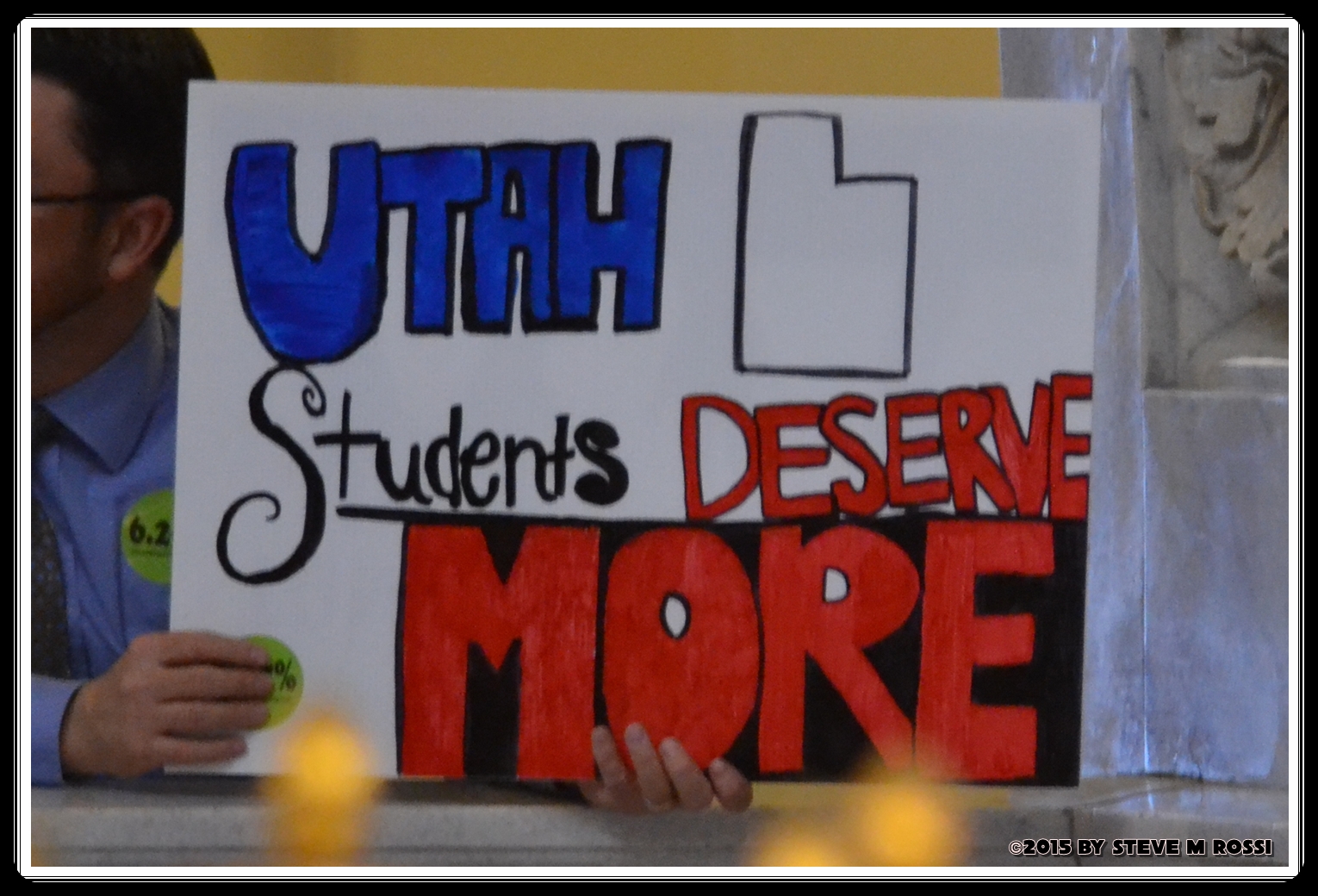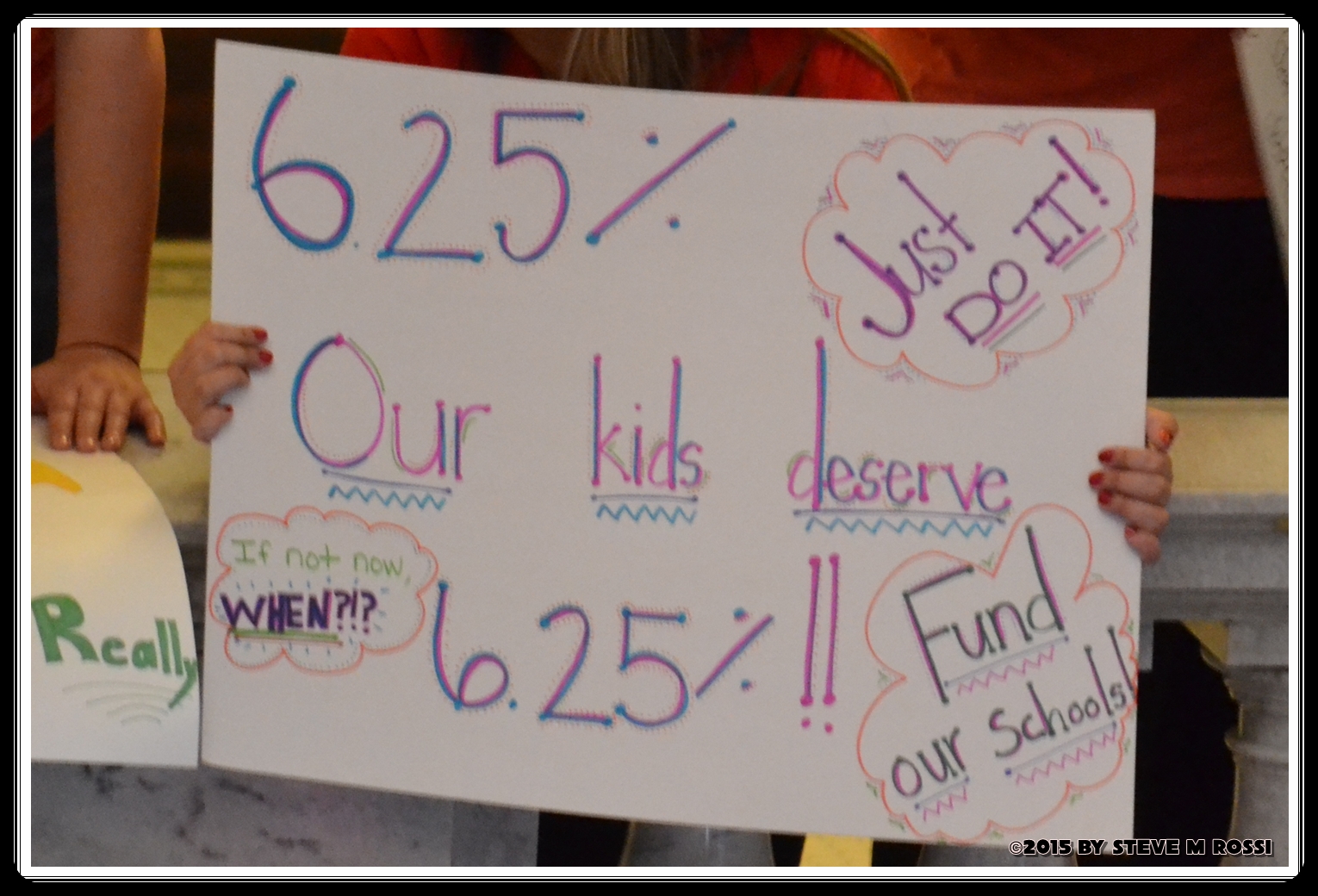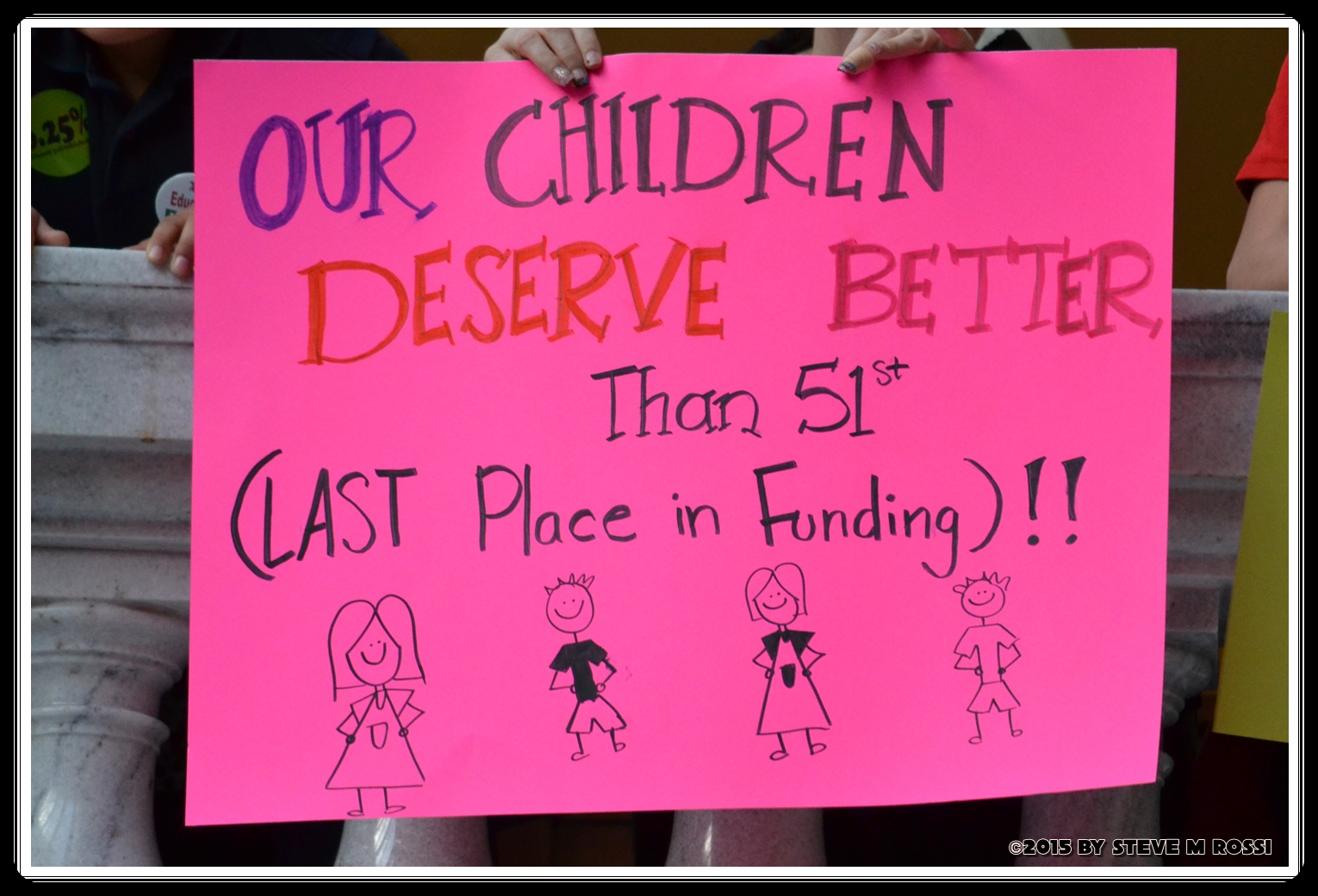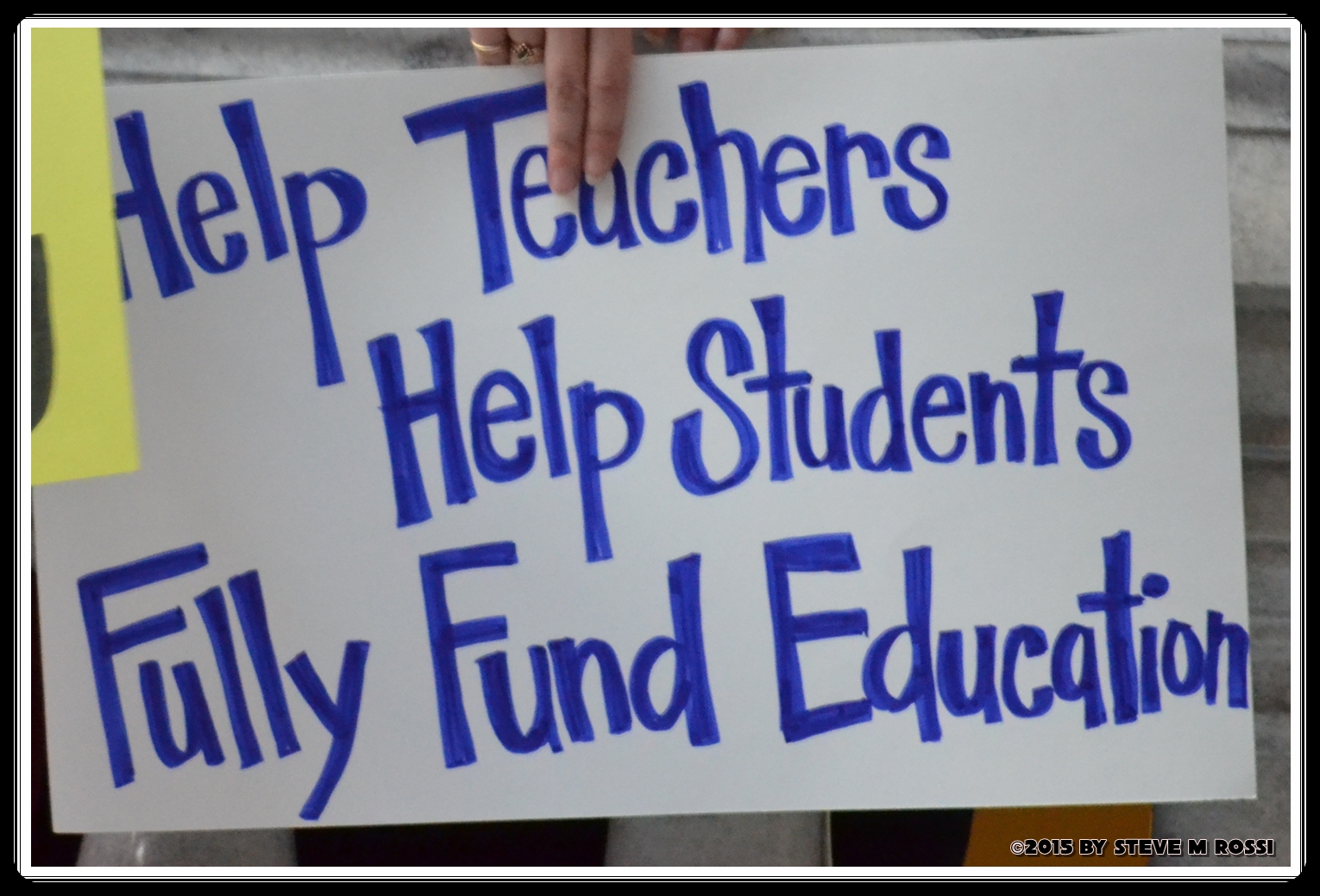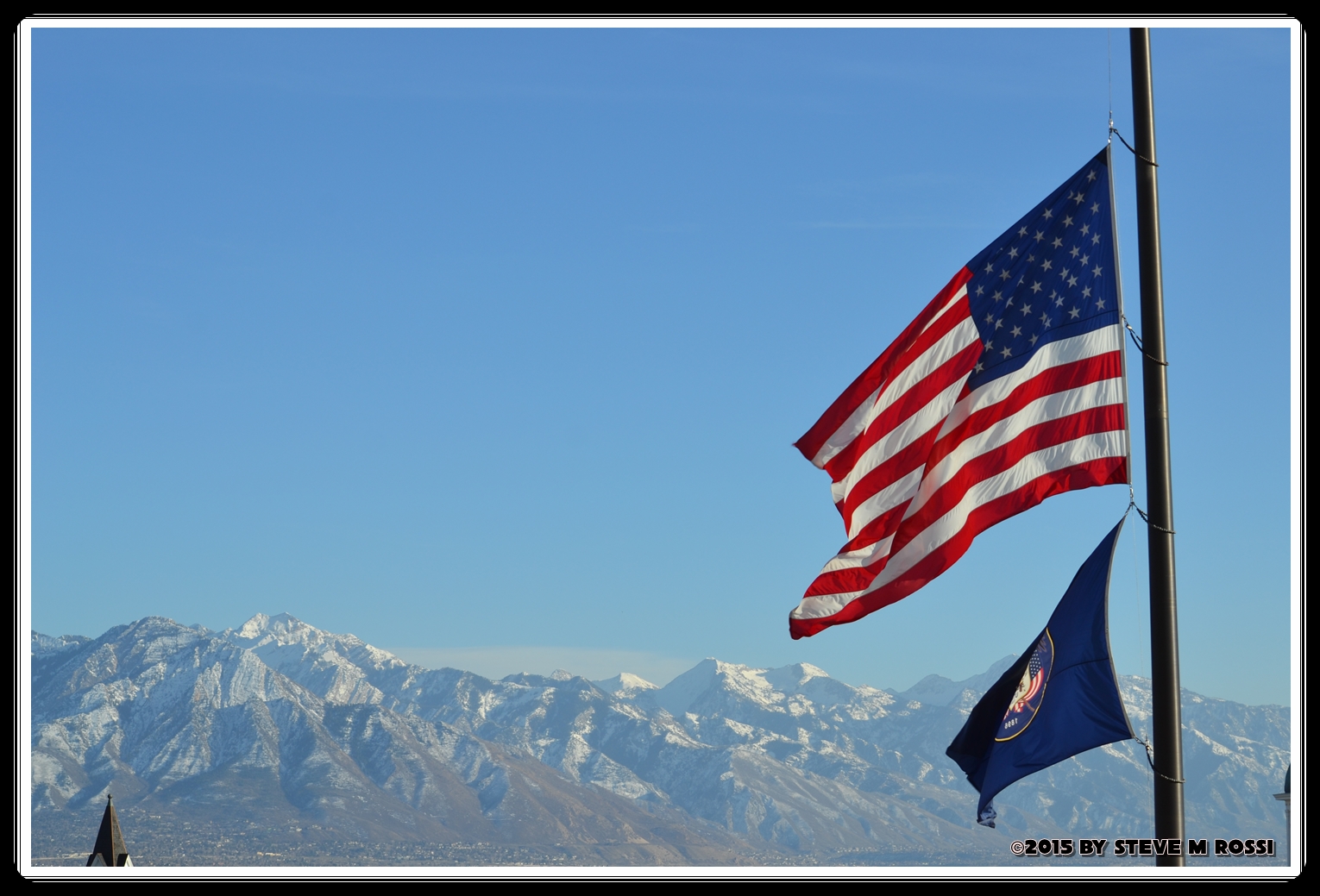 Now, we get to see if it did any good.