On Thursday, February 13th I got the notification that my new Jeep was scheduled for production.
Yesterday (Mar 6) finally showed me some progression. In one day the car went from "scheduled" to having the frame done,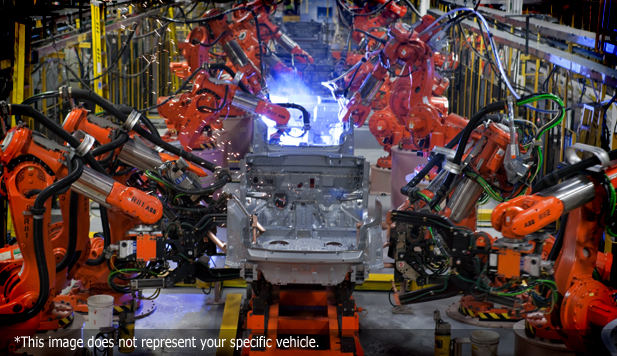 and the painting started.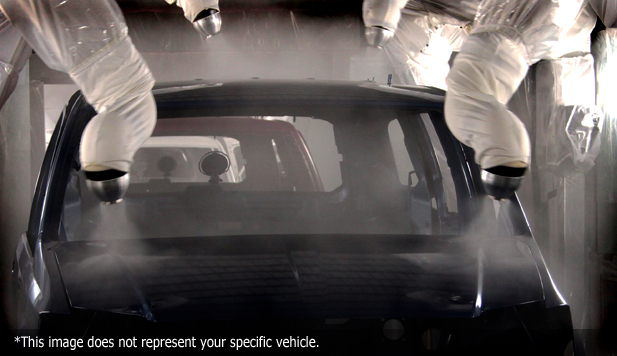 From what I've heard, this is the short end of the process. the vehicle takes just a couple days to finish, and then they just have to get it here. That could take a week or two still, but that still will be a lot less than just getting it started.
View progression HERE.
•IIIIII•