I got invited to spend yesterday boating up on the Jordanelle Reservoir.
The water was a little chilly whenever we went in, but warm enough that we got used to it quickly.
The weather was perfect. Warm enough that an occasional jump into the chilly water felt great.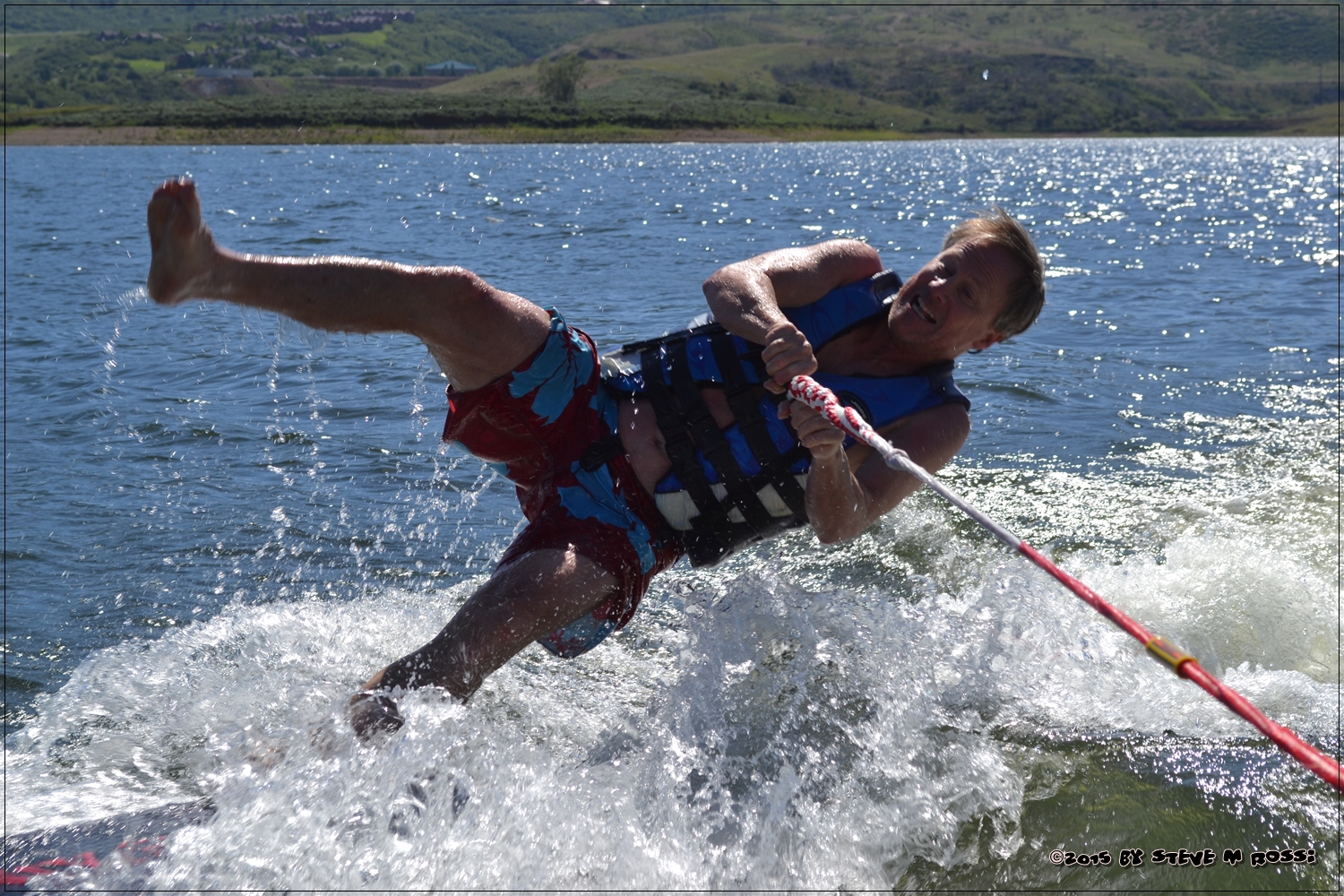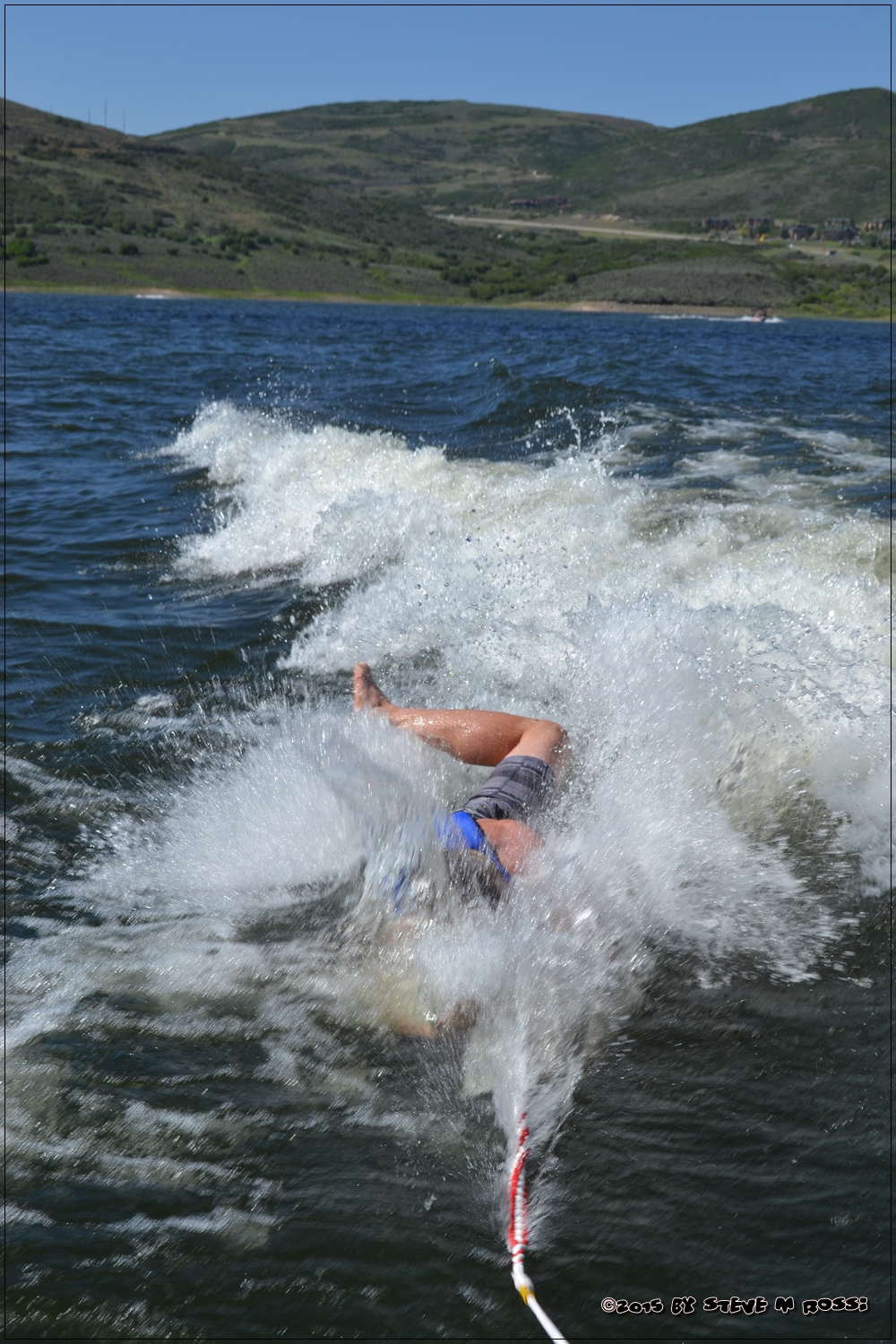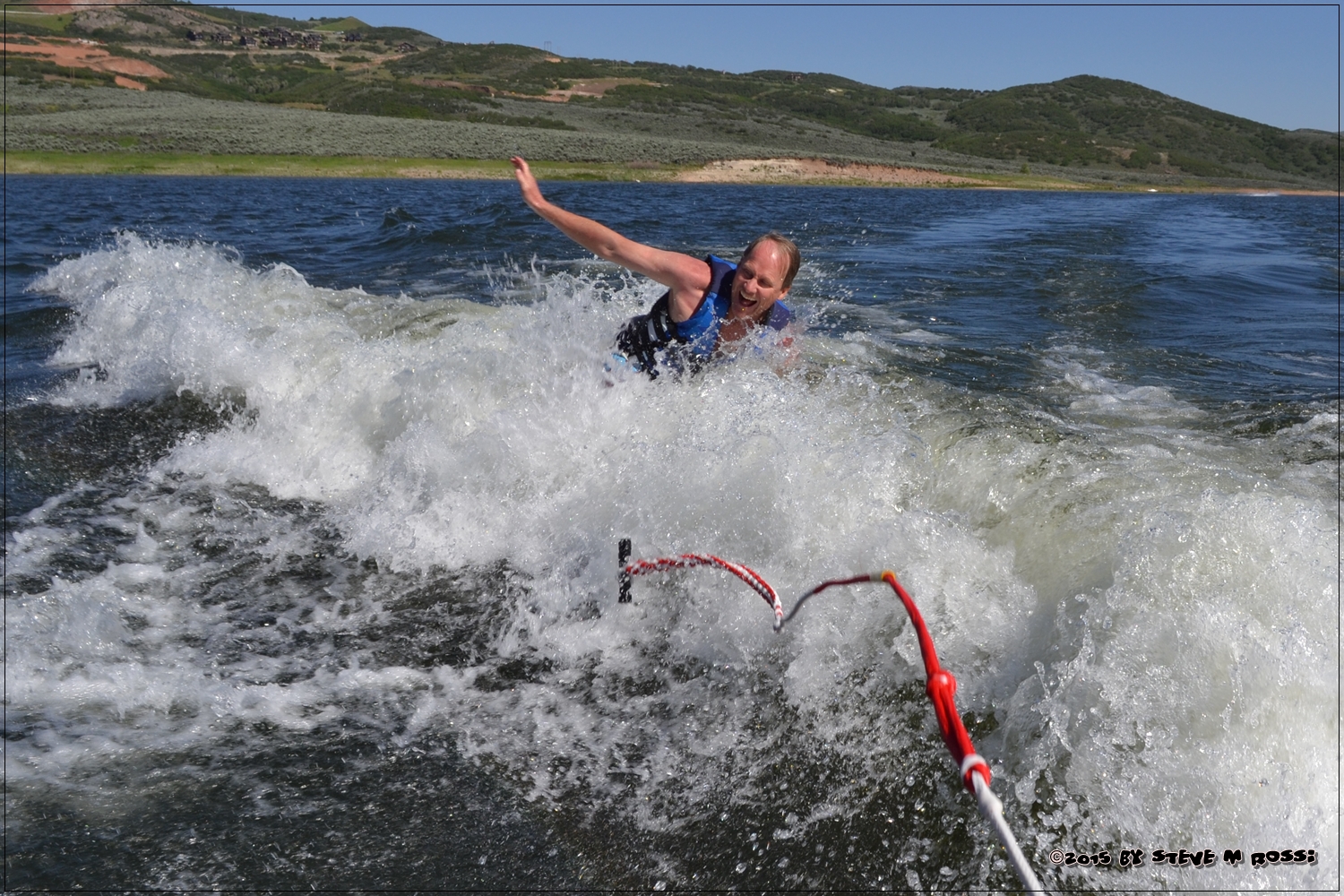 It was a little windy, the water choppy, so some of us "non-professionals" had a hard time with the wakeboard, skis and surfboard. But we all could master the floating couch.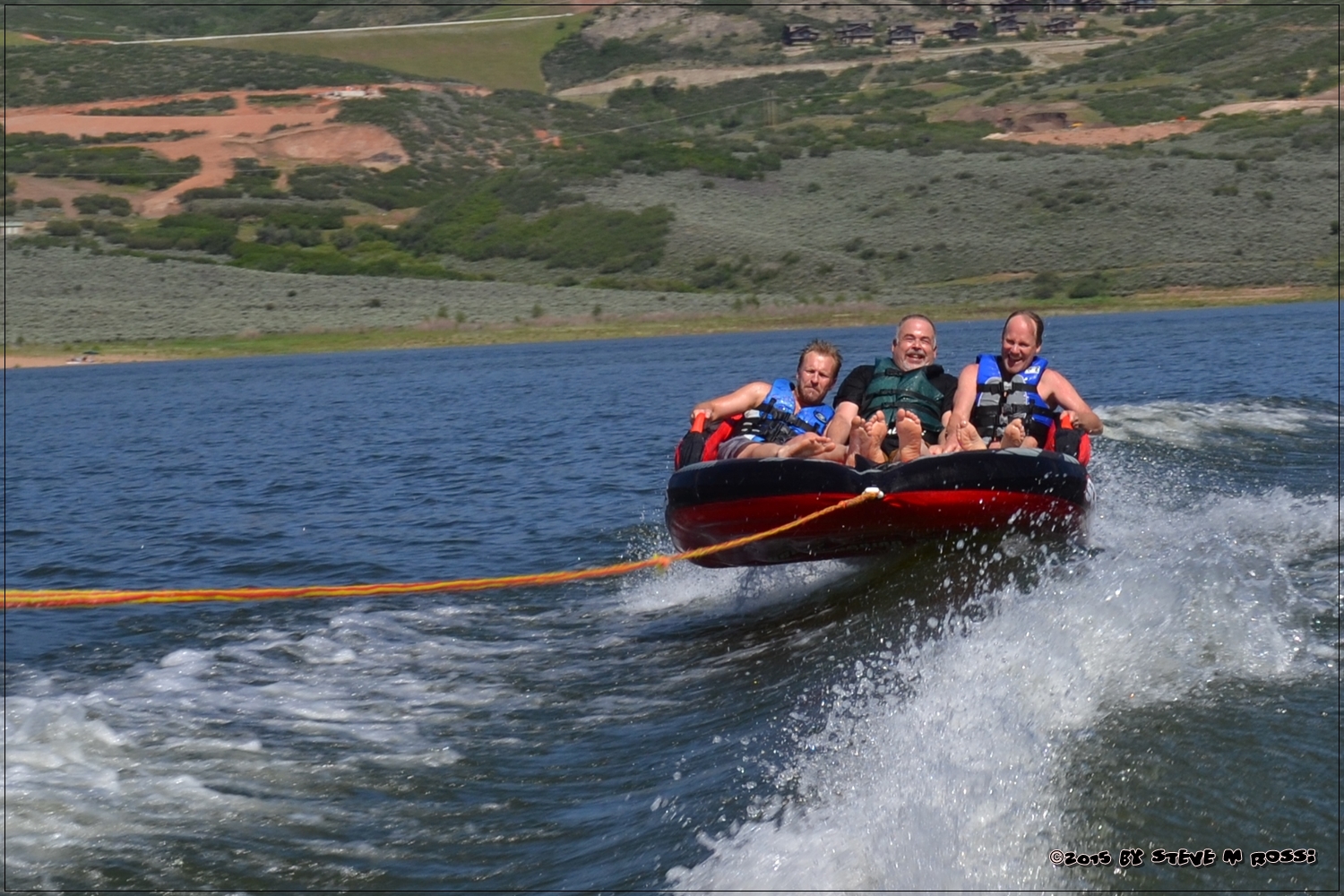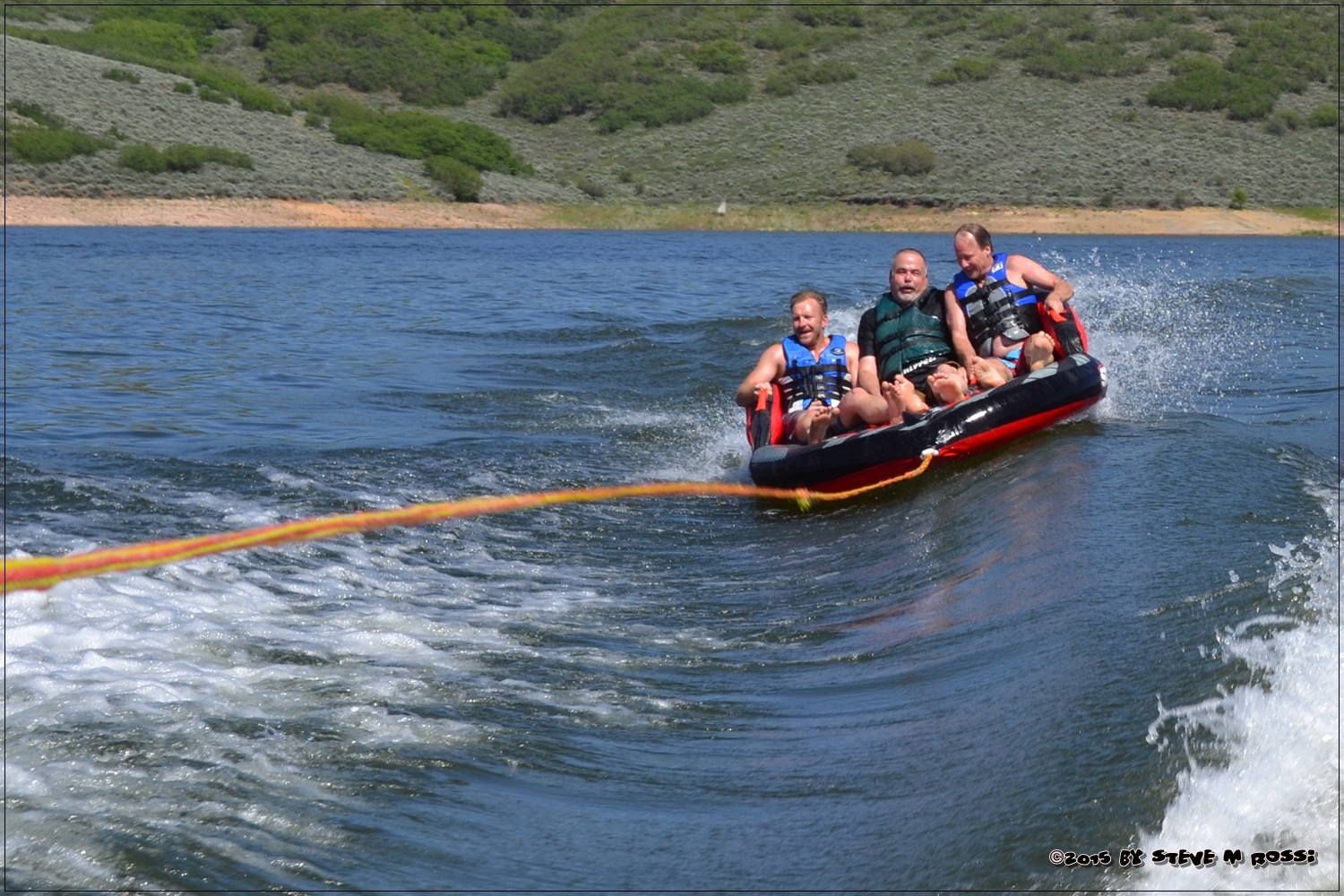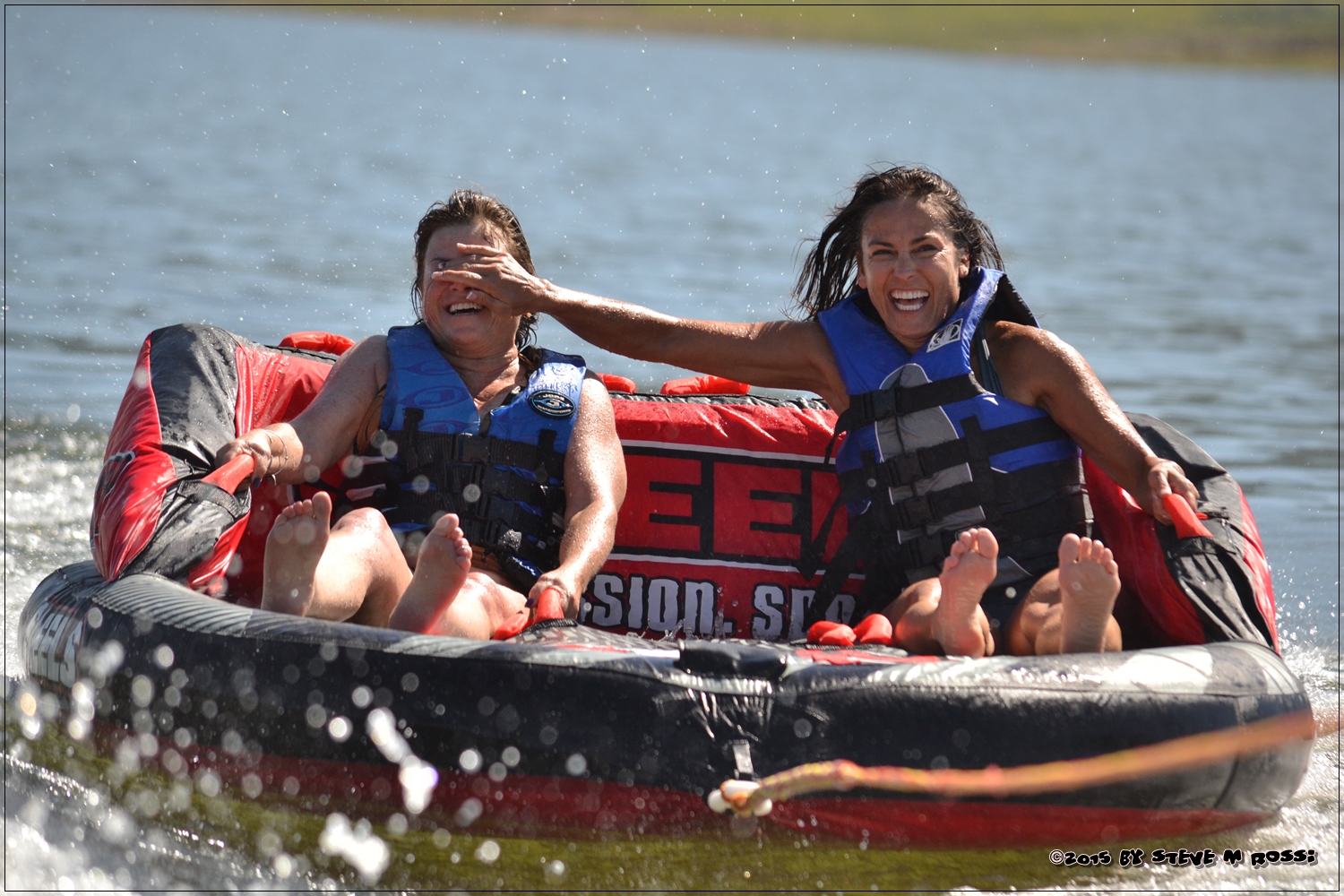 There was only one cloud in the sky, which happened to find it's way in front of the sun just as Barry was getting into the water.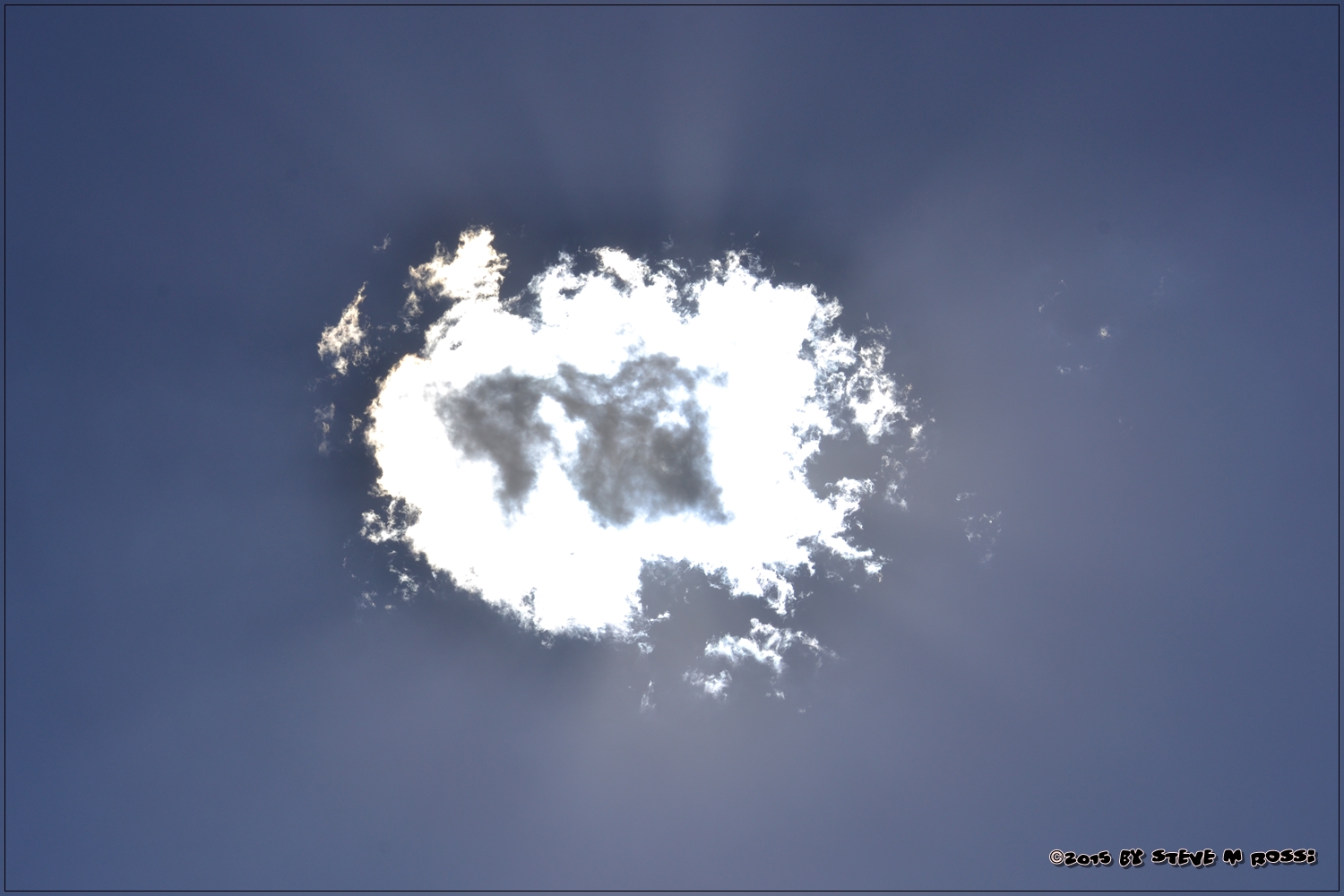 Me, getting ready to ride the floating couch.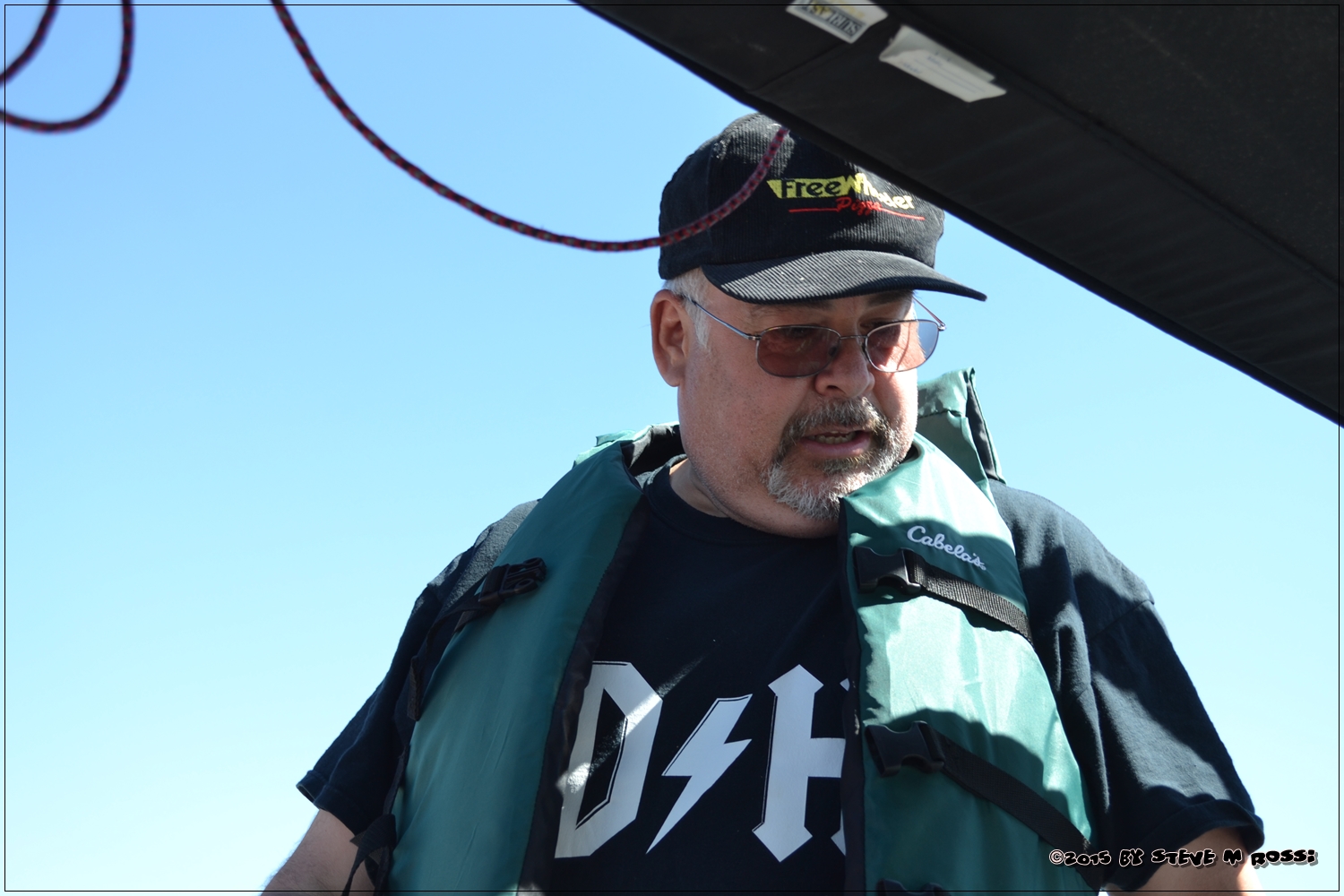 And the bathing-beauty with our incredibly high-class "rider down" orange flag.
A couple other sights on the lake.